Summer movie calendar
Bored? Looking to procrastinate? Or just trying to find a summer activity that doesn't involve sweating? Think about checking out some of these movies coming to theaters over summer session.
Jurassic World: Fallen Kingdom (June 22)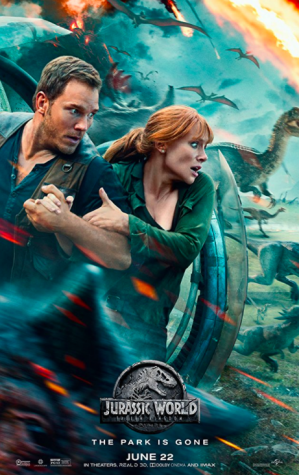 Nothing says "summer blockbuster" quite like a mega-budget action sci-fi that features dinosaurs and explosions. In this sequel, Owen (Chris Pratt) and Claire (Bryce Dallas Howard) return to clean up the mess left in the previous installment. The two will have to brave the remnants of the Jurassic World park in order to rescue the remaining dinosaurs on the island. Some people are sure to have other ideas in mind. How does one "rescue" a t-rex? I'm anxious to find out.
Directed by: J.A. Bayona
Written by: Derek Connolly and Colin Trevorrow
Sicario: Day of the Soldado (June 29)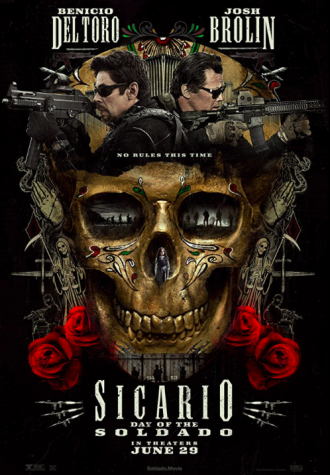 The drug war is sizzling on the U.S.-Mexico border and is threatening to boil over once again in this sequel to Sicario (2015). This new installment looks to build off the unbearable dread created by the first film where viewers got a horrifying look at the war happening right next door. Josh Brolin and Benicio Del Toro are back for another round unsettling action.
Directed by: Stefano Sollima
Written by: Taylor Sheridan
The First Purge (July 4)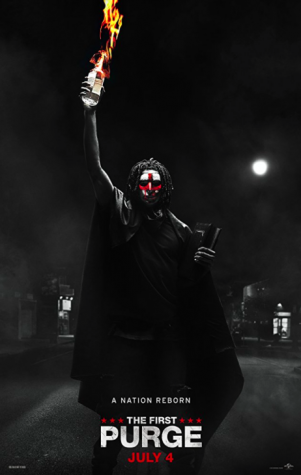 What began as an interesting dystopian premise with weighty aspirations has become a biennial exercise in empty violence and selling Halloween masks— thrilling at the moment, but often falling short of achieving what it sets out to do. Perhaps The First Purge, a prequel to the series, has a chance to resonate a little bit more. If not, at least it's an alternative to the overly crowded beach fireworks show.
Directed by: Gerard McMurray
Written by: James DeMonaco
Ant-Man and the Wasp (July 6)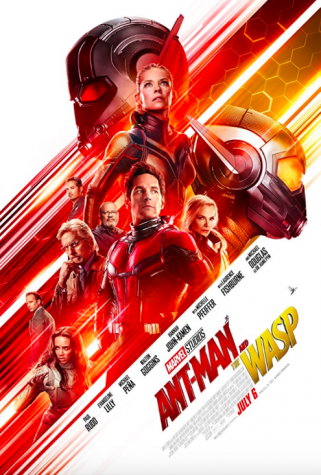 It's been about two-ish months since Avengers: Infinity War released to theaters and subsequently demolished the box office, so that means it's time to get ready for another entry in the Marvel Cinematic Universe. Ant-Man and the Wasp sees Scott Lang (Paul Rudd) fighting alongside his new counterpart (Evangeline Lilly) as he tries to balance fatherhood with saving the day. Ants and wasps don't always have to be gross and scary, do they? Come to think of it, yes they do.
Directed by: Peyton Reed
Written by: Chris McKenna, Erik Sommers, Andrew Barrer, Gabriel Ferrari and Paul Rudd
Eighth Grade (July 13)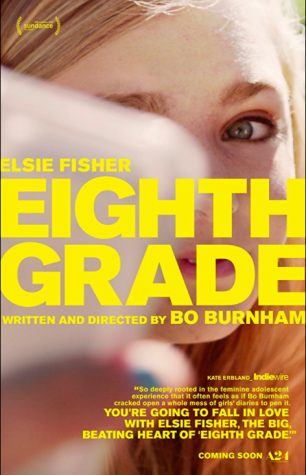 "Yikes" is what typically comes to mind when I think of my eighth-grade self. Acne, teeth jutting out in every which way, a haircut that never should have been approved by anybody ever and a crippling fear of most everything (which has since neither gotten better nor worse but has only evolved). At least I fixed my teeth. Oh sorry, I forgot this isn't about me. But maybe it is? Rather, Eighth Grade seems like it could be about a lot of us. Comedian Bo Burnham writes and directs this story of a girl (Elsie Fisher) trying to get through her eighth-grade year before finally leaving to start high school. If only she knew the two are just about on the same level of bad. S***, sorry. Not about me. Carry on.
Directed by: Bo Burnham
Written by: Bo Burnham
Mamma Mia! Here We Go Again (July 20)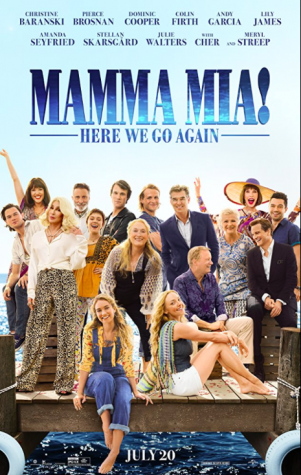 Here We Go Again fits the bill for a warm summer musical you can jam to. If that's not enough to get you down to the multiplex, maybe the cast list will, which includes Lily James, Meryl Streep, Stellan Skarsgård , Amanda Seyfried, Andy Garcia and Cher. Go see a bunch of talented people do their thing.
Directed by: Ol Parker
Written by: Ol Parker
Mission Impossible – Fallout (July 27)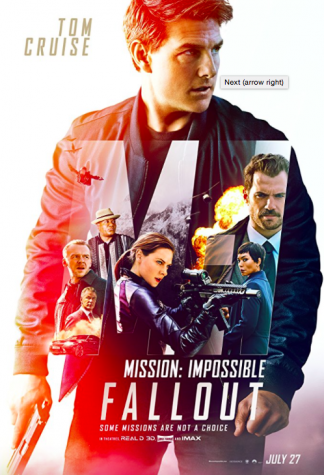 Our summer of mostly sequels continues with Mission Impossible – Fallout, the sixth installment of the series, set after 2015's Rogue Nation. You don't need to know much going in, except that Tom Cruise will likely be punching some people in the face and leaping from tall buildings at some point, all as the fate of the world rests in the balance. It's the place to be for anyone trying to get their spy-thriller fill for the summer.
Directed by: Christopher McQuarrie
Written by: Christopher McQuarrie
Christopher Robin (August 3)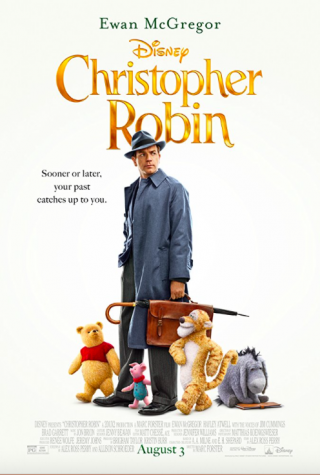 Isn't it fitting that Christopher Robin, a film about a grown-up needing to rediscover his sense of childlike happiness, falls on graduation day? Graduating students can head straight from the Arena to the theater to watch Christopher Robin (Ewan McGregor) re-encounter Winnie-the-Pooh and the rest of his childhood friends, who work to reignite a spark of wonder in his adult life.
Directed by: Marc Forster
Written by: Alex Ross Perry and Allison Schroeder
—
For more information or news tips, or if you see an error in this story or have any compliments or concerns, contact [email protected].