Police Beat: Stolen watch and cell phone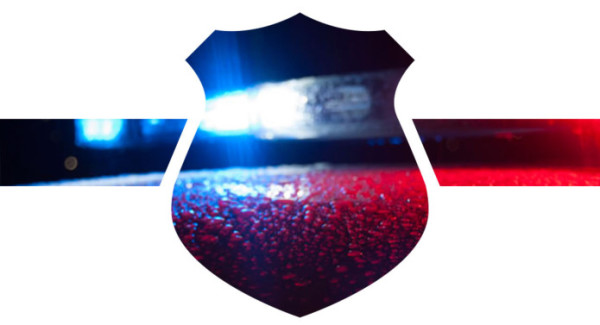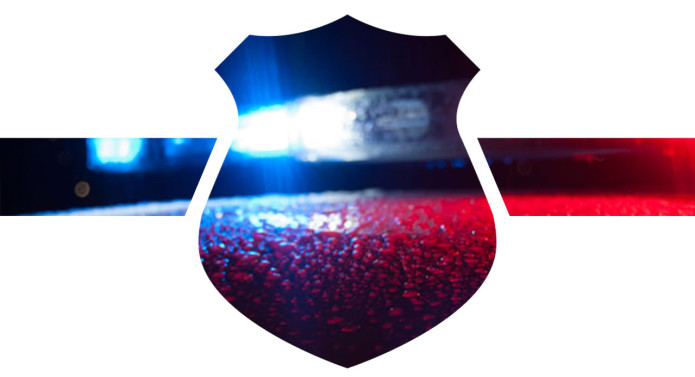 It's Not All Gucci, Man
UNFPD was dispatched to Lot 11 on Friday, July 27 in response to a report of stolen property.
According to the police report, the victim had parked his 2007 Ford Mustang in Lot 11 the previous night at approximately 9:30 p.m. The victim advised officials he returned to his vehicle at approximately 2 a.m. and noticed a "Home Depot" apron had been moved in the back seat.
The police report states the victim had a stainless steel Gucci watch in a box hidden beneath the apron, and that he had intentionally placed it there when he left the vehicle. The receipt for the recently-purchased watch was reportedly also in the box.
The victim told officials he is unsure if he had locked his car, is unsure if anything else was disturbed or removed from the vehicle and did not see anybody else in the area that night. The victim also stated he had been tired that night and waited until the next day to report the crime.
Officials reported they could not detect any signs of forced entry to the vehicle. Additionally, the report states the victim had moved the car from the original spot where the incident occurred and, as the car had been moved and touched, there was no evidence to process.
The police report values the stolen Gucci watch at $820.
Patrol efforts have been suspended.
Calling It Quits
On Thursday, Aug. 9, officials were dispatched to Bldg. 42 in response to a theft of a cell phone.
The victim, a UNF faculty member, told UNFPD she had left her cell phone sitting on her desk and last saw it on Wednesday, Aug. 8 at 10 a.m. When she returned at 11:55 a.m., however, she reportedly discovered the cell phone was missing.
According to the report, the victim waited until Aug. 9 to report the missing cell phone in the hopes that it would be found.
The victim stated the cell phone tracker had been turned off.
The police report describes the cell phone as a black Apple iPhone 7 in a red case, valued at approximately $600.
Patrol efforts have been suspended.
—
For more information or news tips, or if you see an error in this story or have any compliments or concerns, contact [email protected].