Fall fashion trends to look out for
Warm clothes, hot cocoa and pumpkin spices are some of fall's must-haves. Now that the seasons have changed, it's time to put up your summer clothing and pull out your fall pieces. After all, fall is the official fashion new year. It's the season where many love to embrace different layers of clothing with banging accessories. Here are four must-have fashion trends for fall:
Checks and Plaids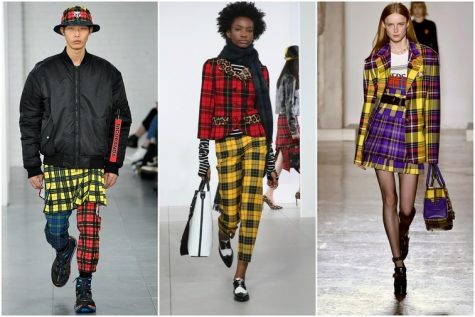 "Clueless" was a very popular movie in the 90s. The wardrobe in this movie was filled to the brim with checks and plaids, making every fashion lover fall in love with the print. This 90s collegiate attire is making a comeback this fall. Luckily for anyone looking to get in on the trend, you can pair it with almost anything.
Animal Print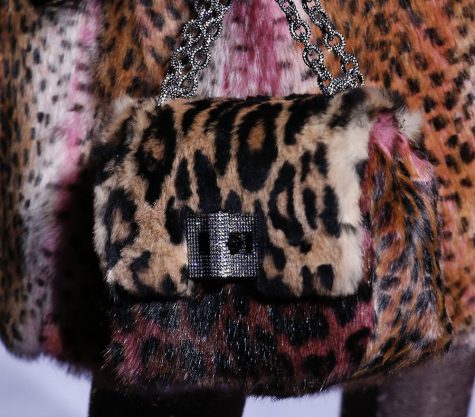 Someone call PETA and advise them that this season is all about colorful animal prints.  This is a trend that has a thin line between cheap and expensive. This trend can be styled to perfection by adding a hint of animal print to your wardrobe—a purse or heel will make your look really pop.
Hello Yellow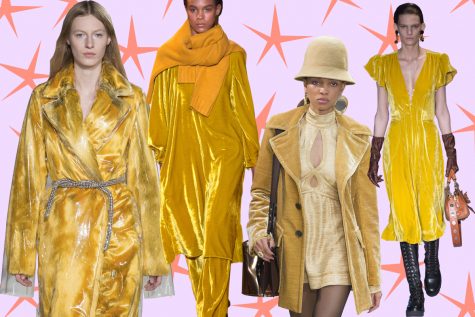 Yellow is a trending color in autumn, as it matches well with the leaves that fall from trees. You've heard of green being the new black; well, this season, yellow is the new black.
Sports Wear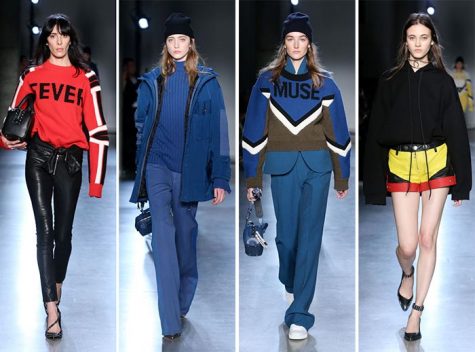 Sportswear is now becoming a staple piece in each season's wardrobe. It's no surprise that this trend is constantly staying relevant, as sportswear is very versatile. The ability to dress up or down and still remain fashionable is something that can't be achieved with many types of clothing, and sportswear is one of these few.
—
For more information or news tips, or if you see an error in this story or have any compliments or concerns, contact [email protected]