Studying and dating: The perfect study date
Get the grade you desire and score your crush—all in one term. A study date is a date that you've set aside to study with your friends or crush.
Let's say you and your crush have a mutual class. The professor has assigned a test and advised everyone to study with a partner. You finally decided to shoot your shot and your crush agrees to study with you.
This is a casual encounter for you and your crush to study, but you don't want to blow your chance by overdoing it. Here are some tips below to help you turn a study date to an actual date: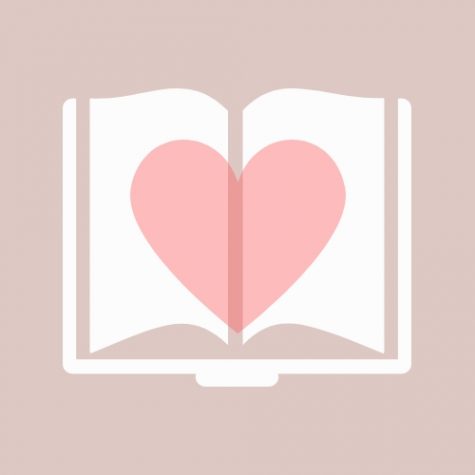 1. Location
A nice lounge like Starbucks or a picnic on the Green is a perfect place to study because they're friendly study environments but are still in a public area. However, if you're able to snag a room in the library, grab some snacks and coffee for you two to share.
2. Study tools
Creating study tools and games to help you and your partner study will be a fun way to get to know your crush and the course material. Think of unique ways to play classic board games like Monopoly or Uno and turn it into a study game. When all else fails, flashcards are an easy go-to that help with memorization.
3. Dress comfortably
Dress comfortably and don't overdo it. It's a simple gathering, not a fancy dinner date.
4. Shoot your shot
By now you've shared a couple laughs and the time for you both to departure has come. Shoot your shot and ask them to hang out again. Who knows what will happen?
—
For more information or news tips, or if you see an error in this story or have any compliments or concerns, contact [email protected]