Netflix cancels Marvel's "Iron Fist" after two seasons
In a shocking move, Marvel Netflix has announced that the super-hero drama "Iron Fist" has been cancelled after just two seasons. People since then have wondered what led to this decision. If you've binge watched these shows and looked at the history like myself, it's not hard to see why it has come to this.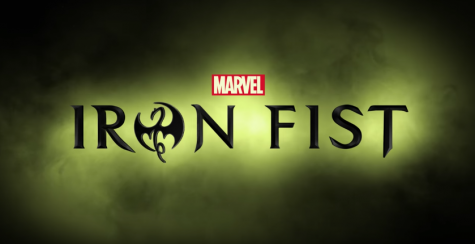 The first season focuses on billionaire Danny Rand, who survives a plane crash in the Himalayas that costs the lives of his parents. After the crash, Rand is taken in by monks of the ancient city of K'un-Lun, where they train him to obtain the power of the immortal iron fist. After fifteen long years, he becomes homesick and decides to return home and reunite with his friends and loved ones, while also battling an evil he has trained his entire life to destroy. Unlike Marvel's other Netflix shows, the first season was panned by critics for its slow pacing and lack of originality.
Despite the negative feedback towards the first season, the character went on to star in "The Defenders," and even made an appearance in season two of "Luke Cage." Everything seemed to be going smoothly as "Iron Fist" was picked up for another season that was released earlier this year. The second season, despite gaining a warmer reception due to its improved narrative and stronger pacing, still didn't reach the heights of Marvel's other efforts such as "Daredevil" or "Jessica Jones."
Now that the show has been cancelled, does this mean we won't get to see the story continue? Not necessarily. Despite the show being over, the character and his supporting cast can still make appearances and play key roles in other Netflix shows as they have done in the past. However, fans of the show are still skeptical, and believe that this will affect the character moving forward. In my opinion, the show may have ended, but the immortal iron fist will live on.
—
For more information or news tips, or if you see an error in this story or have any compliments or concerns, contact [email protected]