The 2018 midterm election: The Congressional candidates for Florida's Fourth District
The fourth district representatives in Florida represent most of Duval and parts of Nassau and St. Johns County.
There are four candidates on the ballot for this area: incumbent John Rutherford, Ges Selmont, Joceline Berrios and Jason Bulger.
This position requires the congressperson to make and pass federal laws. The representative will work in the legislative branch of the federal government in the House of Representatives.
John Rutherford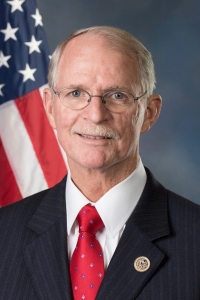 John Rutherford is the current Republican representative from Florida's fourth congressional district in the U.S. House. He was elected in 2016 just after he stopped being a sheriff in the Jacksonville's Sheriff's office in 2015, according to Ballotpedia.
According to his campaign website, Rutherford supports funding defense, keeping judiciary focused on their constitutional responsibilities, ending Obamacare and restoring education policy.
Within his time as a congressman, Rutherford voted to pass the "Students, Teachers, and Officers Preventing (STOP) School Violence Act of 2018." This bill helped increase school security, instill preventive training, create crisis intervention teams and create a better communication between law enforcement and the schools.
Ges Selmont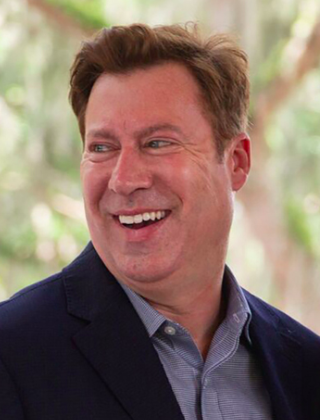 Ges Selmont is the Democratic candidate for representative in Florida's fourth congressional district.
According to Selmont's campaign website, he worked at Jacksonville University and Edward Waters College in Jacksonville as a special advisor to the president and athletic director. Selmont secured $4.5 million in funding to assist the college and surrounding community.
With his experience working in the Florida University and state college system, Selmont believes college should be more affordable to students. "The cost of attending public colleges must be dramatically reduced for in-state residents and student loan debt should be forgiven over time, provided that individual milestones are achieved," Selmont said.
Joceline Berrios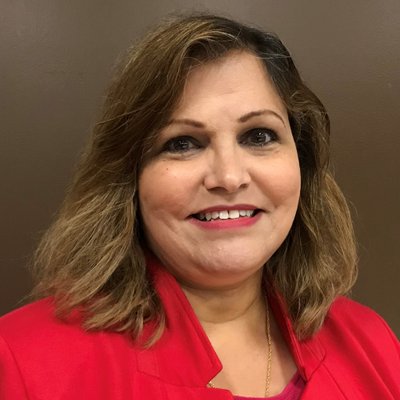 Joceline Berrios is a non-party affiliate running for representative in Florida's fourth congressional district.
Berrios is a former public school teacher who is working to provide schools with more funding, higher teacher pay and safer learning environments. She is an advocate of Medicare for all as well as protecting women's health, according to her campaign website.
"We are working for 'We the People' to fight for affordable health care and medications, for affordable housing, a higher minimum wage,  increased military pay and Social Security benefits. Our public schools need more funding, higher teacher pay and safe schools," Berrios said.
Jason Bulger
(Photo not available.)
Jason Bulger is a non-party affiliate running for representative in Florida's fourth congressional district. He stands for women's reproductive rights, a health care system that parallels the military's, prison reform and a practical energy policy, according to his campaign website.
Bulger spent six years in the military before attending Daytona State College. He reportedly holds the same values he learned while in Boy Scouts: liberty, justice and equality.
"I am running for Congress because my entire life I have held America to be among the greatest and most precious entities in human existence. My grandmother taught me from a young age how important America is," Bulger said.
The general midterm election takes place on Tuesday, Nov. 6.
—
For more information or news tips, or if you see an error in this story or have any compliments or concerns, contact [email protected].