UNF redesigns student IDs to function as voter IDs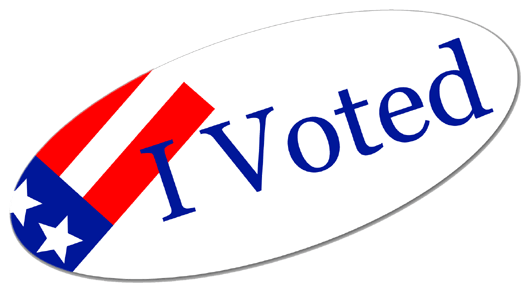 NextGen Florida met with students, administrators, and student government, so you can now have the shot at voting with your student ID.
According to Student Body President, John Aloska, the new ID's are in the process of being approved and will be printed out sometime next month.
Aloska also says the LGBTQ resource center is working on getting a preferred option on the new student IDs.
NextGen America has worked on multiple causes from preventing climate change to stepping up for immigrant rights and affordable healthcare for all. In 2018, NextGen America began focusing on registering and working on young voter turnouts in eleven states in across the nation.
According to Maya Humes from NextGen Florida, launching a Ballot Access Campaign ensured that all student ID cards would have the signature panel necessary in order to make the student ID valid at voting polls.
"This is a huge win for student voting rights and will make a big difference in 2020 when thousands more UNF students can cast their ballot. In 2018, many student voters were turned away at the polls because their ID wasn't valid,"said Humes.
Jake Capistran, Regional Organizing Director for NextGen Florida says they have been working to provide as many opportunities for college students who are voting for the first time in their lives by providing them with a proper voting ID, and encouraging them and educating them about voting.
__
For more information or news tips, or if you see an error in this story or have any compliments or concerns, contact [email protected].