Uni News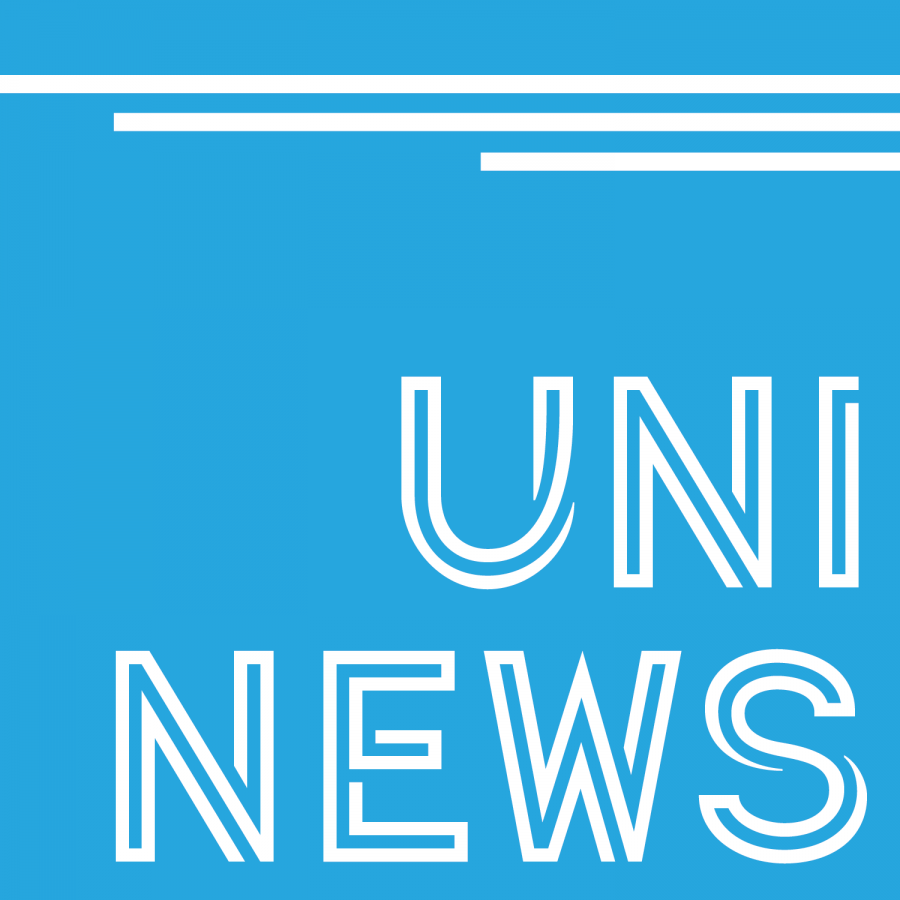 Welcome to Uni News, Spinnaker's rundown of the top stories of the week – every Friday at 3 p.m. On this podcast, our team will give a quick recap of the news room's favorite stories that week. All stories mentioned in the podcast will be available in the links below if you'd like to read more. You can also listen to our podcast air on 95.5 fm WSKR every every Friday at 3 p.m.
There's a shortage on what?
According to CNN White Claw's Senior Vice President of Marketing, Sanjiv Gajiwala, people are throwing White Claws down the hatch faster than the company can actually make them…read more here.
Former walk-on earns scholarship
When Rhetta Moore walked onto the UNF Women's Basketball team her freshman year, she never thought that she would be awarded a scholarship two years later…read more here.
Friday 13th: The history behind this infamous holiday and more…
Superstition has been embedded in our culture for years; whether its black cats or spilling salt, we are always trying to avoid an unlucky mishap. Occurring twice this year, Friday the 13th is one of the most superstitious days on the calendar…read more here.
__
For more information or news tips, or if you see an error in this story or have any compliments or concerns, contact [email protected].