Florida legislature proposes bill allowing athletes to profit
Zach Yearwood, Sports Reporter
October 13, 2019
'Should college athletes be paid?'
This question has been the center of controversy surrounding the NCAA in recent years.
California recently passed the Fair Pay to Play Act, which is intended to prohibit the NCAA from impeding students from profiting off their names, images and likenesses. Several states including South Carolina and North Carolina have also proposed similar legislation.
The debate has since moved to Florida. On September 30, state representative Kionne McGhee proposed legislation similar to California's law.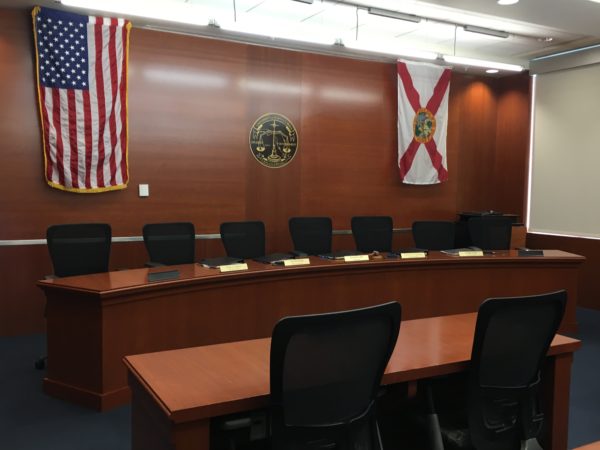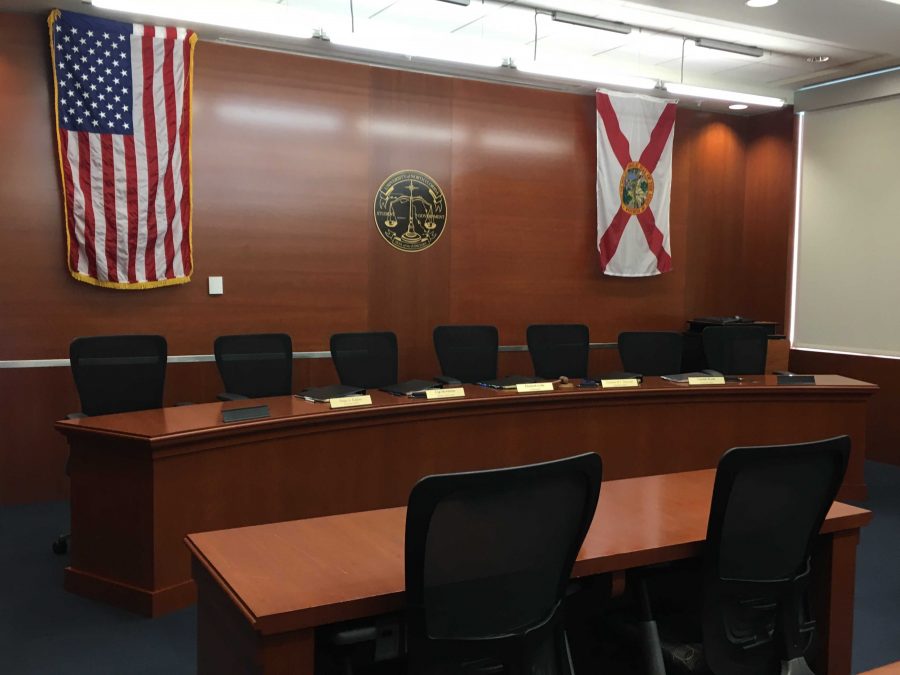 According to the official Florida House of Representatives website, House Bill 251, "Authorizes students participating in intercollegiate athletics to receive specified compensation; provides requirements for specified students, postsecondary educational institutions, certain organizations, & specified representatives; & creates Florida College System Athlete Name, Image, & Likeness Task Force."
California's law does not allow the schools to pay student-athletes directly, but instead enables them to hire agents and receive their own individual sponsorships.
The NCAA has opposed laws such as the Fair Pay to Play Act and HB 251, arguing that it makes it impossible for schools to follow the NCAA's amateurism rules. 
In a statement regarding California's bill, the NCAA said, "As more states consider their own specific legislation related to this topic, it is clear that a patchwork of different laws from different states will make unattainable the goal of providing a fair and level playing field for 1,100 campuses and nearly half a million student-athletes nationwide."
Ken Hill, UNF's Senior Academic Advisor for the Sport Management program mentioned the impact the new HB could have on small universities like UNF. 
"It will have an impact on the smaller schools as far as funding for our departments," Hill said.  "We're not last in the NCAA but we are towards the bottom in terms of funding."
While California's Fair Pay to Play Act will not go into effect until Jan. 1, 2023, Florida's HB 251 will be enacted as early as July 1, 2020 if passed.
__
For more information or news tips, or if you see an error in this story or have any compliments or concerns, contact [email protected].