College-friendly stores in Town Center
Let's face it, the one commonality most college students share is financial status: broke. Between the overpriced textbooks, rent, and nights out with peers, it seems like we often find our bank accounts hitting close to rock bottom. 
There are a couple of places to go to for that discount hook up. Who knew just flashing your student ID card at checkout could automatically get you a certain percentage off of merch, or, even, free stuff? 
Lucky for us ospreys, we have gems like the St. Johns Town Center in Jacksonville that encompass almost every store/restaurant we didn't know we needed.  
Here are a few popular stores/places in St. Johns Town Center that look out for us financially-struggling college students by offering a discount: 
1.  Chick-Fil-A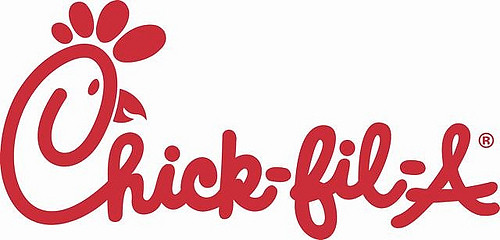 The Chick-Fil-A in the town center does a college night for University of North Florida students on Thursdays from 6 p.m. to 9 p.m. Pull out your osprey ID to get any side item and drink for free. And yes, that means free waffle fries!
2. Top Golf
Top Golf is THE spot for entertainment on the weekends with your buddies, but as we all know, it can be a little pricey–especially if you're a part of the college population. Well, instead of waiting for the weekend to arrive, students can take advantage of its Wednesday college nights from 8 p.m. to 11 p.m., along with its underlying benefits. Pay just $15 as a cover to get unlimited game play and discounted food and drink. Oh, and booze is included in that discount.
3. Vineyard Vines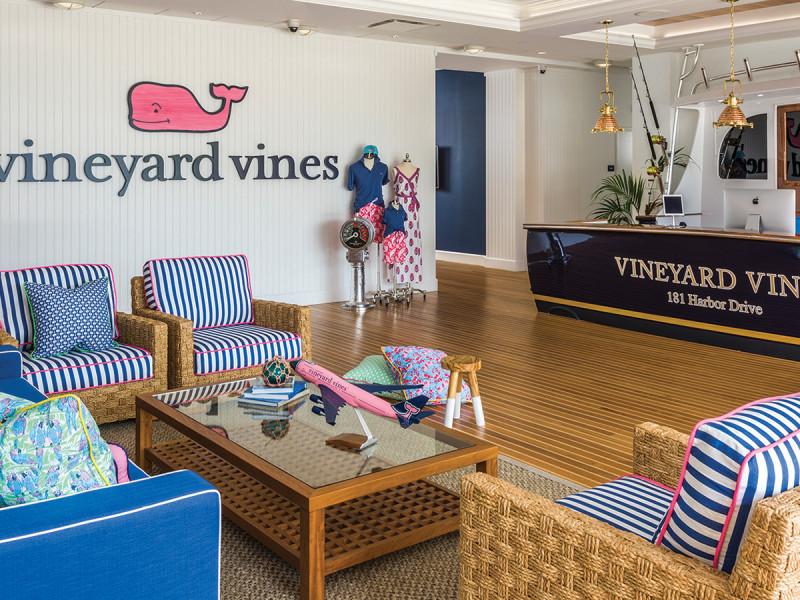 Another place on this list that is known to be pricey but worth the cost to look a little bougie–introducing Vineyard Vines. The clothing retailer offers 15% off on all full-price items after showing your student ID card. Vineyard Vines also offers an online promo code for 15% off on its website. 
4. Yogurt Mountain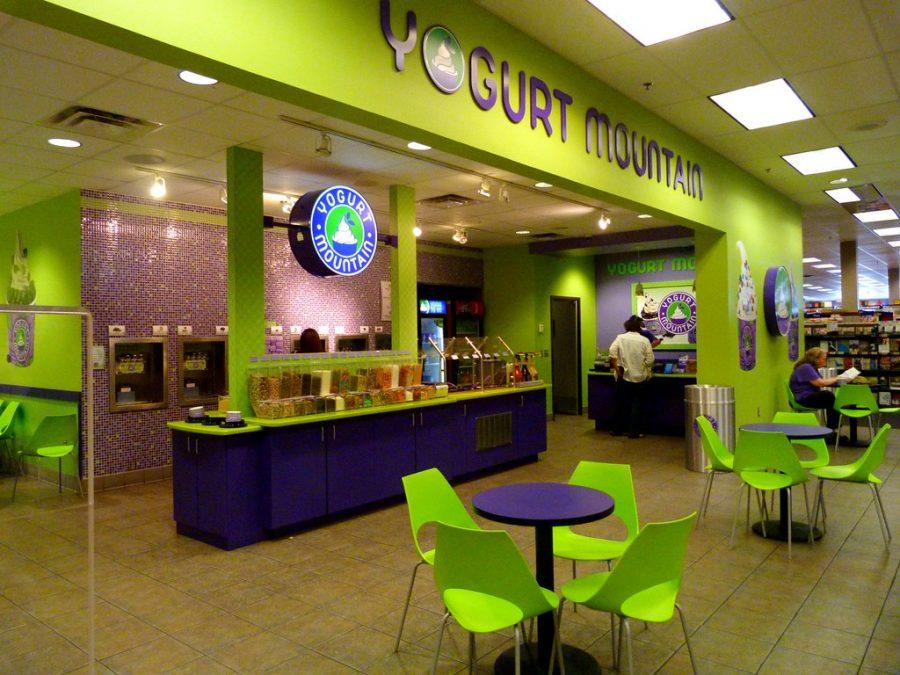 Yogurt Mountain is one of the sweet spots in the Town Center that is almost guaranteed to fulfill your sweet tooth. Well, Yogurt Mountain just became a little sweeter by offering college students 50% off on 8oz cups, every Tuesday from 7 p.m. to 10 p.m.. Explore your creativity by creating your own cup from the 16 yogurt flavors and over 50 toppings–at a low cost. 
5. Sweet by Holly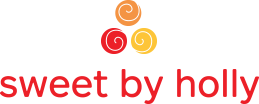 Finally, to give you another dessert option located in Town Center–Sweet by holly offers a 15% discount after flashing your student ID, every day except Monday. The 15% student discount works on all delicious treats–and on Tuesday only, you can combine the student discount with the store's other promotion of 50% off on frozen yogurt, so you'll basically pay nothing at checkout. 
__
For more information or news tips, or if you see an error in this story or have any compliments or concerns, contact [email protected].