What's going on with housing over winter break?
The University's housing policy for Winter Break does not allow first-year students to stay in their dorms during the break. For first-year students, Osprey Hall, Osprey Landing, Osprey Cove, and Osprey Crossings will be closed for the break starting December 13 at 3:00 p.m.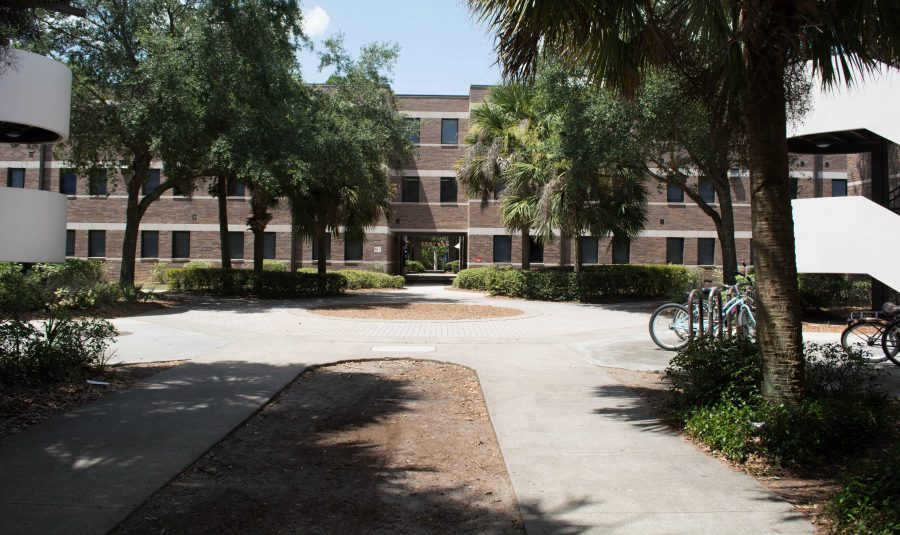 Historically, the University has closed first-year resident housing during the Winter Break, but why?
Senior Director of Housing and Residence Life, Robert Doyle, answered a few questions we had about the matter.
"Historically we've closed them down, and we're continuing that this year. It gives us an opportunity to go in and do some work which can include prepping rooms for new incoming students; and facility projects that impact utilities, such as turning the water off for a building, turning the electricity off for a building for a moment; but I would say that's becoming less and less important. We also want to give our Resident Assistants and Learning Community Assistants a little bit of a breather," said Mr. Boyle
The holiday season is upon us and most students are happily leaving for the break, but some are unhappy about having to go home.
A first-year Osprey Landing resident states that it's unfair that underclassmen living on campus are not allowed to stay. 
"Some students might not have another place to go and that adds another struggle during exams week. I do not want to go home over the winter holiday, but I have to just because I am an underclassmen. I paid for this dorm the same as any upperclassmen, but I still have to leave. If I had to pay more to live here over the break, I would do so just because I don't want to go home. I'm not the only one who thinks it's odd to have over half of the student population go home for Thanksgiving Break just to come back and leave two weeks later.  I don't understand how it makes any sense," said Freshmen Winter Mccormick, an Exploratory Major.
Housing is not closed off for all students though. Upperclassmen residential areas like The Flats, Osprey Villages, and Osprey Fountains will still be open during the break.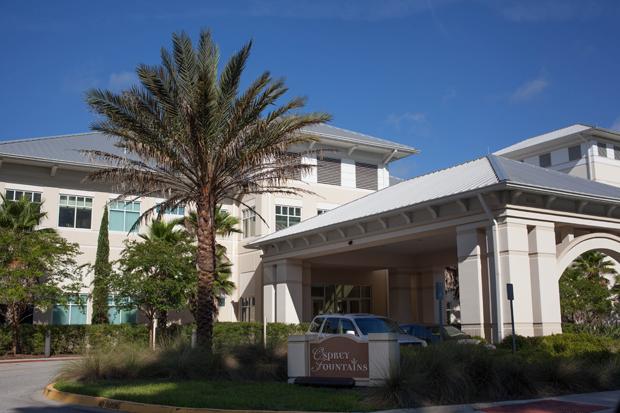 Mr. Boyle says the only exceptions to the housing policies are pockets of students, such as homeless students, international students, and some first-year student athletes that are participating in scheduled events during the break. "Typically we don't expand beyond those small groups just because then we'll be open non-stop, but that's something we think about all the time as we prepare for each year."
"In recent years, we keep revisiting the whole approach, annually we're thinking if closing down is the right way to go. I don't have an answer to what the 2020 school-year would look like, but it's something to consider."
_
For more information or news tips, or if you see an error in this story or have any compliments or concerns, contact [email protected].