Inside UNF baseball's far-reaching search for new head coach
After the departure of University of North Florida baseball head coach Tim Parenton in late May, the Ospreys are now looking far and wide before deciding on who will lead the program next.
Parenton, who was head coach for six years, will remain at the university but rather than coaching a team on the field, the Louisiana native will serve in an administrative role, according to UNF Athletics Director Nick Morrow.
Making a new hire is nothing out of the ordinary for a collegiate athletic department, but the timing of this situation is of interest. The Ospreys most recently went through a similar process in April, when Erika Lambert was appointed head coach of the university's women's basketball team.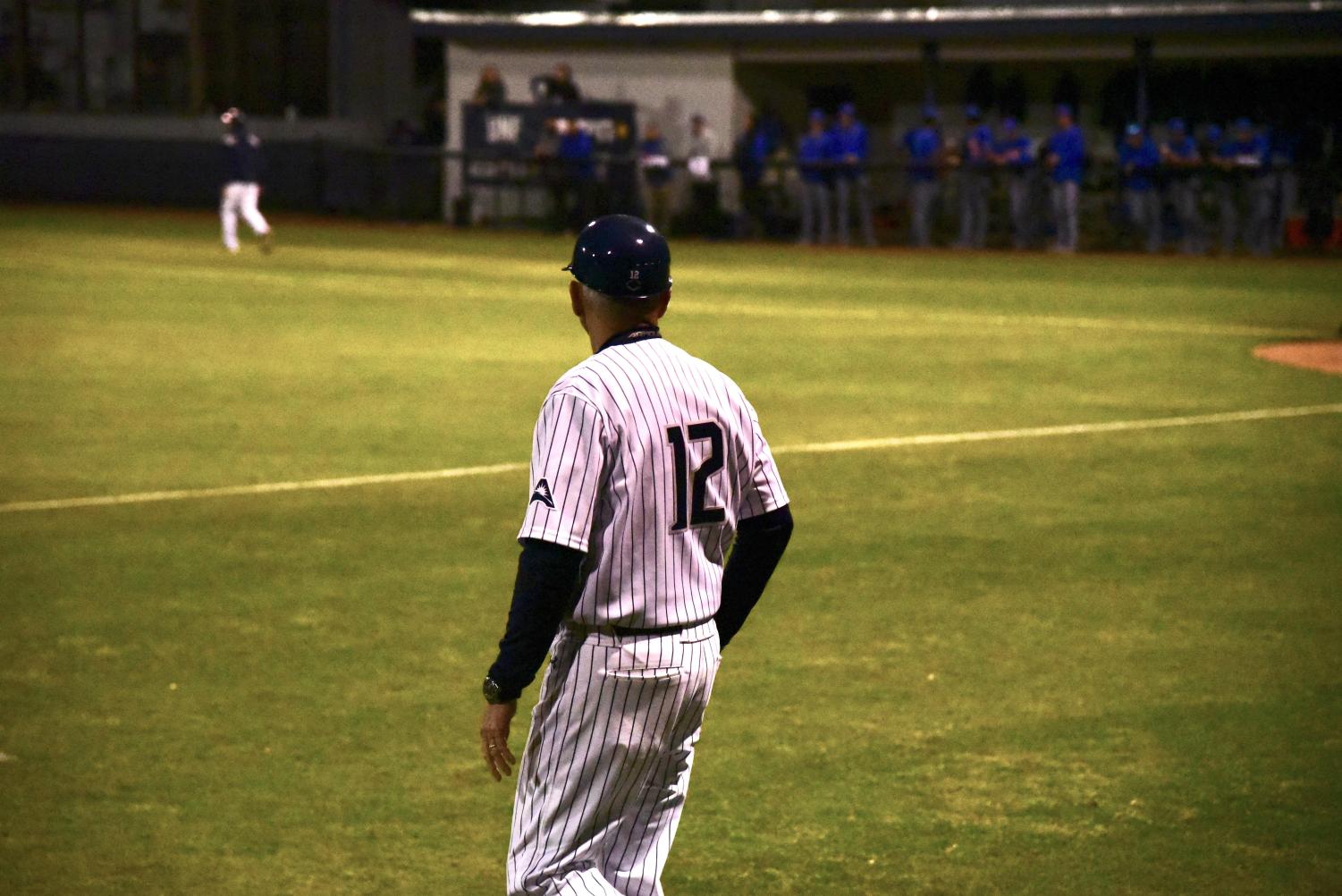 Contrary to the 2022 hiring of current softball head coach Jeff Conrad, this search resulted in an external hire. While the experience provided valuable lessons, Morrow said that this new endeavor will be even more thorough than the last.
"Any time you have a D1 state of Florida job open up, there's a ton of interest from all over," Morrow said. "It's a lot more to work through."
The state has been and is currently a hotbed for college baseball. Looking past traditional powers like Florida, Florida State and Miami, there's still plenty of competition within the ASUN Conference. The Ospreys regularly have to deal with Jacksonville, Stetson and Florida Gulf Coast within league play.
Flanked by top programs on all sides, UNF understands the importance of this hire as they look to the future. As for the financial aspect, Morrow believes that the position's potential salary — listed as at least $125,000 on UNF's job portal — puts the Ospreys in position to attract a number of quality candidates.
"I do a lot of research on those things just to make sure we can be as competitive as we can while staying within the budget we've got," said Morrow. "We're middle of the road in our conference for what we're paying a head coach, so we should be able to do okay from that standpoint."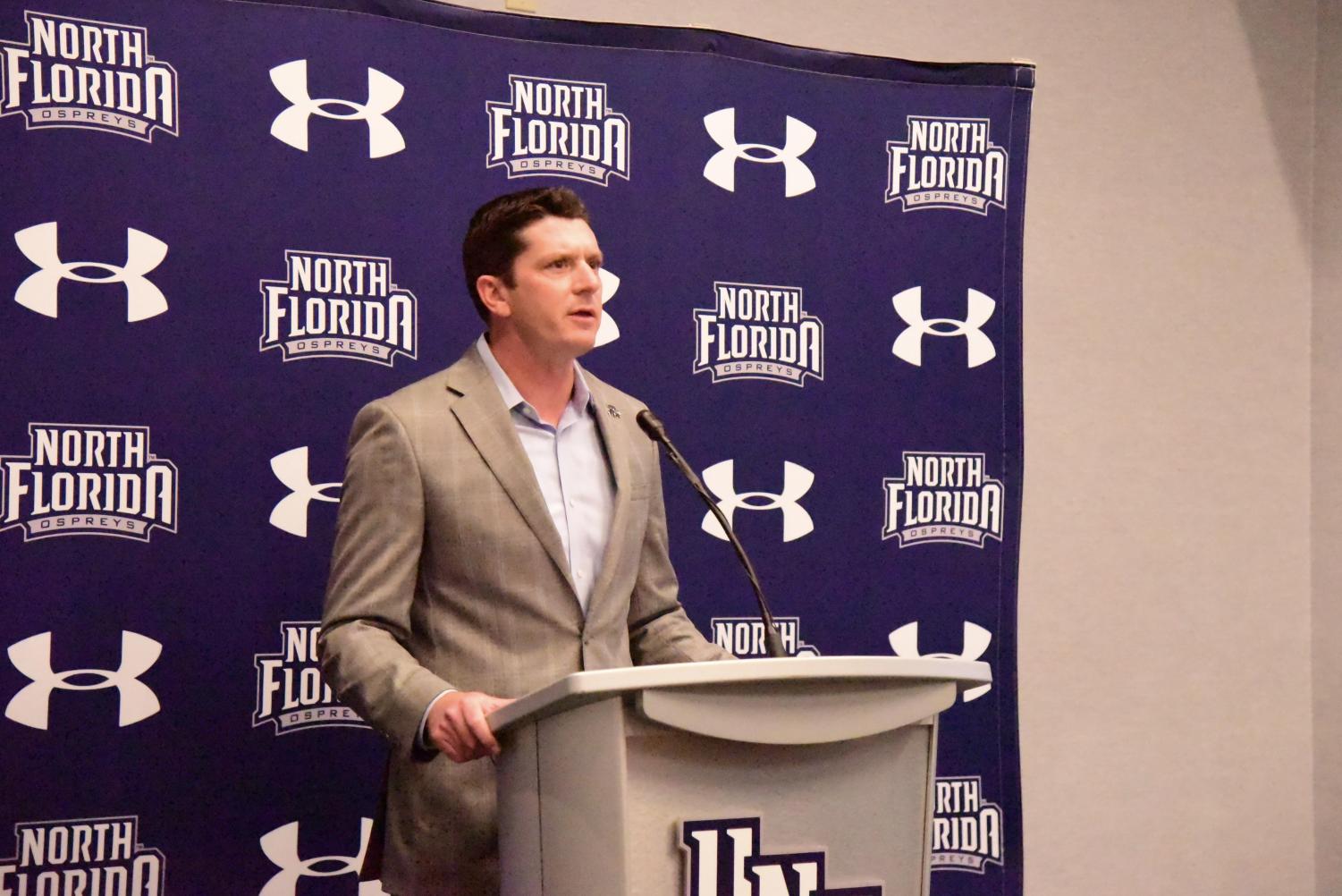 That being said, the current state of payroll in college baseball does present one major challenge. In many coaching searches, smaller universities will target assistant coaches at larger programs to take increased leadership duties. 
However, the high pay of many modern-day assistant coaches would mean that accepting a head coaching gig at a school like UNF would likely mean taking a pay cut.
"That's where we're at with the sport right now," Morrow said. "That's not a UNF problem, that's an across the industry challenge that people are having to deal with." 
The Ospreys most recently completed a 28-27 season that saw them play well against big-name teams and set program records. Conference play was still a struggle and UNF failed to qualify for the ASUN tournament. 
Improvement in ASUN play will be a major focus for the program's new head coach, whoever that may be. Sentiment within the athletic department is that the Ospreys can be a dominant force within the state and, with the right hire, this could become a reality in the not-so-distant future.
___
For more information or news tips, or if you see an error in this story or have any compliments or concerns, contact [email protected].