This article expresses the views of its author(s), separate from those of this publication. Readers are encouraged to comment or submit a Letter to the Editor to share their opinions. To submit a Letter to the Editor, follow the instructions here. 
Veterans Day should be a time every American can agree to show support for our veterans.
America was brought into existence by unlikely heroes and brilliant minds alike. But something many of our founding fathers who conceptualized this nation in the Declaration of Independence and Constitution had in common was involvement in the revolutionary military. 
While men such as Benjamin Franklin certainly weren't on the frontlines, they still were inspirations and leaders who championed ideals worth dying for to those on the battlefield.
Veterans have always been an integral part of what gives America its identity, a fact that has stood time's trial. Whether we know a veteran personally or not, it's important to take at least a moment or two on Veterans Day to appreciate those who have made tremendous personal sacrifices to ensure our own safety.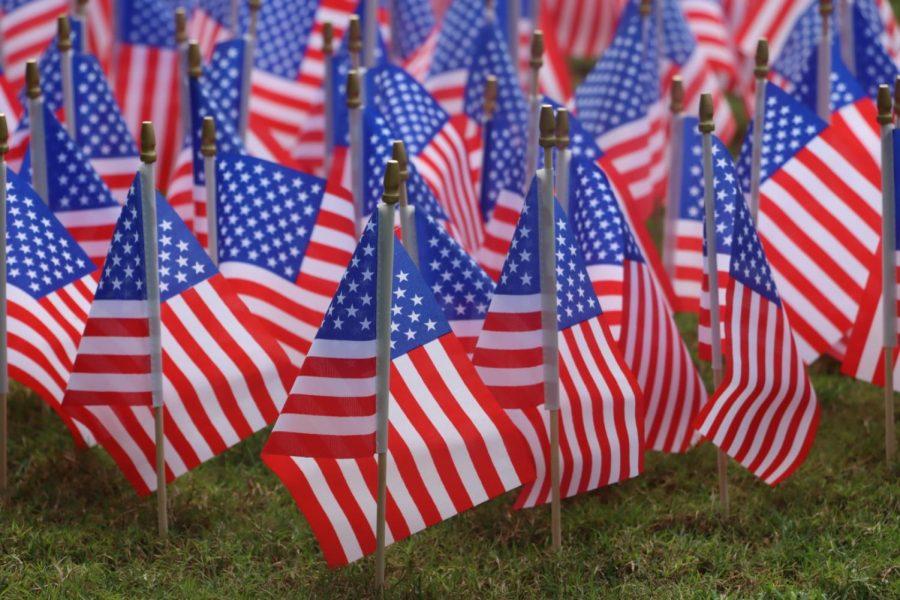 Thankfully, UNF understands this importance and supports a Military and Veterans Resource Center for veterans on campus and their families. UNF is working to help veterans continue to build up America by pursuing their goals after service. 
Through the center, veterans can access exclusive benefits such as a transition coach, study room, computer stations, scholarships, a free printer and coffee. They also plan events for veterans on campus. 
On Tuesday, the center held a Veterans Day tribute. This center is an incredible addition to campus because veterans deserve to have useful resources waiting for them when they return home. 
Another resource unique to our local area is K9s For Warriors. This organization helps provide service dogs to veterans at no cost. Their headquarters is in Ponte Vedra, half an hour from UNF. If you are or know of a veteran needing a service dog, this may be a helpful option to explore further. 
Veterans deserve to receive help navigating life outside the service if they desire it. Service members allowed this country to be built and flourish by protecting America and our interests across the planet. 
Even after returning home, the mission isn't over for many as they wish to continue building up their families, themselves and, in turn, the country. 
If you know a veteran, today can be a great opportunity to wish them a happy Veterans Day. From the Revolutionary War to 2023, veterans were and always will be central to America's independent spirit.
___
For more information or news tips, or if you see an error in this story or have any compliments or concerns, contact [email protected].