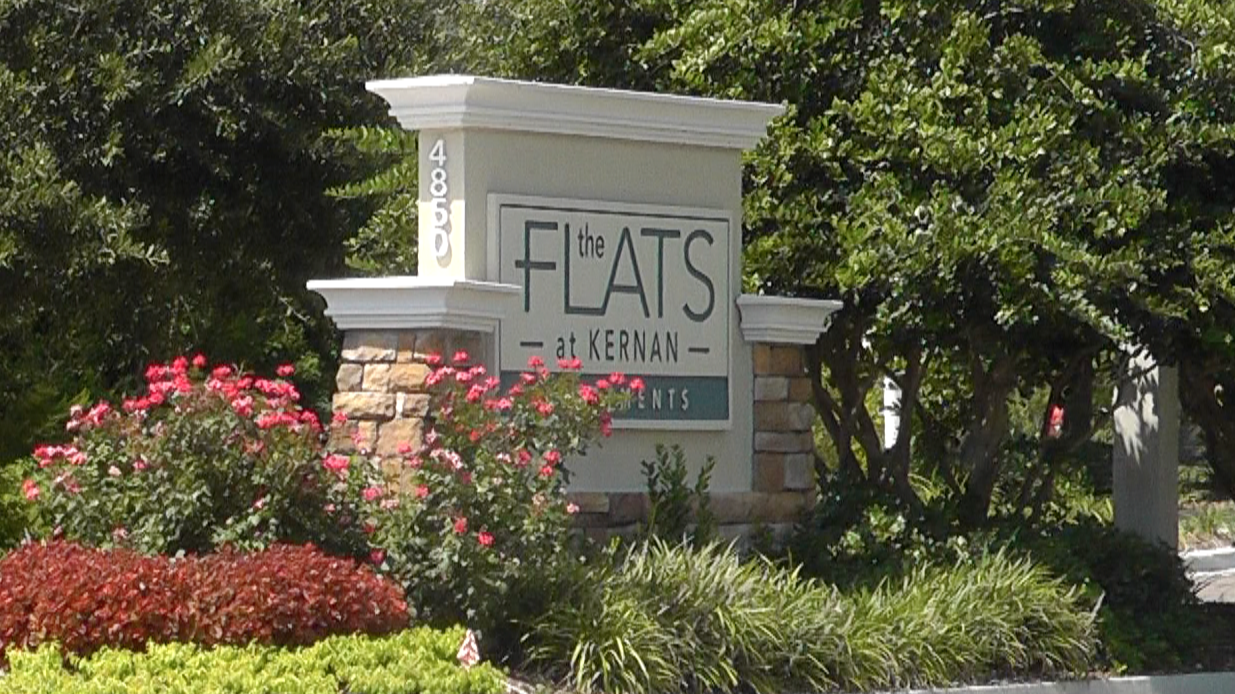 Read the original story here.
Florida's torrential rains and high humidity brings with it mosquitos, spiders and various species of invaders that student residents can expect crawling into their pantries and closets.
The Spinnaker spotlighted resident concerns at The Flats at Kernan, an apartment complex owned by the Ambling Management Company, in July. The Flats is contracted with Armor Pest Control services and has an exterminator come out every Monday.
Corky Gatewood, the vice president of marketing and professional development for Ambling, said he did not believe the Flats had any bug issues beyond what is common for Northeast Florida.
He said his company does not take bug problems lightly and offers preventative measures for residents to keep issues minimal.
Despite the Sunshine State's scorching summers, Florida is a magnet for high rainfall and hurricanes, like newcomer Isaac.
Kim Rosenberry, president and certified operator of Alternative Pest Control, said ants are the biggest problems after heavy rainfall. She said once the soil becomes saturated, ants will search for higher, drier ground.
Gatewood and Rosenberry said Florida has the dubious distinction of having one of America's worst bug problems. Gatewood said due to its sub-tropical climate, most bugs never experience a dying season in Florida as they do in states with varying climates.
Gatewood said the obvious desire is for there to be no bugs, and he relies on residents and exterminating professionals to stay on top of issues.
Rosenberry said Florida is home to a lot of black and brown widow spiders and said they prefer dark, protected areas.
"Look before you touch," she said.
She said body lice and bedbugs are more common in places where there is a lot of socializing, like dormitories.
UNF Resident Nurse Doreen Perez said nuisance bugs, like bed bugs, do not come inside as a result of weather and must be brought or transported in. She said bites should be washed to prevent infections like cellulitis.
Perez said to spray for bugs often.
Officials at nearby student apartment complexes the District and Silver Springs did not comment on bug problems.
Ryan Husten, a UNF communication junior living at the District, said his apartment has no serious problems aside from a stray spider or roach every now and then.
Email Justin Chandler Porter at [email protected].