Potential on-campus Chick-fil-A sparks online petition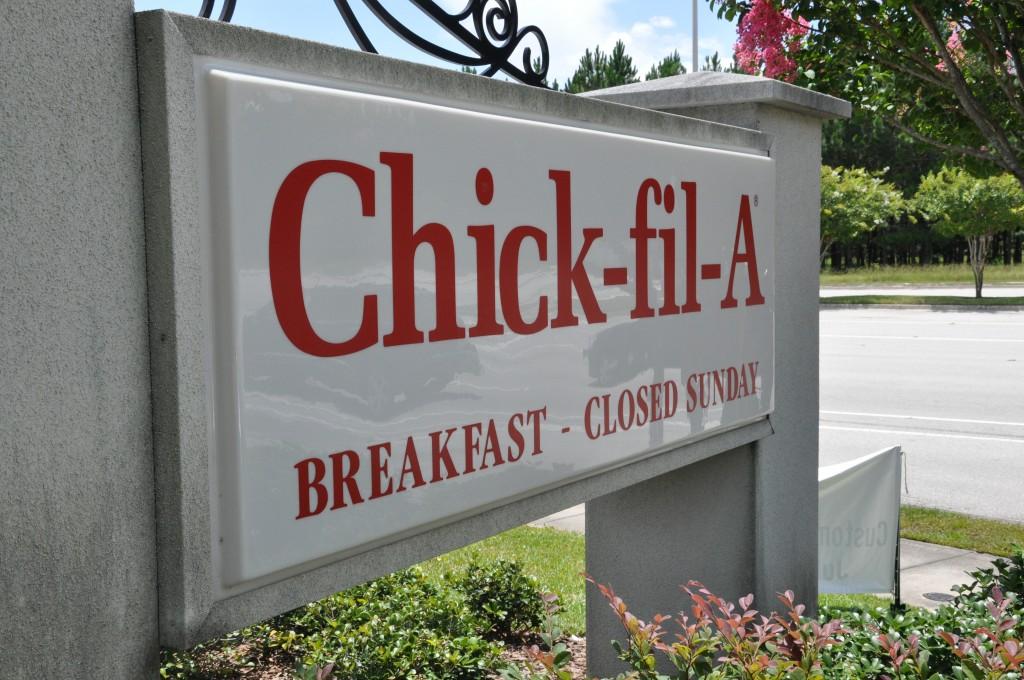 Student outrage at the possibility of a Chick-fil-A on campus sizzles on with an online petition to block the fast food restaurant from replacing Sbarro in Alumni Square.
Gerald Joseph, the former UNF PRIDE Club president and a UNF psychology senior, has created Students against Chick-fil-A, which can be found on change.org.
Joseph aims to have 5,000 people sign the petition, which he published online Sept. 6, by the next Student Government Senate meeting Sept. 17.
"Supporting an incorporation that is not inclusive contradicts who we are as an institution," he said.
Adam Tarter, a UNF psychology junior who signed the petition, said there is a lack of communication with SG concerning the admittance of Chick-fil-A.
He said he wants to have an open and honest dialogue with SG and with the students on campus.
"We feel like Chick-fil-A is moving too fast," he said.
If the petition receives the sufficient amount of signatures, Joseph said he hopes that it will bring light to this issue and attention to UNF.
However, if the petition signatures fall short, he said he will continue to gather physical support by contacting SG and getting students and professors involved.
Elizabeth Feldman, a UNF computer science freshman, said she thinks the petition is a great way for students to have a voice, and it can be effective with the right amount of student attention.
Email Noor Ashouri at [email protected]