This spring's ballot could still offer two names after the list of intended candidates for student body president dwindled from three to one.
Of the two sets of candidates disqualified from the race, one has appealed and will find out on Wednesday whether they're back on the ballot.
One pair of candidates, Chris Hughes and Ellie Hinck, submitted declarations of intent but failed to attend any of the required meetings.
At the time of the deadline, Feb. 19, Hughes didn't know whether he would be at UNF next year.
Hughes is set to graduate this April but has been accepted to UNF's graduate program. However, his acceptance did not come through till after the Feb. 19 deadline. At that time, Hughes could not ensure he would be around for both semesters of his term.
Hughes said he did not want to convince students to endorse him and then let them down by not being able to run, so he chose not to complete the paperwork.
Hughes has since then been accepted into the graduate program and plans to run in the next presidential election.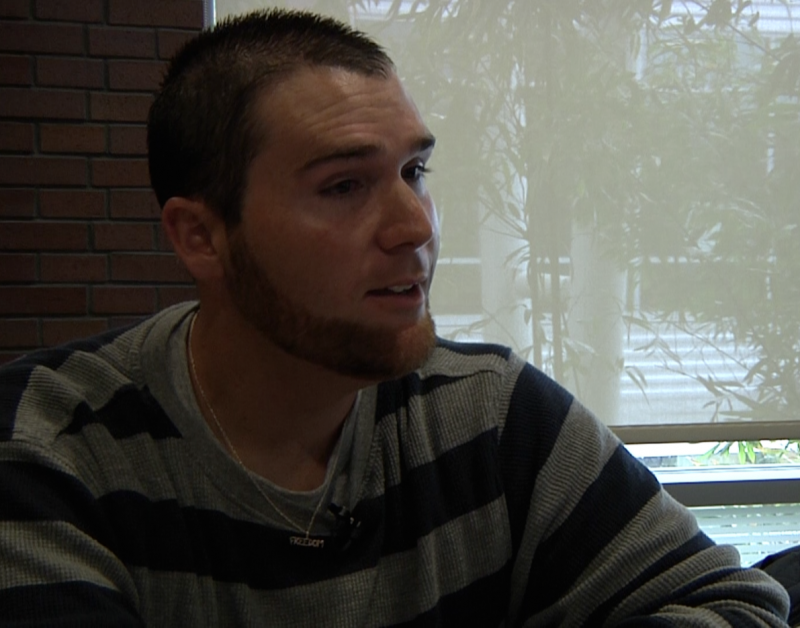 Eric Armetta and Jeffrey Young, the second pair, were disqualified for not attending the required senate meetings.
Armetta, a political science junior, said that the disqualification would be justified if he did not have a legitimate reason for not attending the meetings.
Armetta said he works as a referee for a UNF Recreation program,  Intramural Soccer, every monday and could not attend the meetings.
Armetta's first appeal, filed with Elections Chairman Corey Amira, was disapproved. Armetta gave his justification for his absence but failed to give justification for his vice president's absence.
Armetta said he did this because he looks at a presidential ticket as one and thought that only his justification was needed.
"I'm fighting tooth and nail [to pass the appeal]," Armetta said.
The Elections Primary Court will rule Feb. 27 at 12:15 p.m. on whether to pass Armetta's appeal or not.
Email Sarah Ricevuto at [email protected]