Highlights from the March 11 Senate Meeting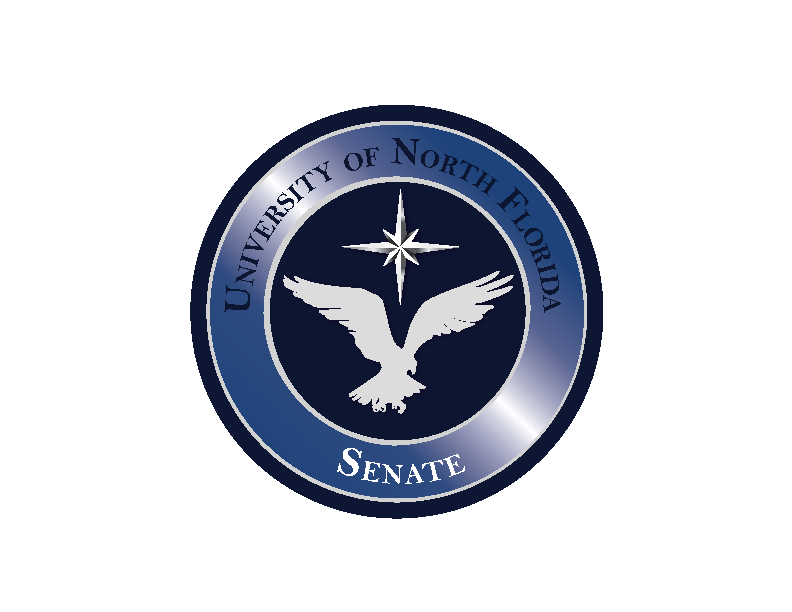 Pro-temp is now synonymous with Constitutions and Statutes Chairman
A unanimous vote now means that the Senate President Pro-temp position should also be the Constitutions and Statutes Chairman. Senator Chris Brady, sponsor of the bill, said the Pro-temp and the C.S.C both handle opposite sides of the same aspect. He said it seemed more time and cost efficient to combine the two.
Nominations
Nominations for the Fall 2013/Spring 2014 Senate President and Committee Chairs were made. They are as follows:
Senate Body President: Christopher Brady
Pro-temp: Kaitlin Ramirez, Meghan Cunningham
Student Advocacy Chairman: Emily Antworth
Budget and Allocations Chairman: Fransua Estrada
University Affairs Committee Chairman: Justin Turner
Constitutions and Statutes Chairman: Justin Turner
Parlimentarian: Rush, Kyler Dykes
The senators were urged by their advisor, Katie Delaney, to nominate a C.S.C because the bill combining C.S.C and Pro-temp had not yet been signed by the president.
Elections will be held in senate on April 1.
Email Sarah Ricevuto at [email protected]