Chick-Fil-A is Now Open in Alumni Square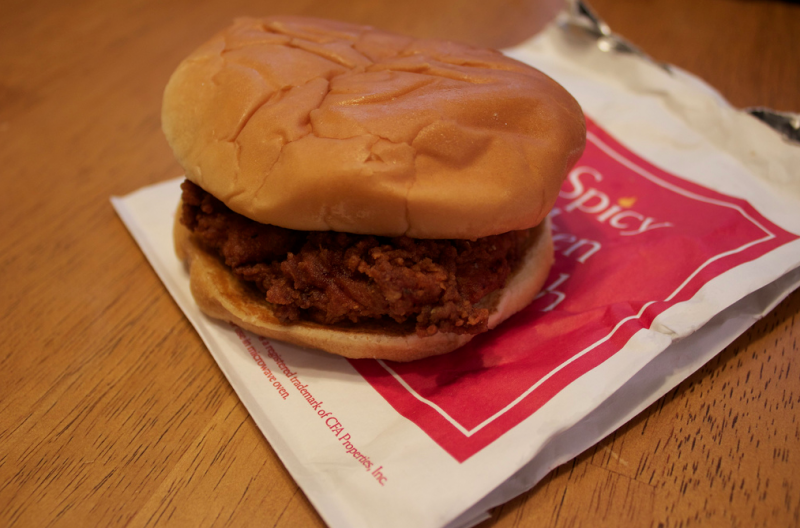 Chick-Fil-A is now open in Alumni square after months of construction on the former location for Sbarro.
The soft opening doesn't include free food giveaways, to some students' dismay.
The manager of Chick-fil-A said Wednesday the soft opening allows students to check out the new fast-food restaurant.
Monday will be the grand premiere as the fall semester begins.
Chick-Fil-A will be open at 10 a.m. and close at 3 p.m. this week until Friday.