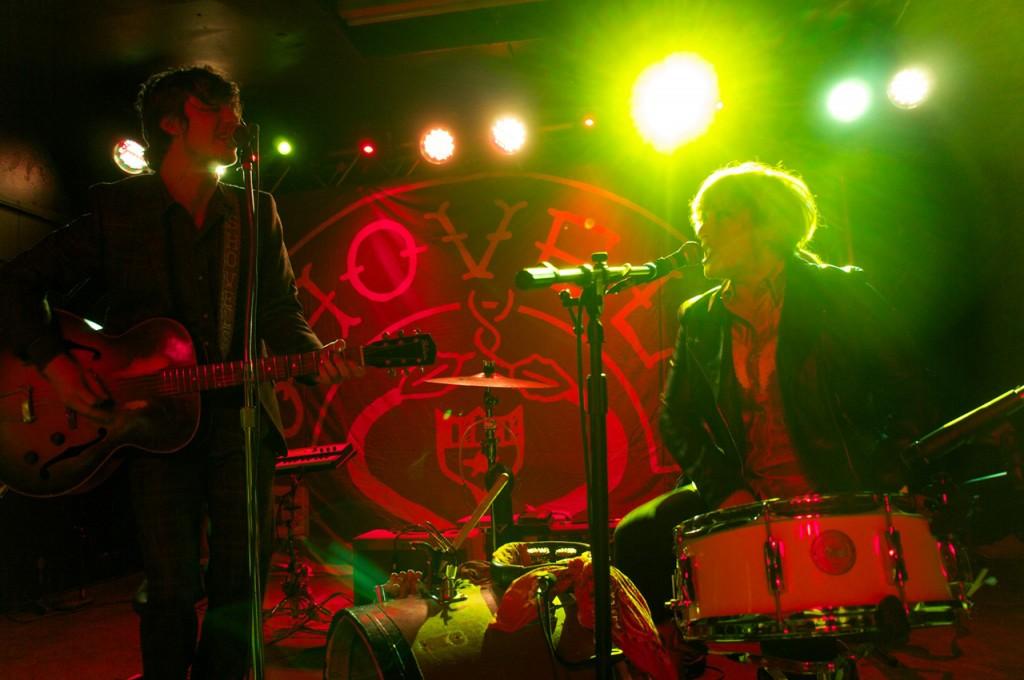 Shovels & Rope played Jack Rabbits on Feb. 13.
"Thank you for being our first time. You're an experienced audience", Cary Ann Hearst said. She is the first half of Shovels & Rope, a South Carolina-based Americana duo.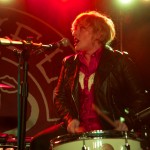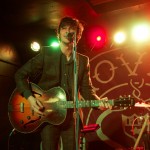 Hearst pounded out the beat on the band's worn but loyal kick drum as she belted the lyrics to "Birmingham". Her husband and the other half of the band, Michael Trent, harmonized to Hearst's melody while they shared the microphone. He strummed on his deep brown guitar with a blues style.
The two shared a powerfully intimate moment starting from the first song in their set, lips barely an inch from each other, eyes locked into the other's. It quickly became a steamy moment.
And yet, throughout the entire concert, they did not kiss. Their stage presence equally matched their chemistry: passionate.
The crowd responded with whistles and joyful shouts. A few ladies moved their hips with the shuffle beat.
Hearst and Trent played most of their set from their most recent album O Be Joyful, which came out July 2012. Highlights included "Hail Hail", "Lay Low" and "Kemba's Got The Cabbage Moth Blues". The band said they are currently recording their next album.
The concert was held on Feb. 13 at Jack Rabbits, a Jacksonville music venue.