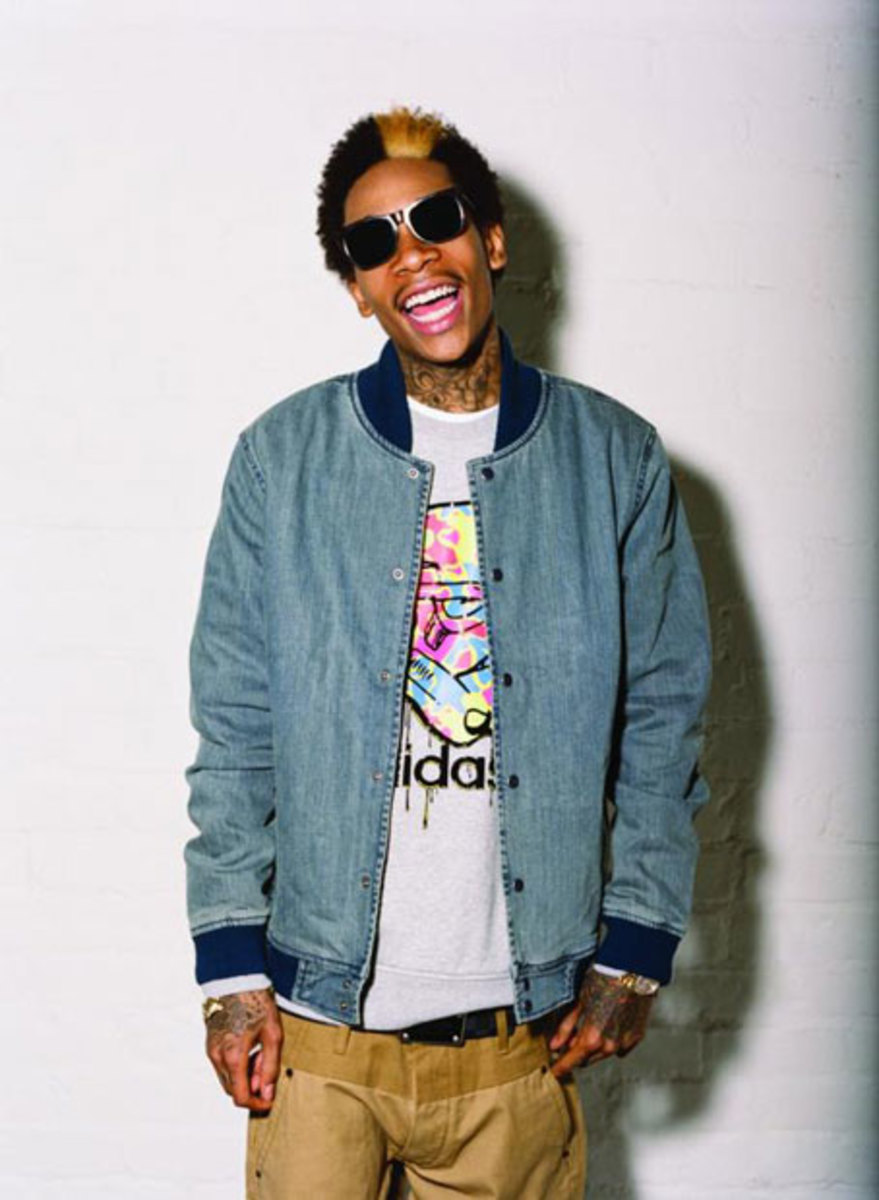 Osprey Productions Director John Chwalisz announced that Wiz Khalifa will perform at Osprey Productions' spring concert instead of Kesha, whom OP originally booked back in November.
Chwalisz said Kesha was their first choice, but in a statement on Feb 5, she cancelled her March and April performances after she checked herself into rehab for an eating disorder.
The Osprey Productions leadership chose Wiz Khalifa as a replacement because he was the best option they could get in time for the spring concert, Chwalisz said.
The concert is at 8 p.m. on Apr 4 in the UNF Arena.
Chwalisz said students emailed him requesting Khalifa. According to Chwalisz's research, Wiz Khalifa has a substantial college market. He said Khalifa's 2012 performance at Florida Gulf Coast University's Nest Fest received positive feedback.
A good candidate, Chwalisz said, is a performer who can satisfy the preferred genre choice from students and who OP can afford.
Kesha would have cost OP $125,000, according to Director of Student Government Michael McGuire. Due to her cancellation, McGuire said the two parties never finalized a contract.
Even though his contract is still in negotiations, McGuire said Wiz Khalifa has agreed to $95,000 for his performance.
According to The Guardian, Kesha is now out of rehab and has officially dropped the dollar sign on her stage name.