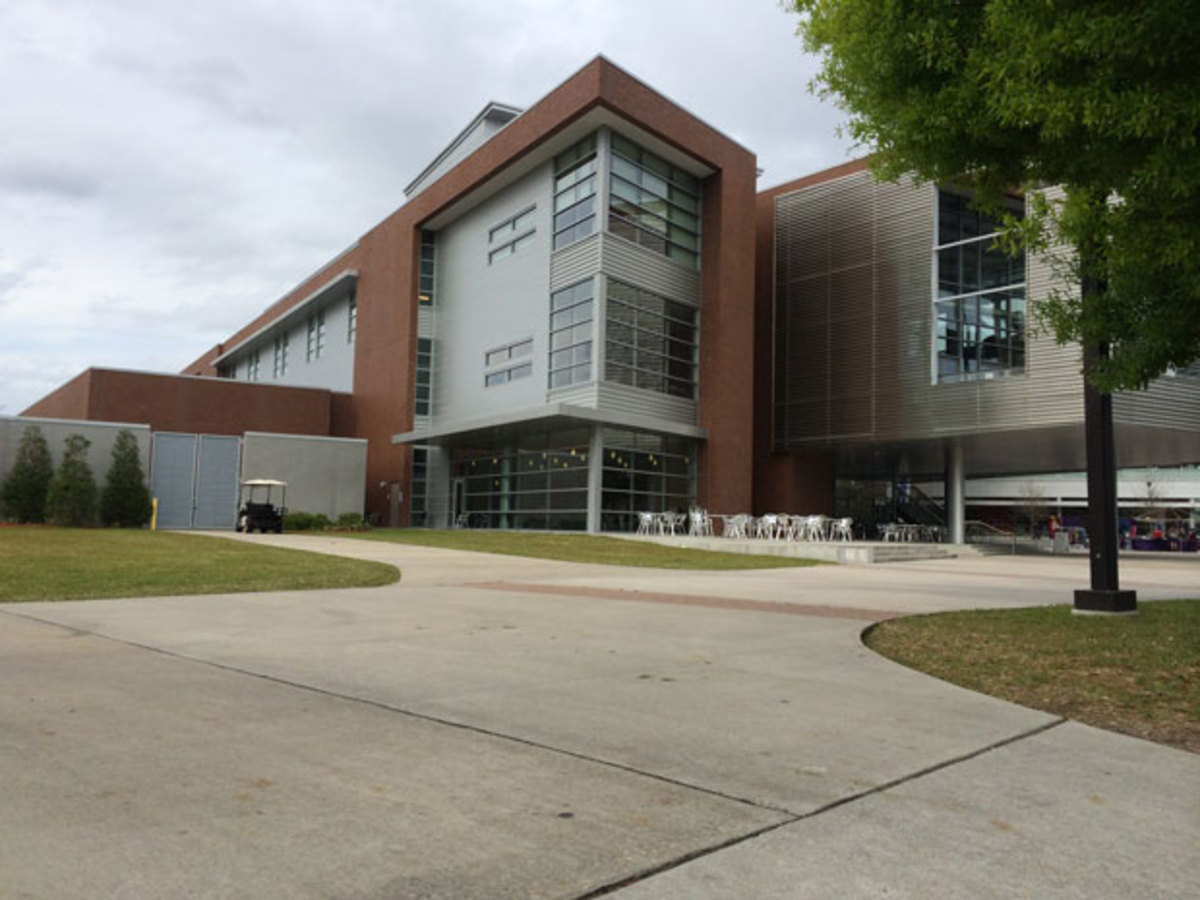 Student Government plans to build a new student lounge, projected to be put into the Student Union by the end of this summer.
The lounge will be on the first floor of the West side of the Union, near Papa Johns.
Student Body Vice President Anthony Stevens said the idea for this was inspired by a lounge seen at FGCU over this past summer.
He said Student Government decided at the the end of last semester that they wanted to move forward with this.
"To be honest, the Student Union is meant for the students and we wanted to have some kind of atmosphere where they would be comfortable besides just the gameroom."
SG has requested a $49,200 budget from the Student Union fund balance for this project.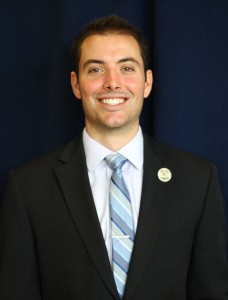 Stevens said the bulk of the cost is the furniture. He said it's going to be in an area where they expect it to last for a long time, so it needs to look good and be comfortable and durable.
He said they are also planning to purchase hammocks to put by the lake near the Student Union.
"It's an interesting idea. It's not really expensive. We've seen that New College had them and the students there love them."
He said the goal of the project is to give students a new place that is theirs. He said not enough of the Student Union is designed for students to hang out and be comfortable.
"It's the little things that make the difference in the college experience and the hammocks themselves are just a unique touch."
Stevens said he did not know if an Osprey Voice survey had been done about this, but they have talked to students and gotten great feedback every time.
If the Senate passes this on March 31, Stevens said he plans to go forth with getting together with purchasing and finishing up the designing aspect of the lounge.
Email Tiffany Felts at [email protected]