BAC unanimously approves more than $28,000 in grants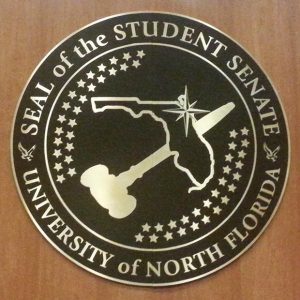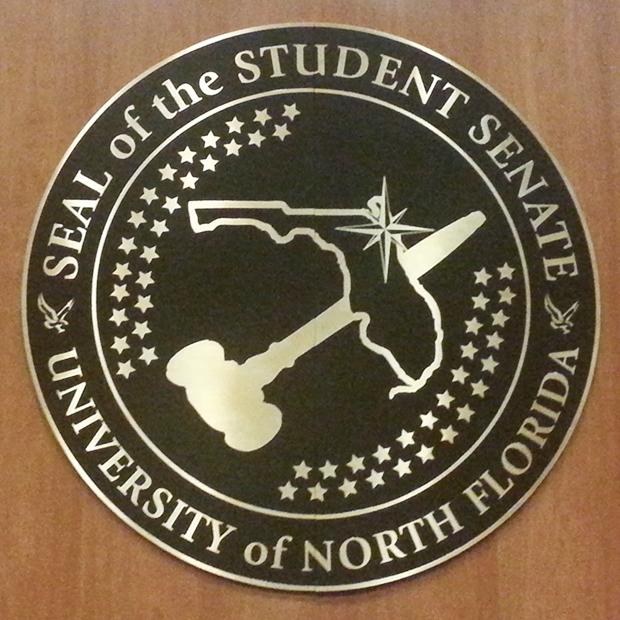 Student Government's Budget and Allocations Committee (BAC) unanimously approved six requests Jan. 12, its first meeting of 2015.  Nine committee members heard from requesters and granted two special requests and four travel requests.
The two special requests came from Club Alliance and the SG Executive Branch. The SG Executive Branch was granted $20,241.63 to provide Eco-Adventure with new checkout gear and to replace damaged and unusable equipment. Club Alliance was granted $3,327.29 for giveaways to increase interest and marketing of clubs for the Spring Bash event.
The three student organization travel requests came from the UNF Bass Fishing Club, the Athletic Training Student Association (ATSA), and the Chorale Club.
The ATSA was granted $1999.84 to take 29 members to the Southeast Athletic Trainers' Association (SEATA) Athletic Training Student Symposium in March. Jacob Lacasse, UNF's ATSA president, said students attending this three-day symposium will educate themselves and network with professionals.
"Sports medicine, like anything, is evolving and changing and to go to this symposium is an invaluable experience for our profession," Lacasse said.
The budget committee also approved $2,000 for the Chorale Club to take six students to the American Choral Directors Association National Conference in Salt Lake City, Utah. In addition, the UNF Bass Fishing Club was granted $209.77 to assist in paying for club members to participate in the Fishing League Worldwide college bass fishing tournament series.
There was one travel request from an individual. Courtney Martensen, a clinical mental health counseling graduate student, was granted $500 to attend the American Counseling Association Annual Conference and Expo in March in Orlando, Fla. She said in her presentation that attending the conference sessions on creative ways of communicating with children will enhance her internship in UF Health Jacksonville Pediatrics department.
"Having the ability to be exposed to all these things really helps me to get the tools to help other people," Martensen said.
The remaining 2014-2015 travel request budget balance is $9,363.77. The 2014-2015 special request budget is now $222,015.21.
The next BAC meeting will be Feb. 2.
—
For more information or news tips, contact [email protected]; if you see an error in this story or have any compliments or concerns, contact [email protected].