Ospreys win 3-2 against Bethune-Cookman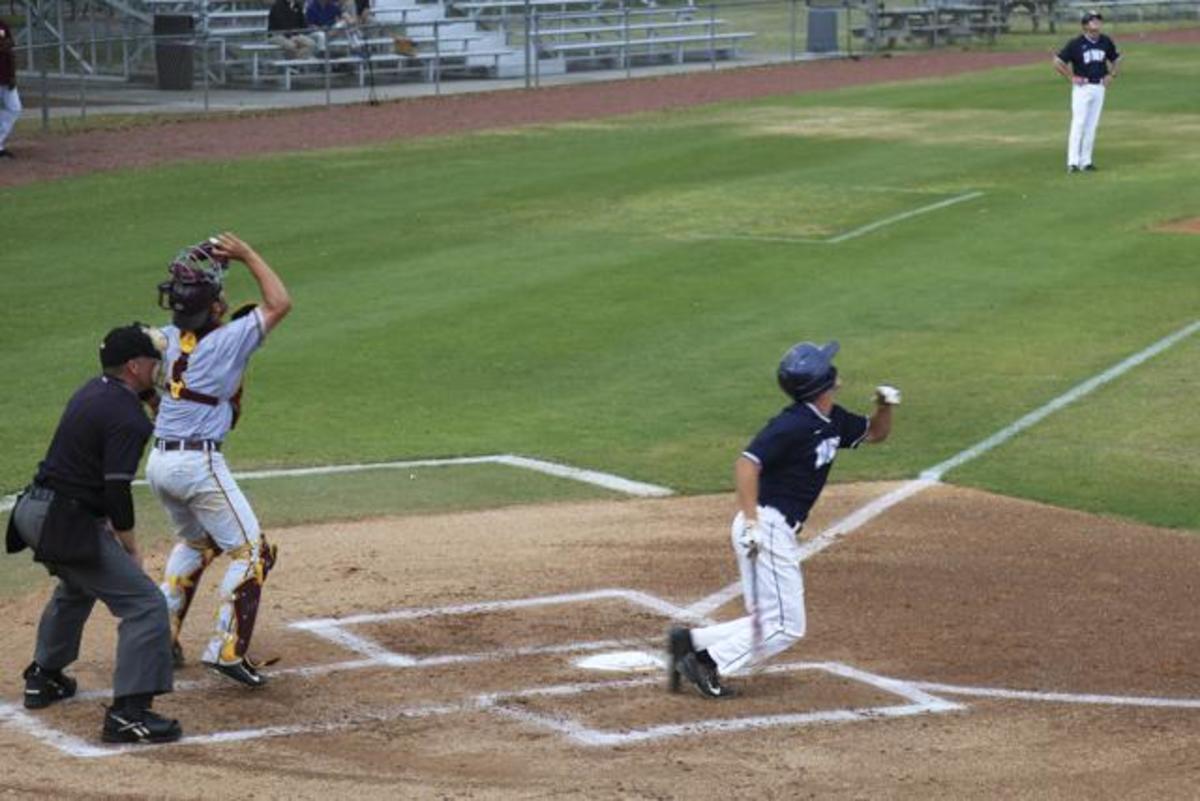 UNF baseball (24-11, 4-2 A-Sun) earned a win in a 3-2 defensive bout against the Bethune-Cookman Wildcats (13-23, 11-4 MEAC) on April 7.

Sophomore Bryan Baker (3-2) earned the 'W' for UNF, with Junior Corbin Olmstead picking up save number four on the season.

Outfielder Donnie Dewees, redshirt sophomore, hit his tenth home run of the season in the bottom of the second inning, driving in each of the Ospreys' three runs.

Dewees remains the Atlantic Sun leader in home runs (10), RBI (45), and batting average (.407).

In the top of the third inning, Jordan Robinson, BCU infielder, hit a two-run double to left field, bringing the Wildcats within one run of the Ospreys.

The Ospreys left 10 batters on base for the game, while the Wildcats left just three. Yet, the 3-2 score went unchanged after the third in a clean, defensive game with no errors committed by either dugout.

UNF is now 16-7 against BCU all-time.

This victory marks five in a row for the Ospreys, who at 4-2 remain tied for second with Florida Gulf Coast in the Atlantic Sun Conference. Florida Gulf Coast is responsible for North Florida's two conference losses.

UNF will face Florida A&M on Wednesday, April 8 before taking on Lipscomb in an A-Sun series over the weekend.

Gallery Photos by Camille Shaw

[doptg id="158″]

—

For more information or news tips, or if you see an error in this story, contact [email protected].