Senate committees appoint executive cabinet members, approve requests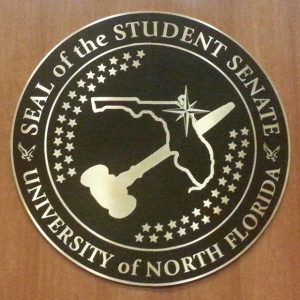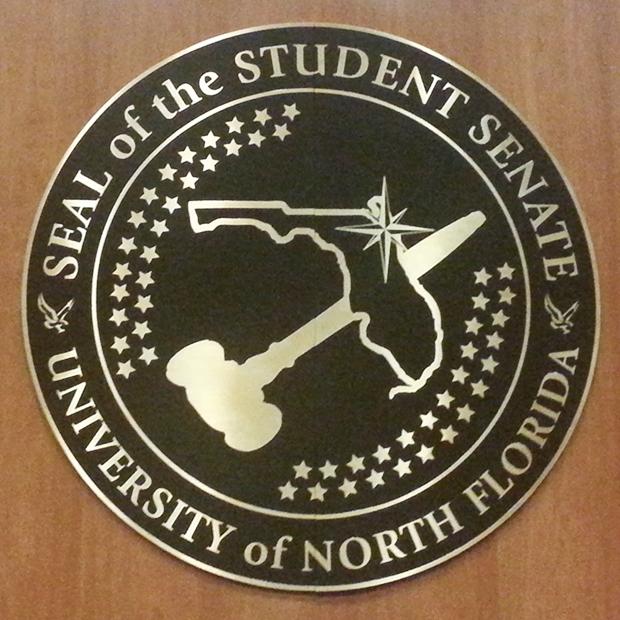 The Budget and Allocations (B&A) committee and Government Oversight Committee (GOC) passed several motions for senate approval, including the addition of five SG positions at the senate committee meetings May 18.
Senators Amanda Harvey, Katherine Thames and Government Oversight Chair Gustavo Ascanio served as the GOC's voting members.
The GOC approved the appointments of a new SG treasurer, director of governmental affairs, attorney general, external director of Osprey Productions (OP) and Lend-a-Wing Pantry coordinator.
President Shomari Gloster introduced each candidate appointed by the GOC.
Cameron Duffy was approved to replace Morgan Wolf as SG treasurer. Duffy was the treasurer for Chi Phi Fraternity.
The new director of governmental affairs will be Jordan Wilson. Wilson previously worked for Club Alliance as its public relations coordinator.
Attorney General Dana Baker, originally appointed by Gloster, will retain her position.
Osprey Productions will add an external director position to its staff. The GOC voted to approve the appointment of Tia Wrigley for this position. The external director will assist the OP director with any external business OP conducts in the future.
Finally, Janice Anglin was appointed as the new Lend-a-Wing Pantry coordinator. The coordinator will be responsible for promoting the pantry's availability and convenience for students.
Senate President Chase Baker led the B&A Committee meeting. Voting senators were Baker, Bryce McColskey*, Janrei Villavicencio and Tarek Kishek.
The B&A Committee approved motions for the senate to deliberate during its next meeting, including a revision to the 2014-2015 Activity and Service fee budget and a special request from UNF senior Stuart Maddox.
The B&A Committee approved Ascanio's request to make changes to the provisionary language concerning Spinnaker Magazine's budget.
Maddox requested $500 from SG to help send the NCWA 235 lb. National Champion to a world tournament, representing the UNF Grappling Club.
Senators will review the passed motions from Monday's meetings during the next senate meeting on June 8 at 6 p.m. in the Senate Chambers.
5/26/2015 at 10:08 a.m. — Correction made to senator's name.
—
For more information or news tips, contact [email protected]; if you see an error in this story or have any compliments or concerns, contact [email protected].