The following is according to University of North Florida Police reports.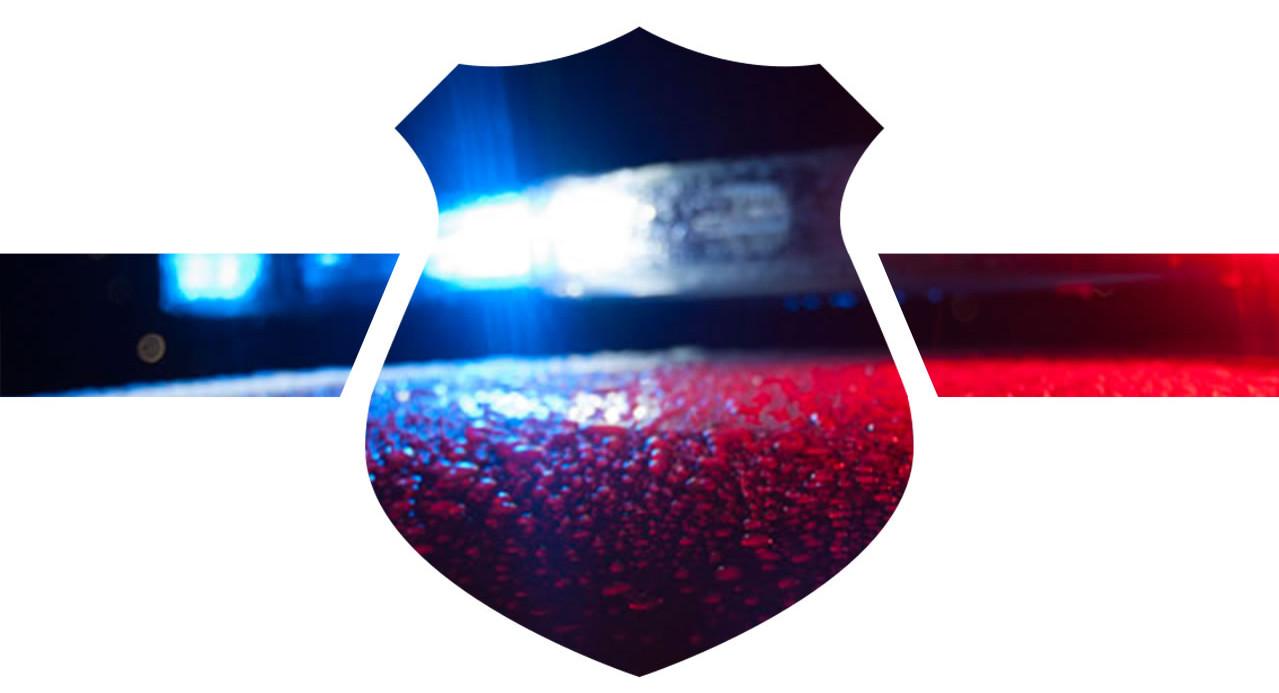 Wedding band goes missing – June 9
UNFPD dispatched an officer to the UNF Arena (Building 34) for the reported theft of a wedding band.
The victim, a UNF student, said he placed his wedding band in his backpack while playing basketball and noticed it was missing from the backpack on his drive home.
UNFPD and the victim checked his backpack and car, but found nothing. The victim said he knew someone was inside the building playing basketball. UNFPD met with the potential suspect, who allowed the officers to search his bag. They found nothing.
Patrol efforts were suspended due to lack of suspects.
Toilet-roll one up – June 10
A UNF employee discovered marijuana in a bathroom in the UNF Arena (Building 34) on June 10.
The marijuana was in a men's bathroom near the rear exit. The complainant discovered a plastic bag of marijuana stuffed into a toilet paper roll in one of the stalls, but found no additional items in the adjoining stalls.
UNFPD took custody of the marijuana and transported it to the JSO property room.
Laptop theft – June 15
A UNF student living in Osprey Fountains reported a theft on June 15 after noticing her laptop was missing from her dorm room.
The laptop was described as a black Lenovo with "ZTA" in white letters on the front. The victim could not provide the model or serial number at the time of the report.
The victim stated that she always locks her bedroom door, but her roommate typically leaves the door unlocked. UNFPD spoke with her roommates but no one was aware of the theft.
The residence life coordinator was notified, but there were no suspects at the time of the report.
—
For more information or news tips, or if you see an error in this story or have any compliments or concerns, contact [email protected].