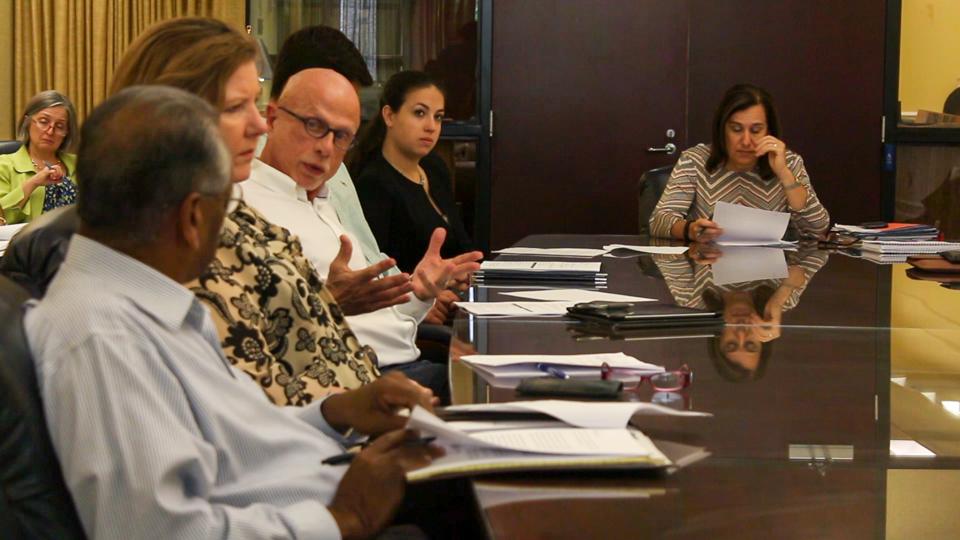 UNF's Auxiliary Oversight Committee met Aug. 12 to discuss budget proposals made by organizations around campus. The committee handles financial support for the UNF departments that are funded by student fees.
The eight-member committee passed all five of the items on the official agenda in the second meeting of fiscal year 2015-2016.
Irene Silas, director of the UNF English Language Program, called for the implementation of a $75 promissory note fee and a $100 late fee for students who do not pay the program cost on time. Prior to the measure passing, students enrolled in the ELP were not charged a late fee.
Additionally, Silas proposed a $145 increase in course fees for the Teaching English as a Foreign Language program. This course teaches students how to instruct English overseas.
John Simms, director of the UNF Student Union Administration, requested permission to utilize $9,869 of the department's funds for a contract with inLighten Digital Media Solutions, a digital media developer.
The UNF Student Union Administration was granted a $50,000 increase in budget for improvement of facilities during a UNF Auxiliary Oversight Committee meeting held Jan. 15.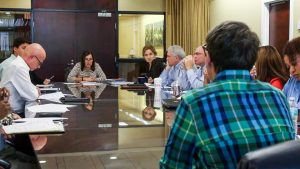 Sociology, Anthropology and Social Work chair member Dr. Krista Paulsen suggested a new auxiliary fund to assist in the reception and disbursement of funds from the Florida Institute of Child Welfare. The institute offers $2,500 per fiscal year to partnering organizations.
The Institute further aims to form a network of Florida universities that have social work programs and will facilitate in the conduction and dissemination of child welfare research.
Patrice Kapcio, the assistant director of Online Programs and Academic Technologies, spoke on behalf of UNF's special education autism program.
Kapcio requested a new auxiliary budget for the funds that are generated by the market rate tuition of the special education program.
The Herbert University Center requested access to their budget to pay for wages for a new program assistant position within its office.
The request was approved for $33,012 to cover the program assistant's salary. The program assistant handles customer service needs from the University Center's front desk.
—
For more information, news tips or if you see an error in this story, contact [email protected].