Spinnaker Style: Ditch the yoga pants

Spinnaker Style is a weekly column created to give students an insight into the college fashion world, providing tips, tricks and all things stylish.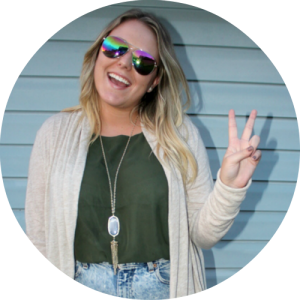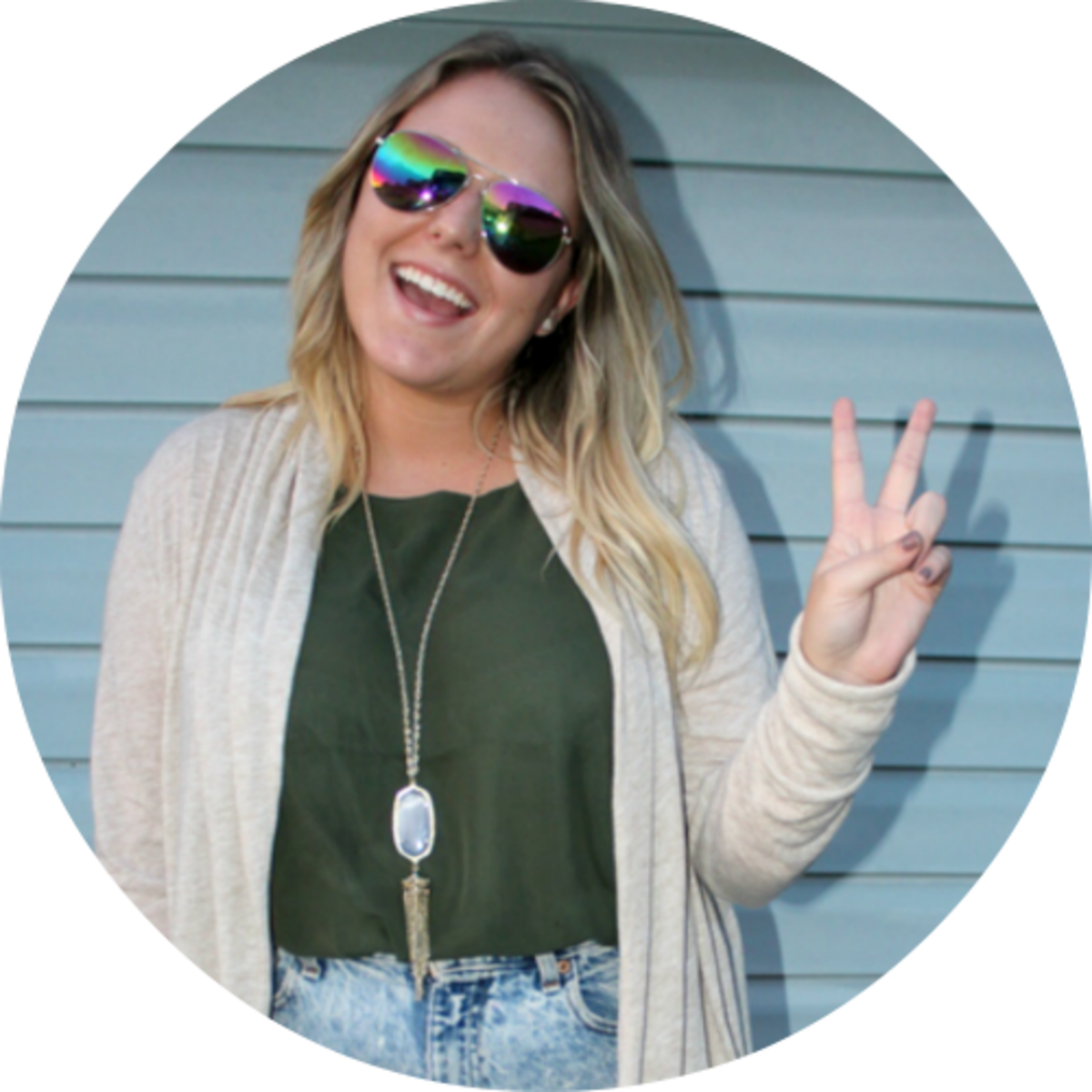 Brianna is the current Newsroom Editor for Spinnaker and an aspiring fashion writer. Her dream is to one day move to New York City and work for Cosmo Magazine. She appreciates outfits that make women feel good about themselves and thoroughly enjoys giving personal style advice.
Fall semester is in full swing, which means yoga pants and a Venti Pumpkin Spice Latte are becoming daily wardrobe staples.
Picking an outfit for class doesn't have to turn into an hour-long debate over looking "eh" or looking runway ready (unless you go to FIT, then every day is a fashion show.) There's a happy medium between stylish and sweatpants.
It's a myth that "functional" can't be "fashionable." Outfits don't have to be over the top to get some positive attention. Comfort is always key to any outfit.
Yoga pants and an over-sized t-shirt are the most comfortable option for a full day of classes, but they shouldn't be the only items in your tiny dorm room closet.
It's time to ditch that stretchy cotton for something a little more fashionable.
Here's a list of eight outfit ideas that are simple and require minimal effort, perfect for busy school days.
Denim Top
Pair a denim top with white skinny jeans for a look that says "I mean business," but appears effortless at the same time. Throw on a statement necklace for a little extra bling.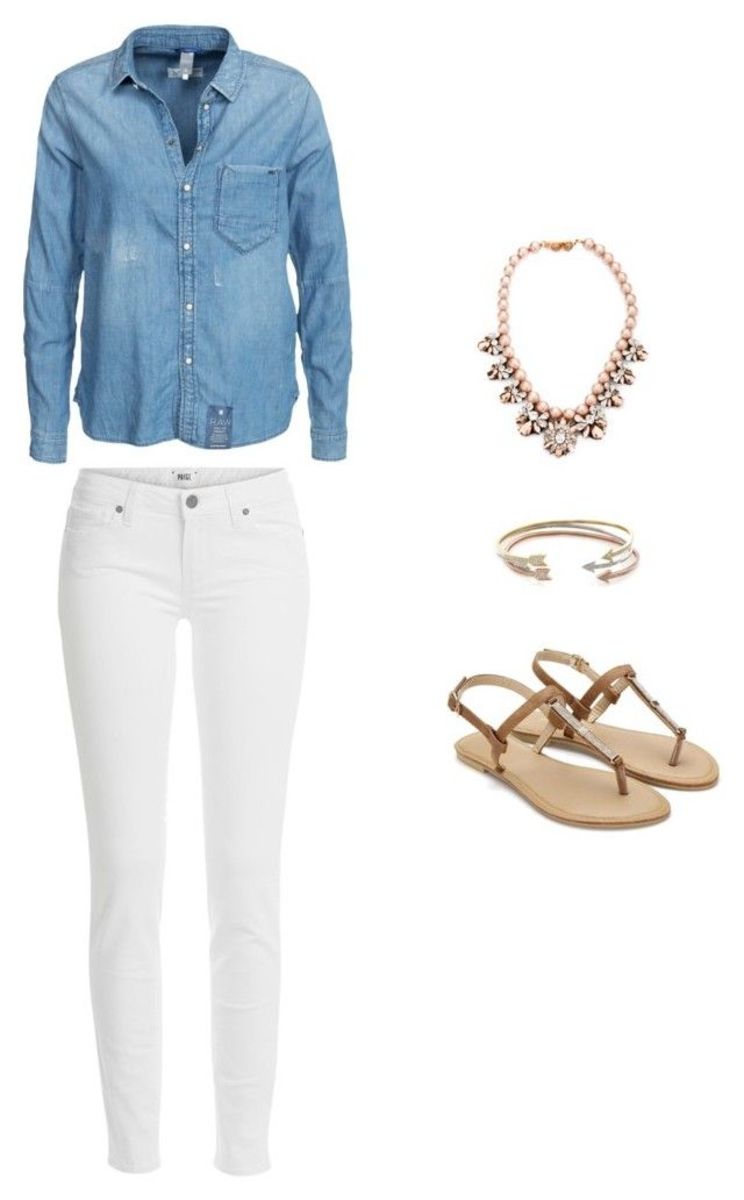 Graphic Tee
Graphic tees go with pretty much anything. Wear a graphic tee with distressed skinny jeans, and add a flowy kimono for a girly flare. For days when you just want to binge-watch Netflix, a graphic tee with joggers and a bomber jacket is a comfy option.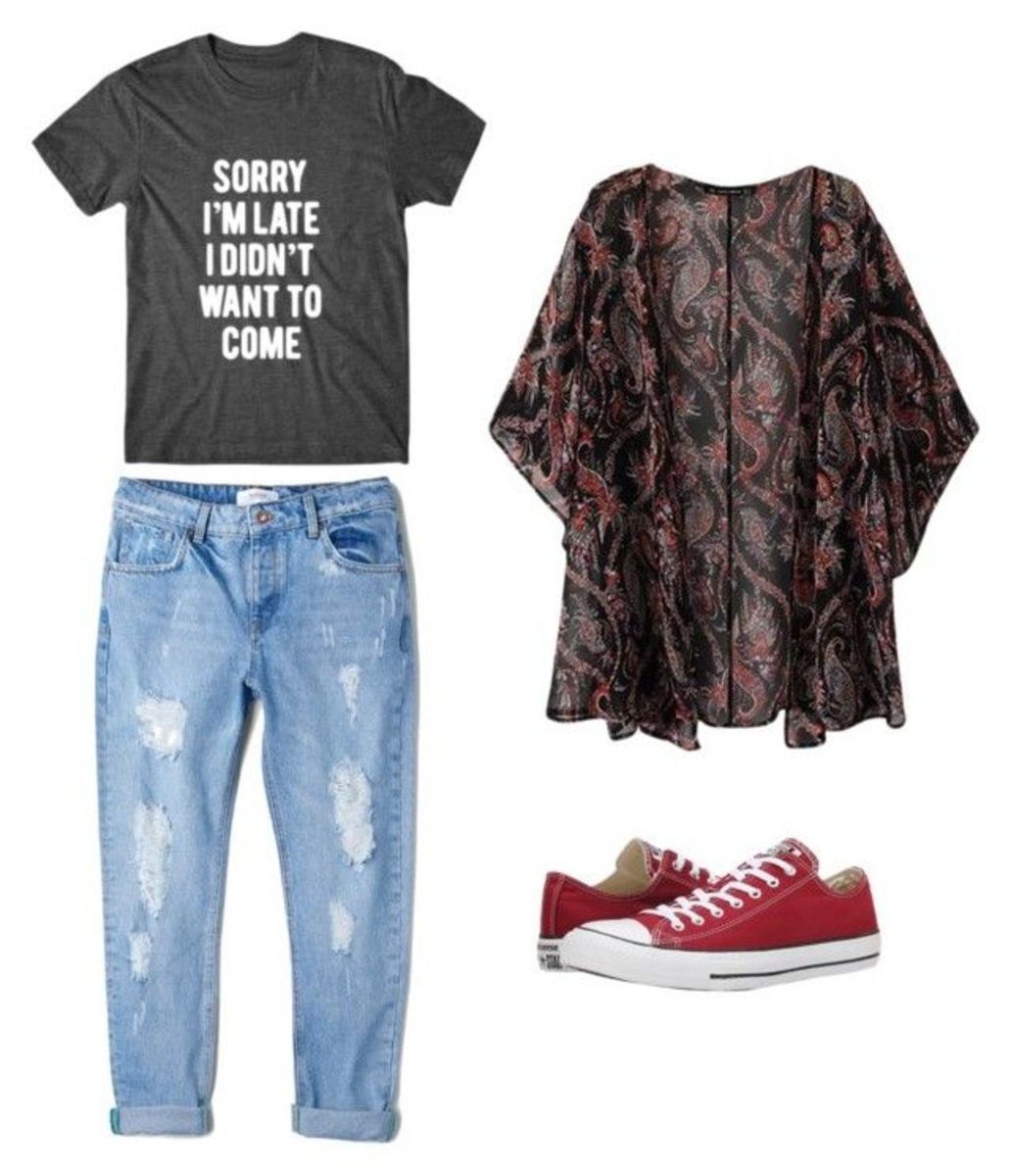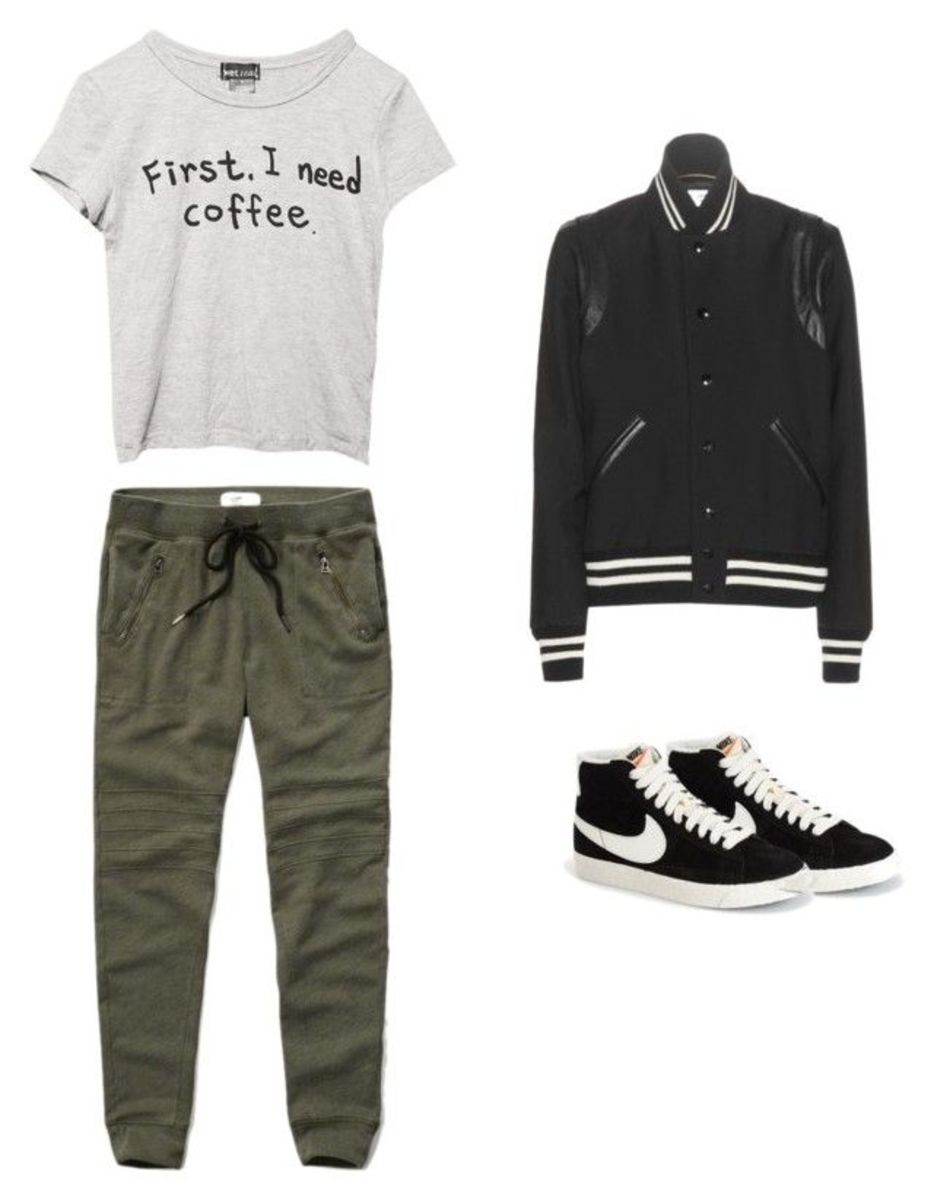 Palazzo Pants
Palazzo pants are basically fancy sweatpants. Wearing a patterned pant with a simple tank is an easy way to look stylish and put together. Add a floppy hat for some extra style points.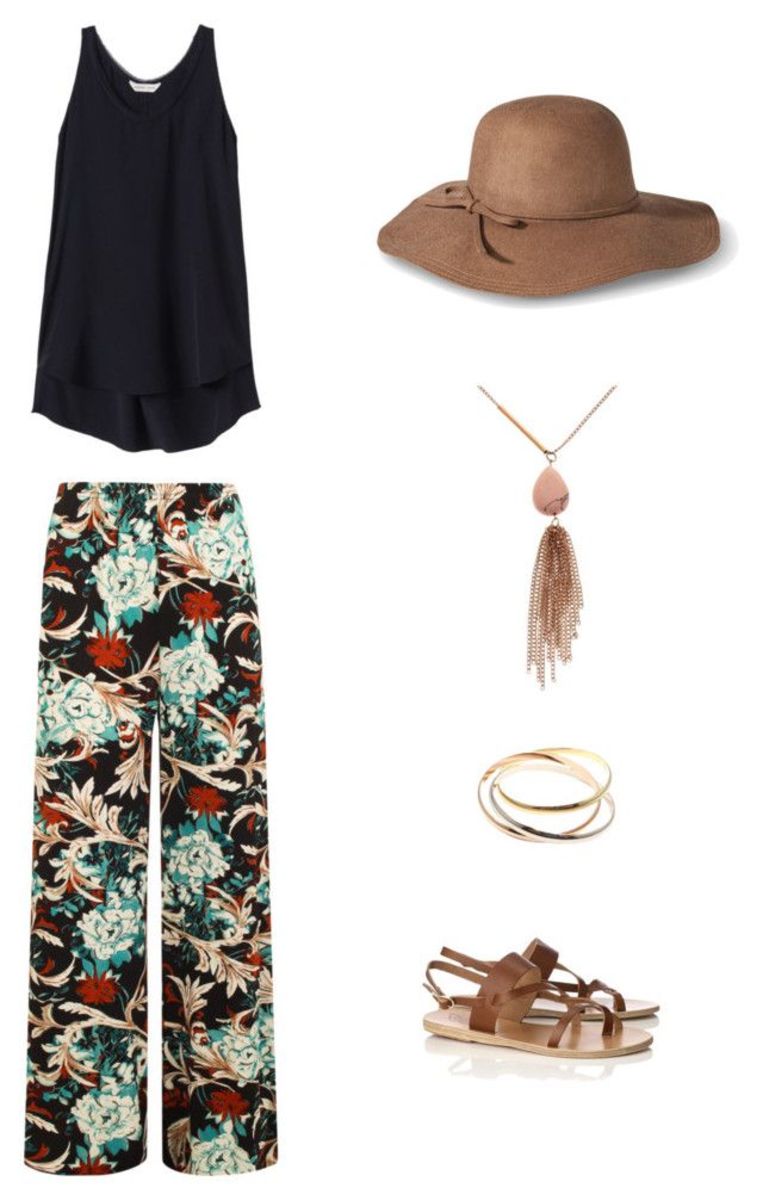 Romper
Rompers are the simplest item of clothing you can own. Find one with an exciting pattern and wear it with a few stackable bracelets for an outfit that's virtually effortless.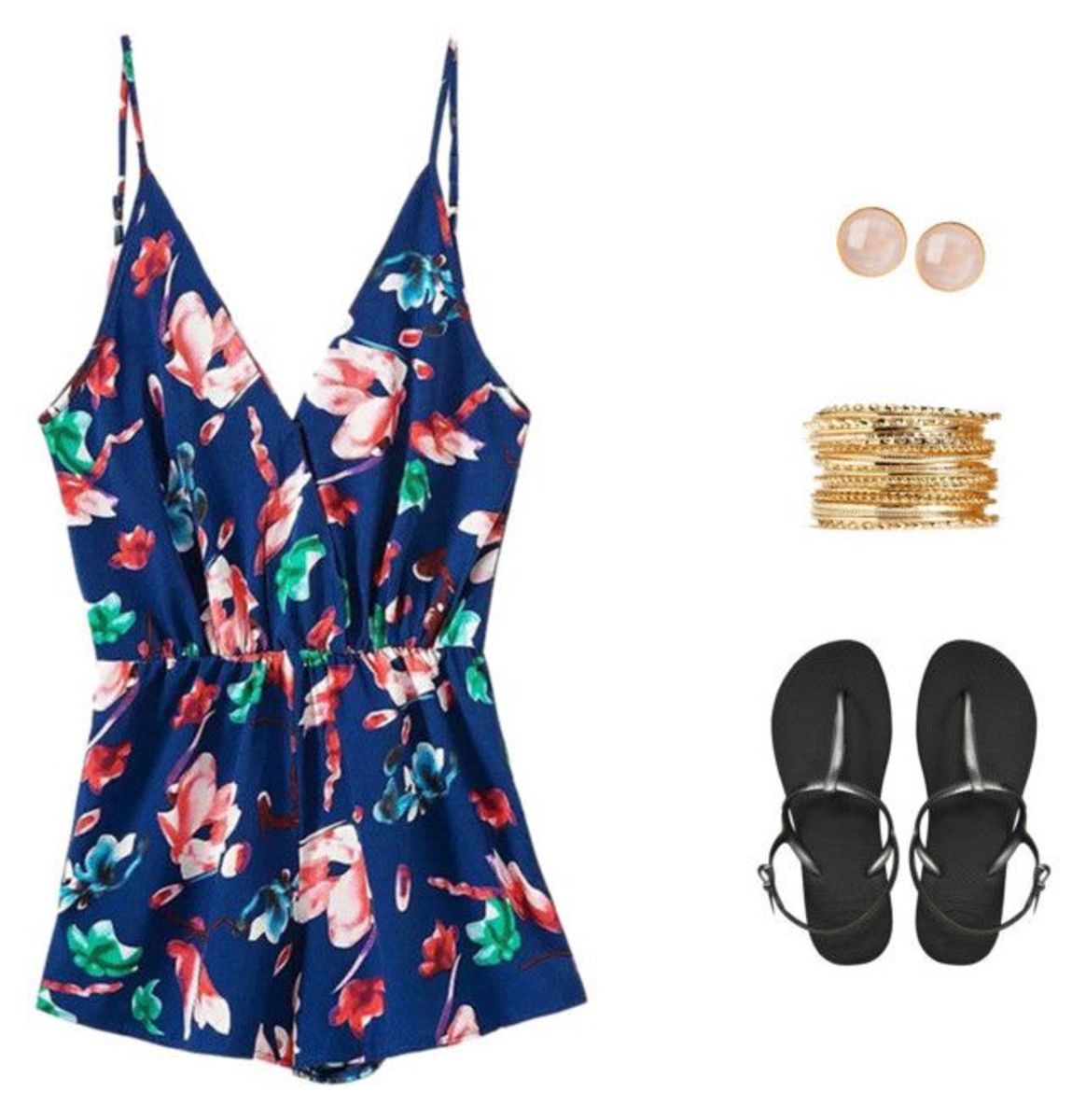 Simple Tank
A simple tank paired with skinny jeans and a statement necklace is perfect for a long day of classes. Step up your shoe game and wear fun booties to add a little spunk.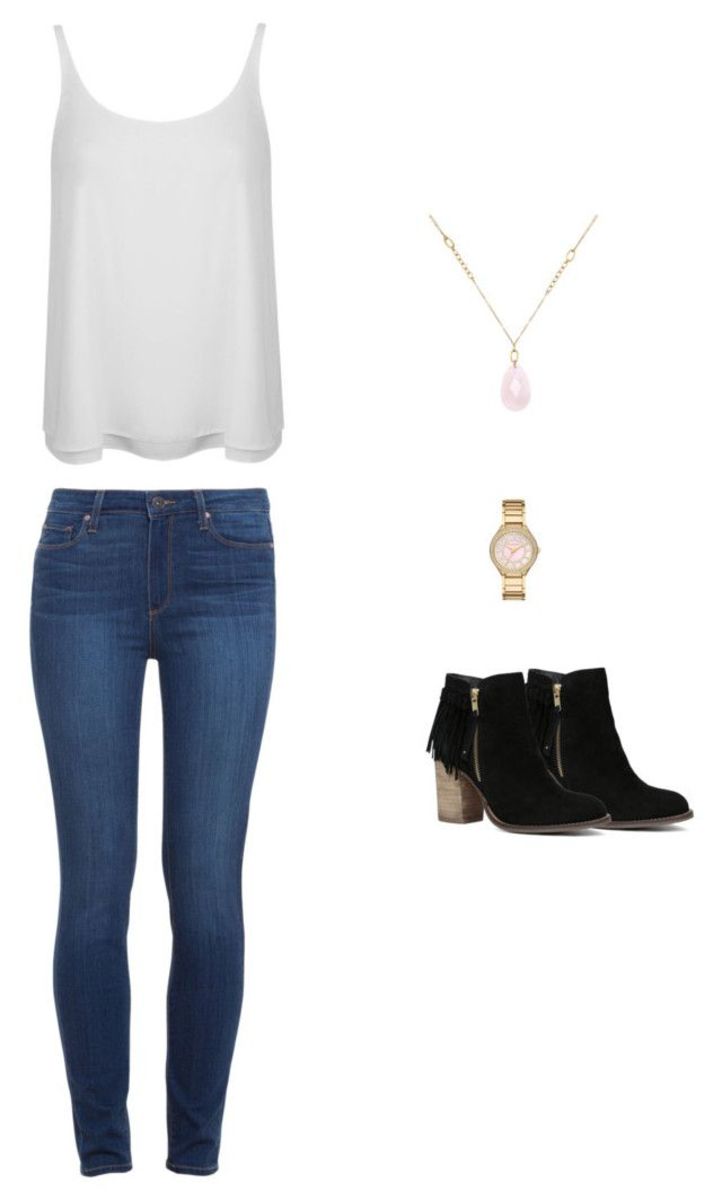 Striped Tee
A striped tee is one of the most versatile pieces of clothing you can wear. Wear it with a pair of skater shoes like Converse and throw on a baseball hat for a fun, sporty look. Be daring and add a print into the mix. Try adding a floral scarf or animal-print shoes to spice things up.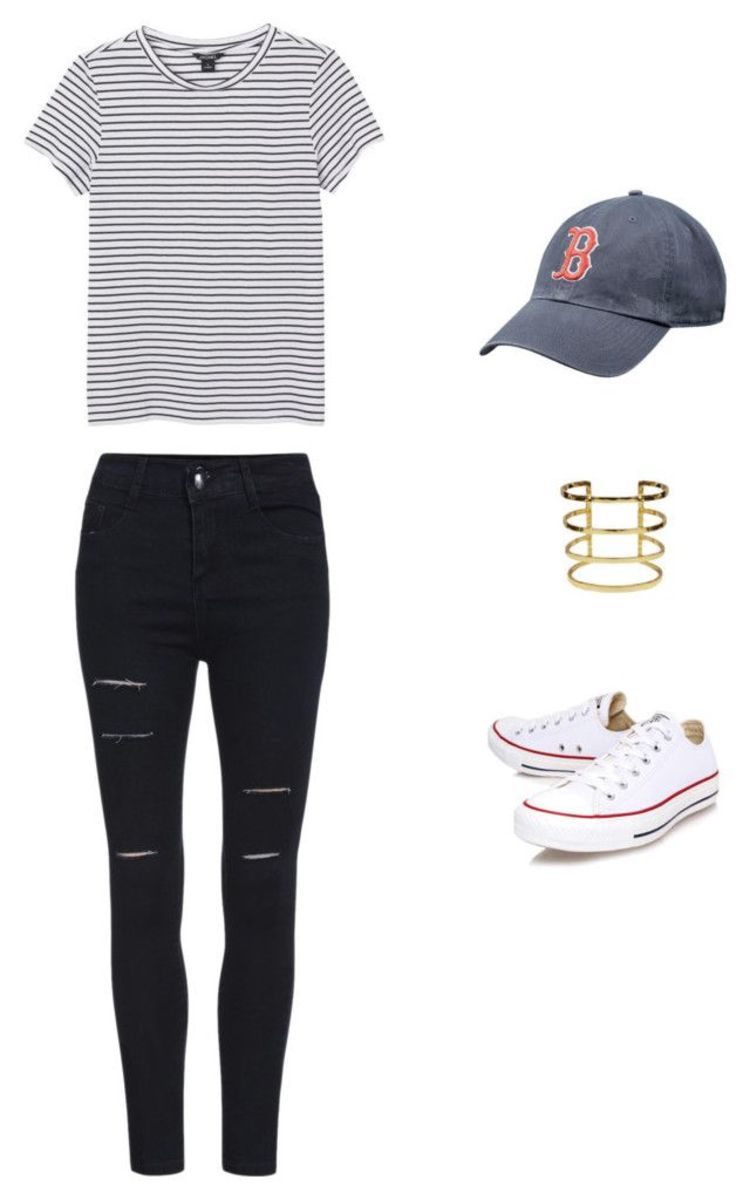 Sun Dress
The great thing about a sundress is that it can be dressed up or down. Add gladiator sandals and a long pendant necklace for a simple, class-approved boho look.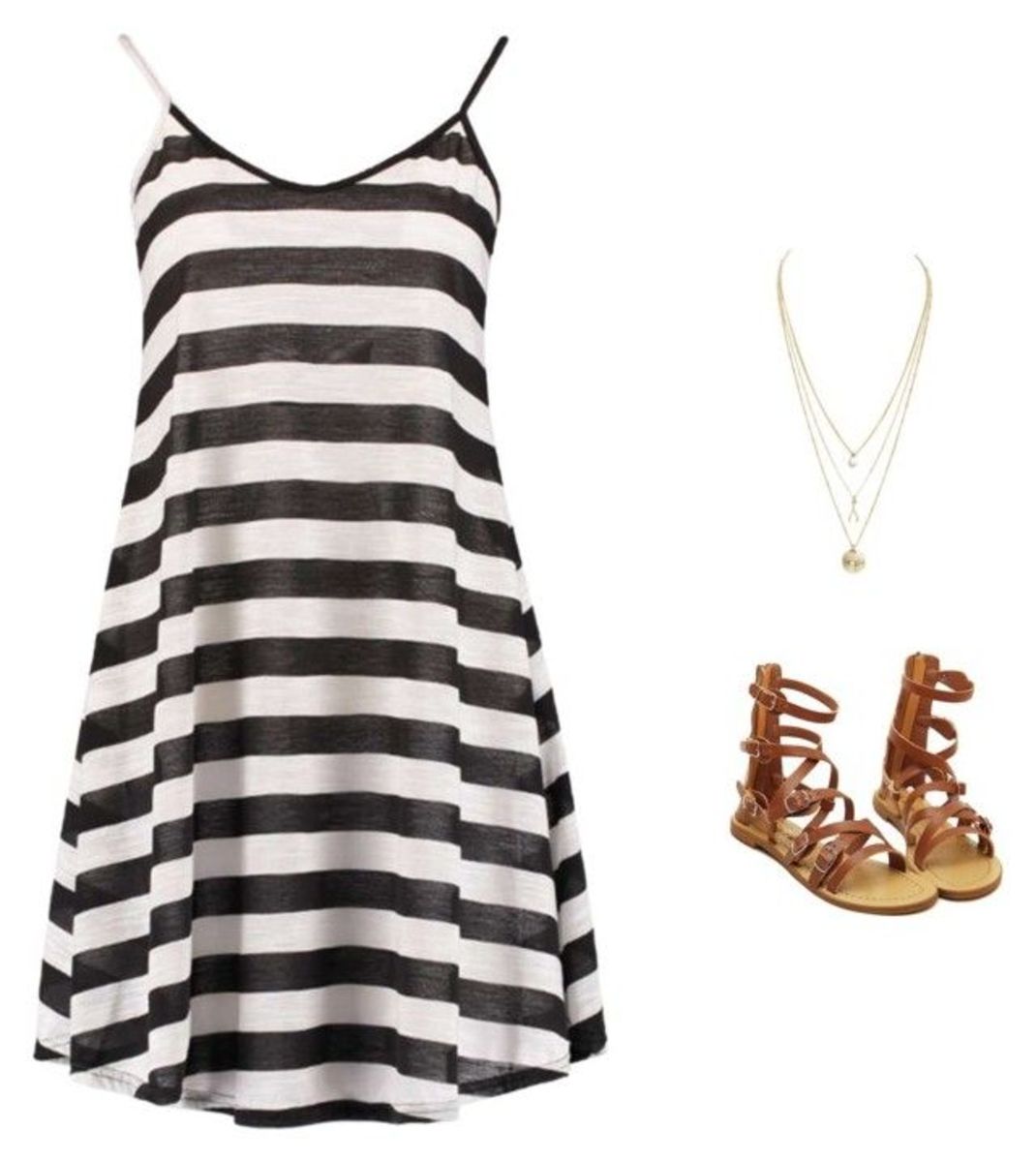 —
For more information or news tips, or if you see an error in this story or have any compliments or concerns, contact [email protected]m.