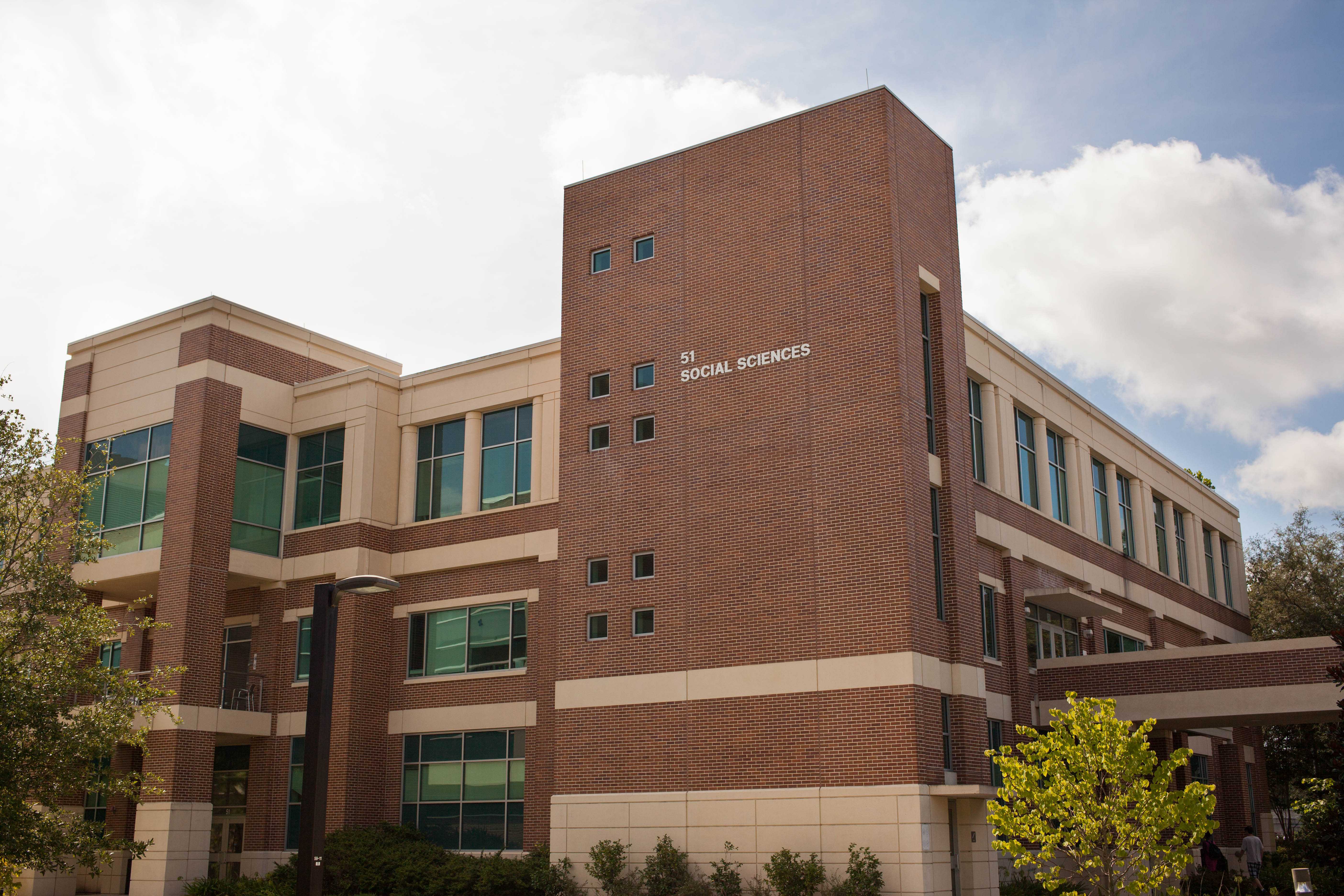 The University of North Florida revealed in its latest poll that Democratic presidential candidate Hillary Clinton appears to be the most popular Democratic primary candidate by a significant margin, according to a press release published on Oct. 21.
According to the poll, Clinton landed 54.6 percent of the vote, while Bernie Sanders came in second with 15.9 percent. Although current Vice President Joe Biden announced that he will not run for office, he landed third place with 11.2 percent.
80.8 percent of Democratic likely voters who took the poll favorably viewed Vice President Biden.
76.6 percent of the participants think President Barack Obama is handling his job well, while 78.7 percent are satisfied with how Vice President Joe Biden is handling his job, as well.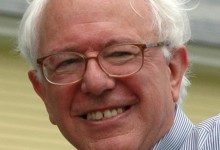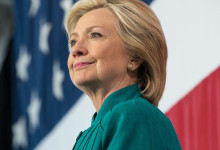 When it comes to how well participants think Florida Republican Senator and presidential candidate Marco Rubio is doing in his position, 22.1 percent are happy with his leadership.
As far as the larger issues go, 32 percent of those surveyed said the biggest problems facing the United States are the economy and unemployment.
The Public Opinion Research Laboratory (PORL) created the survey using a 27-station telephone-polling laboratory at the University of North Florida. The poll, which surveyed 632 registered Democratic voters in Florida, has a 3.9 percent margin of error.
—
For more information or news tips, or if you see an error in this story or have any compliments or concerns, contact [email protected].