People of UNF is a chronicle of students, faculty, university staff and visitors. The hope of this feature is to gain a closer look at those we see walking by us everyday, those we ignore and those we sometimes wish we knew better.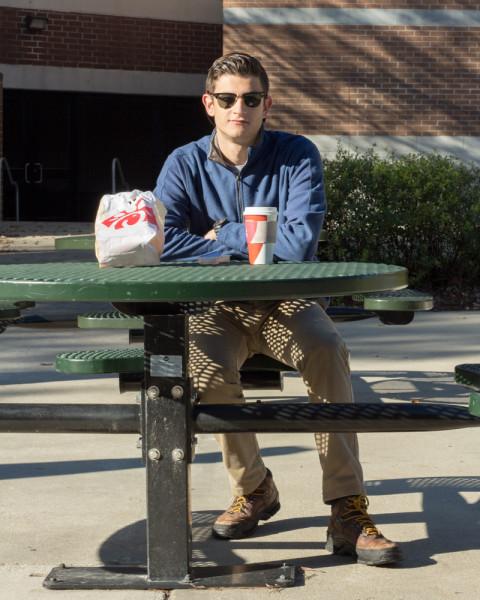 What does leaving a legacy personally mean to you?
"I'm the president of Theta Chi. I guess an important moment would be when we first got colonized and accepted on campus. That was a really cool moment for all of us. We've been able to grow in the past couple months and it's been a great experience. My dad was a Theta Chi at his school, at Presbyterian college. So for me it's carrying on my dad's legacy, and bringing it down to a new place here in Florida. It means a lot to me, because of my close tie to Theta Chi fraternity."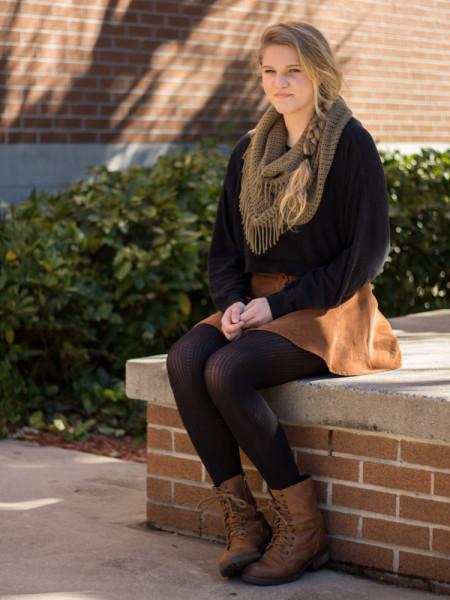 What's something you're most passionate about?
"I really want to get into medical school. I'm quite passionate about that. I really like children. So I really want to be a pediatrician, to be able to work with them and make them better. I used to always babysit, from when I was like 12 years old and on. I loved doing that. Like for some of the families I wouldn't even let them let them pay me. I just enjoyed helping them out. One day I had to go to the hospital. I looked around and thought all the stuff they were doing was really cool. I kept asking the nurses a bunch of questions. And so I realized I could combine the two and become a pediatrician."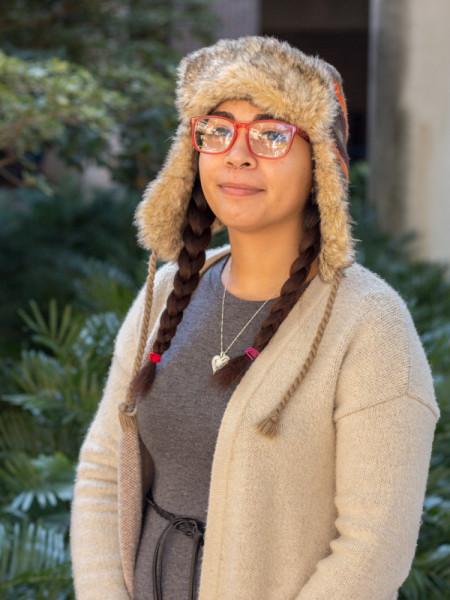 What are you most passionate about?
"Art. For me, I love photography. I like capturing things that most people won't see since they are so blind to what is in front of them but if I look hard this is what I can actually see."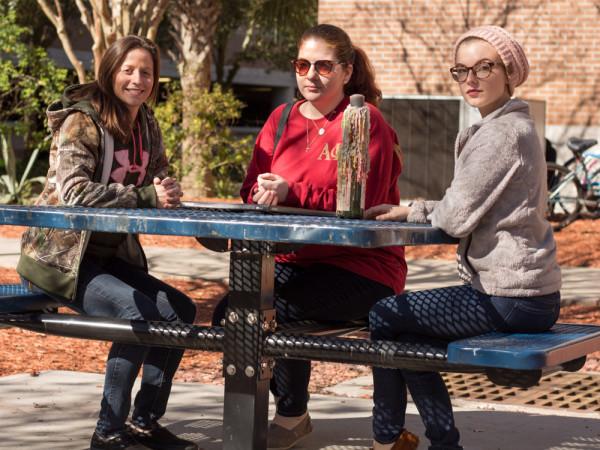 What does art mean to you?
Julia: "Art is a way of different people expressing how they think and feel."
Maria: "It is how other people see the world."
Taylor: "It is a form of self-expression."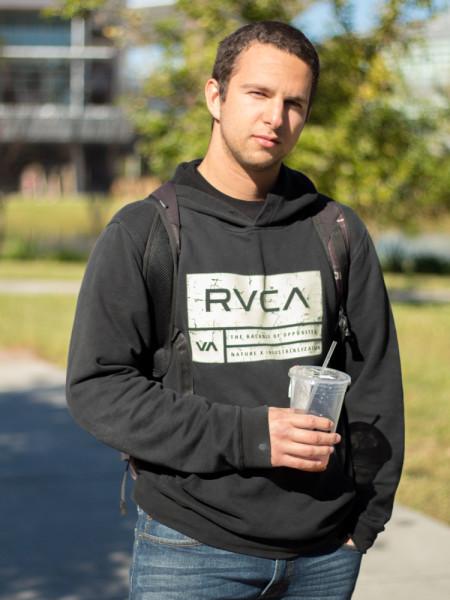 What's an important life lesson you've experienced at UNF?
"I got involved with Catholic Ospreys. I grew in my relationship with Christ and the community. Me and my roommate just decided to go one day. Both Catholic and it was just something we wanted to do. There is a variety of people there; everyone comes from a different background. That's been fun. Also everyone is really solid in their faith and really friendly."
—
For more information or news tips, or if you see an error in this story, contact [email protected].