As a college student, is there anything more appealing than free stuff? Here's a list of the best services and products UNF provides:
Necessities– Lend-A-Wing Pantry gives out everything from peanut butter and cereal, to laundry detergent and paper. You can find them in Building 53 (Hicks Hall), room 1202.
Fitness Orientation– The gym can be a bit intimidating for many students. Luckily, there are five orientations that students can take advantage of: Novice Workout, Bodyweight Bootcamp, Playground Training, Crossprey Fit and Free Weight Workout. The Student Wellness Complex also offers yoga, pilates, kickboxing, spin and dance classes.
Sports Equipment– The Field House, located in-between the Student Wellness Complex and UNF Arena, supplies equipment rental for a variety of sports: volleyball, basketball, pickleball, and badminton. Students can pick them up with a Osprey 1 Card.
Condoms– The LGBT center offers a variety of condom brands and lubricants in its student lounge, so head over to the first floor of the Student Union East, room 1111. Now there's no excuse for not practicing safe sex.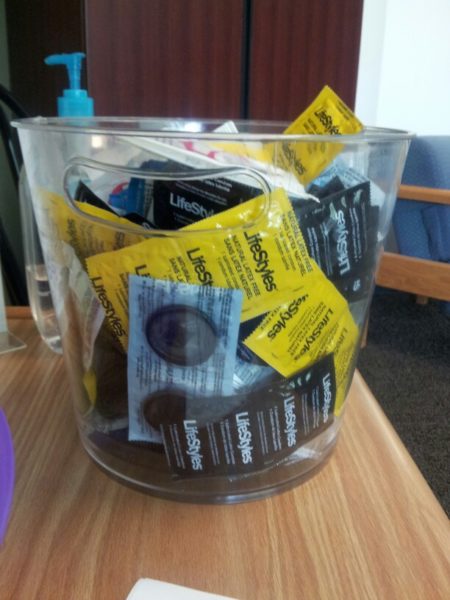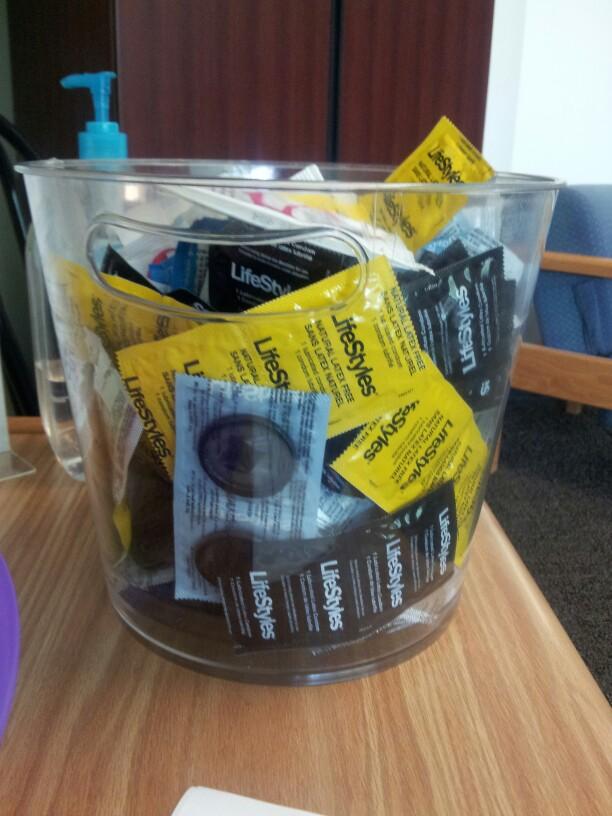 Outdoor Gear– Eco Adventure rents out gear like backpacks, canoes, coolers, GPS, tents, stoves, kayaks, hammocks, lawn chairs, paddles, life jackets, paddle boards, surfboards, and sleeping bags. You just have to be a currently-enrolled student.
Feminine Hygiene– The Women's Center makes Aunt Flo's visit a little easier for female students. There are multiple brands of pads and tampons available in the student lounge, located in Building 2 (Founder's Hall), room 2100.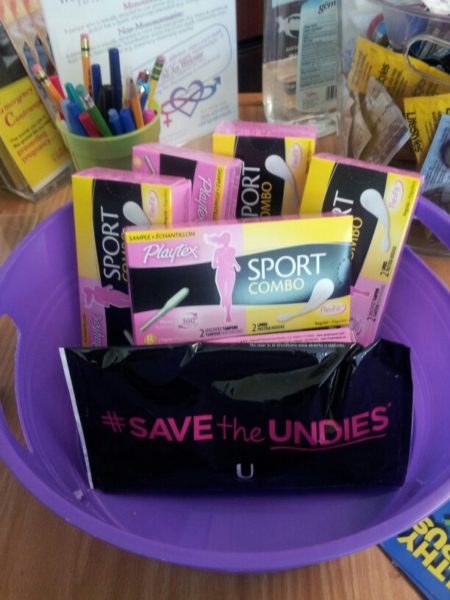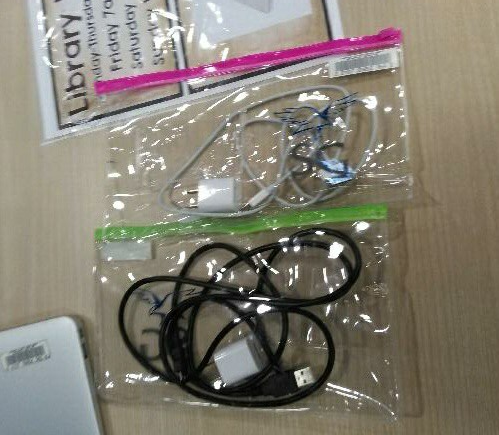 Graphing Calculators– Texas Instrument TI-84 Plus Graphing Calculators can be checked out from the service desk on the first floor of the library. All you need is a Osprey 1Card. They can be taken out of the library, but need to be checked in before the three-hour time slot is up.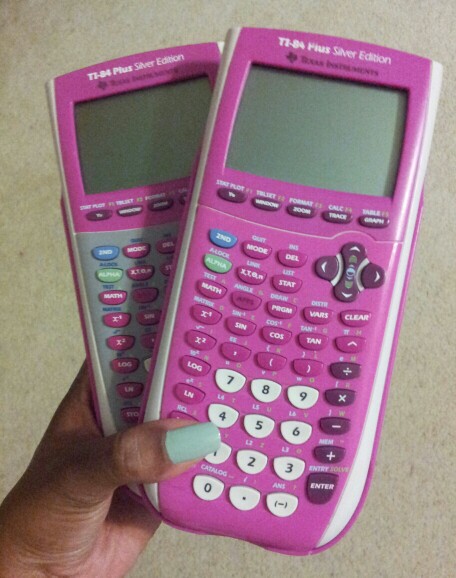 25 Free Prints–  Student Government loaded 25 free prints per semester onto your Osprey 1Card for currently enrolled students.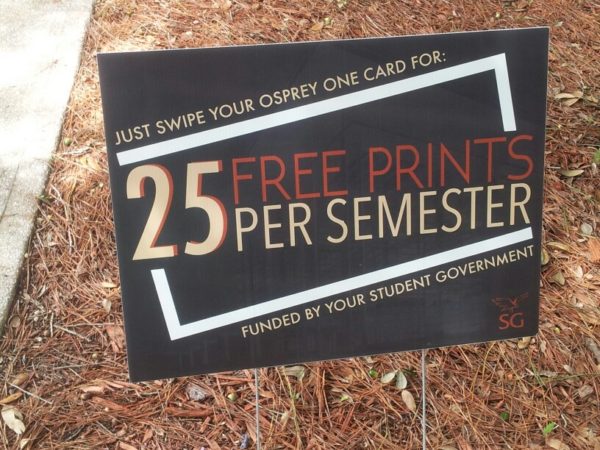 —
For more information or news tips, or if you see an error in this story or have any compliments or concerns, contact [email protected].