With the national election fast approaching, Spinnaker is working hard to equip UNF students with the knowledge they need to get out and vote.
We're starting with an overview of who's running, and we'll be providing everything from information on where and how to vote to debate coverage and breaking downs of individual candidate's policies as we get closer to election day.
The Candidates
Hillary Clinton: Democratic nominee, former U.S. Secretary of State, U.S. Senate, former first lady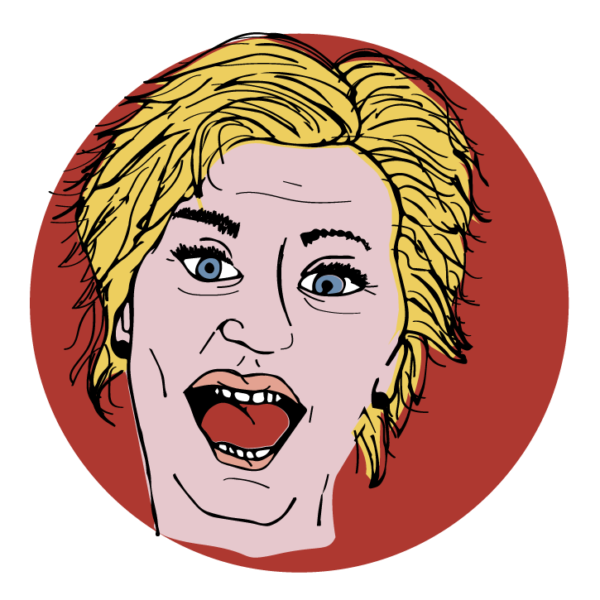 Fun fact: Wellesley is an all girl's school. Yale is where she met Bill.
Hometown: Park Ridge, IL
Education: Wellesley College, Yale Law School
Experience:
U.S. Secretary of State

First female U.S. senator from NY

First Lady

Children's rights advocate and practicing lawyer
---
Donald Trump: Republican nominee, business mogul, reality star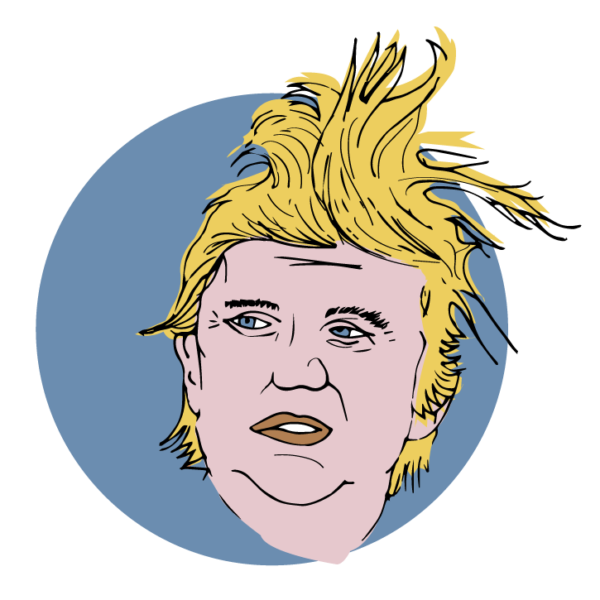 Fun Fact: He was inducted into the WWE Hall of Fame in 2013.
Hometown: New York, NY
Education: Fordham University, Wharton School of Finance
Experience:
Trump organization chairman and president

Best-selling author

Real estate empire
---
Gary Johnson: Libertarian nominee, businessman, SAE Alumni, accomplished athlete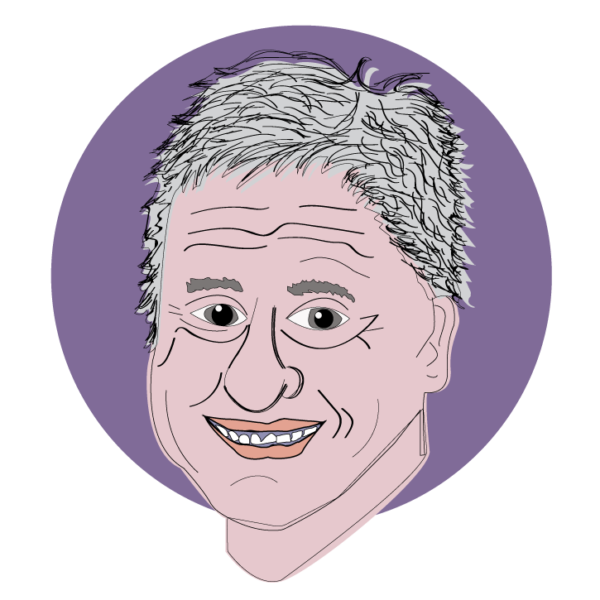 Fun fact: Gary Johnson summited Mt. Everest in 2003.
Hometown: Minot, ND
Education: University of New Mexico
Experience:
Governor of New Mexico

Founder of Big J Enterprises, a NM construction company

Libertarian nominee in 2012 presidential election
---
Jill Stein: Green Party nominee, Mother, Physician, Environmental-health advocate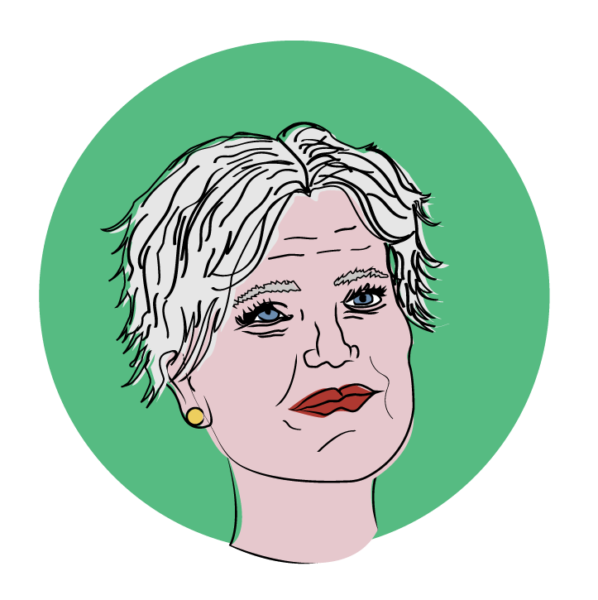 Fun fact: Was the lead singer of Somebody's Sister, a 1990s folk-rock band.
Hometown: Chicago, IL
Education: Harvard University, Harvard Medical School
Experience:
Physician

Instructor of medicine at Harvard Medical School

Co-Founder of Mass. Coalition for Healthy Communities

Environmental research and activism
Create jobs by transitioning to renewable energy

Abolish student debt

Raise minimum wage to $15

Focus on human and environmental rights
—
For more information or news tips, or if you see an error in this story or have any compliments or concerns, contact [email protected].