Where the candidates stand on the major issues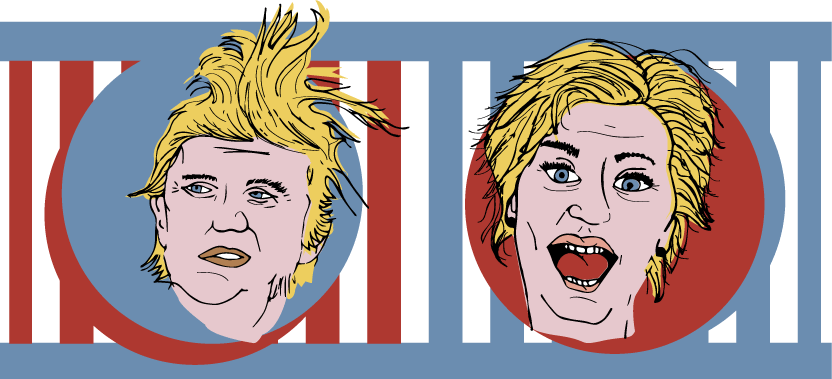 The 2016 race for President of the United States looks more like a torturously long season of The Real World, than a competition for leader of the free world.
Deleted emails, missing tax returns, a Benghazi botch and "locker room talk" are issues which have split households like the Civil War. It's turned Democrats and Republicans into feuding high-school cliques who fling personal insults over social media and hurt feelings.
Okay, maybe it's not that bad, but Donald Trump and Hillary Clinton's concrete policies on issues facing America have taken a backseat to rating driven narratives pushed by the media.
For the undecided voter, if you still exist, the issues should be important, so Spinnaker put together an overview of each candidate's policies.
---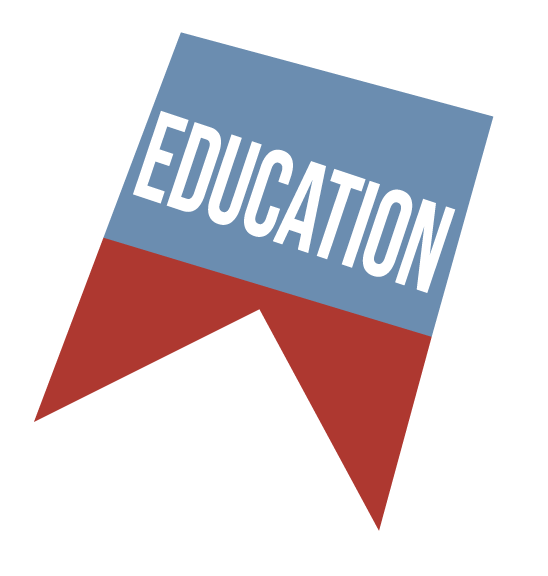 Clinton's New College Compact aims to make tuition free for students at all community colleges. She wants free tuition at in-state universities for families who make below $125,000 by 2021. Her plan would allow people to enroll in an income-based payment plan, where they pay no more than 10 percent of their income toward student loans.
Trump's plan focuses on providing school choice to all students living in poverty by reprioritizing federal dollars to make a $20 billion investment towards school choice. He plans to make a deal with Congress that ensures universities are reducing the cost of college and student debt in exchange for federal tax breaks and tax dollars.
---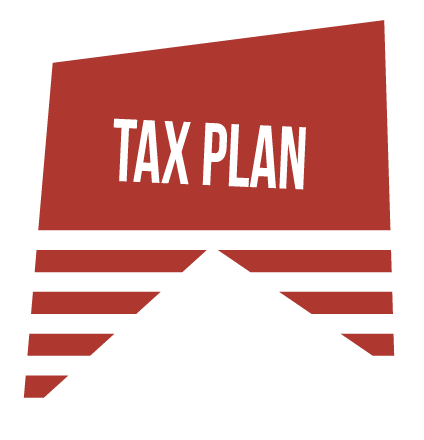 Clinton wants to close loopholes that give companies incentives to shift jobs and profit overseas, and allow Wall Street investors pay lower rates than the middle class. Her "Make it in America Plan" will make America the first choice for companies to manufacture and fight back against countries that provide products at extremely cheap prices by manipulating their currency.
Trump offers a "Pro-Growth" tax plan which will cut taxes for every income group and allow low-income Americans to pay no income taxes at all. He plans to lower the business tax rate by 20 percent and eliminate the carried interest loophole in Wall Street, as well as the death tax.
---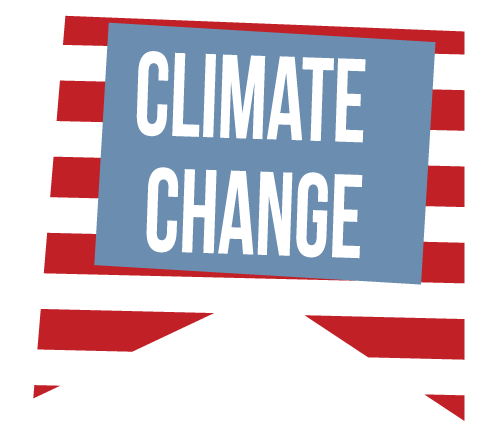 Clinton wants to generate enough renewable energy to power every home in America. She plans on launching a $60 billion Clean Energy Challenge to work with cities and states to cut carbon pollution and expand clean-energy options. She also want to cut billions of tax subsidies to oil and gas companies.
Trump will declare American energy dominance a strategic economic and foreign policy goal of the United States and encourage the use of natural gas and other American energy resources, which will reduce the price of energy. He plans to utilize the $50 trillion in untapped shale, oil and natural gas and repeal Barack Obama's executive actions which aimed to reduce methane emissions by 40-45 percent.
---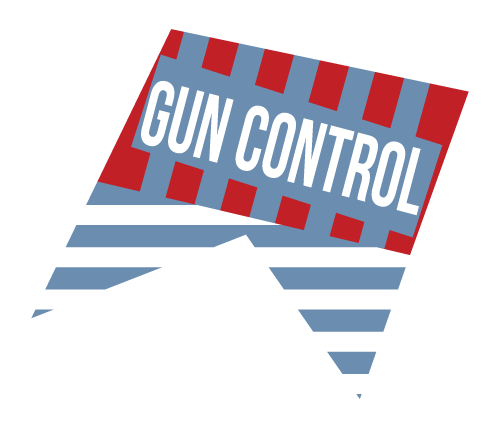 Clinton hopes to expand and strengthen background checks for more gun sales and close gun show and internet sale loopholes. She'll also prohibit military-style weapons and support laws which stop domestic abusers and mentally-ill people from purchasing guns.
Trump says the right of the people to keep and bear arms will not be infringed on. In defending the right of gun owners, he plans to make the right to carry legal in all 50 states, eliminating bans on guns and magazine capacity and fix the background-check system without expanding it.
---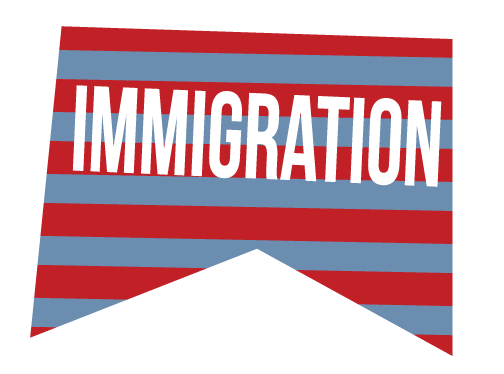 In her first 100 days, Clinton wants to reform immigration with a pathway to full and equal citizenship. She plans on ending three and 10-year bars to reenter the country on immigrants who overstay their period of admissions and allowing all immigrants to buy into the Affordable Care Act. She wants to ease the cost of naturalization by offering language programs and increasing educational outreach.
Trump's 10-point plan includes raising an impermeable wall on the southern border paid for by Mexico, move criminal aliens out, end catch-and-release and triple the number of Immigration and Customs Enforcement agents. He will suspend immigration from dangerous regions and vet applicants to make certain they respect American values before being admitted.
---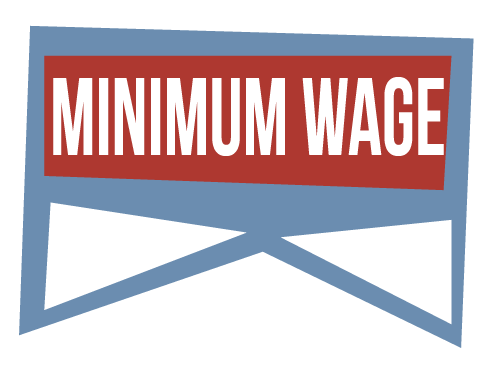 Clinton is a supporter of the "Fight for $15" and will push for a $15 dollar minimum wage. She also supports an expansion of overtime rules for workers.
Trump's stance on the minimum wage has flipped during the campaign. He started his run by saying the wages, along with everything else, was too high, but in an interview in May he questioned how people survive on $7.25 an hour, and in a July 27 press release he said, "The minimum wage has to go up. People are – at least $10 but it has to go up." His running mate, Mike Pence, has a record in Congress of opposing increases to the minimum wage, and as Governor of Indiana in 2013 he signed a law denying local government the right to require businesses to pay a higher minimum wage than required by the federal government.
---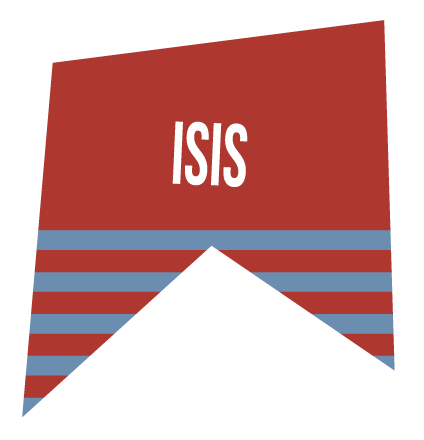 Clinton will increase the coalition air campaign against ISIS fighters in Iraq and Syria, boost support for local Arab and Kurdish forces and seek a diplomatic solution to end Syria's civil war. She also plans to work with intelligence services both home and abroad to identify lone-wolf terrorists and prevent attacks.
Trump plans to use aggressive joint and coalition military operations to defeat ISIS. Additionally, he says he will defeat the ideology of radical Islamic terrorism and establish a Commission on Radical Islam to educate the American public on their core beliefs and explain how to identify the networks which support it in our society.
—
For more information or news tips, or if you see an error in this story or have any compliments or concerns, contact [email protected].