People of UNF: Santa edition
How did you find out Santa doesn't exist?
I think I was like seven or eight and I started noticing that my grandma's handwriting was the same as Santa Claus's. She has very distinct, neat handwriting and they didn't think to, like, change it up. I got a Christmas card from her and one from Santa Claus and I held it side-by-side and I was like, "Mom, these are the same" and from that point on it was downhill from there. That was the end of Santa Claus.
I was eight, and it was handwriting, but I didn't notice it. I had gotten the letter back from Santa and my cousin came over and said to my sister, "Oh wow, Kayla, you wrote the letter so well!" and I was like, "What are you talking about?" and my cousin was like "Oh, nevermind!". And I was like, really? You just ruined my Christmas.
I actually grew up knowing Santa wasn't real. All of my presents were from my parents. What was really funny was all of my friends believed in Santa so my parents were super considerate to make sure I didn't give away the secret to any of them. I never gave away the secret but it was interesting when they all found out.
My parents never like, wrote little notes that said "This is from Santa!" but they told me Santa was real. But I thought about it and as I grew older I started to think about how likely that was, because like, that's strange. Thats a man coming into your house. That's really improbable. In the movies, the chimney widens and I was like, "well our chimney doesn't do that" and we also had stuff in front of our chimney and so if Santa came in he would have stepped on it. It was the improbability of it. I'm like five years old, writing formulas like "Santa couldn't have done that!"
I think I just became gradually aware of it. I'd like test my parents on Christmas like, "Oh, is this from Santa?" and then look at them pointedly.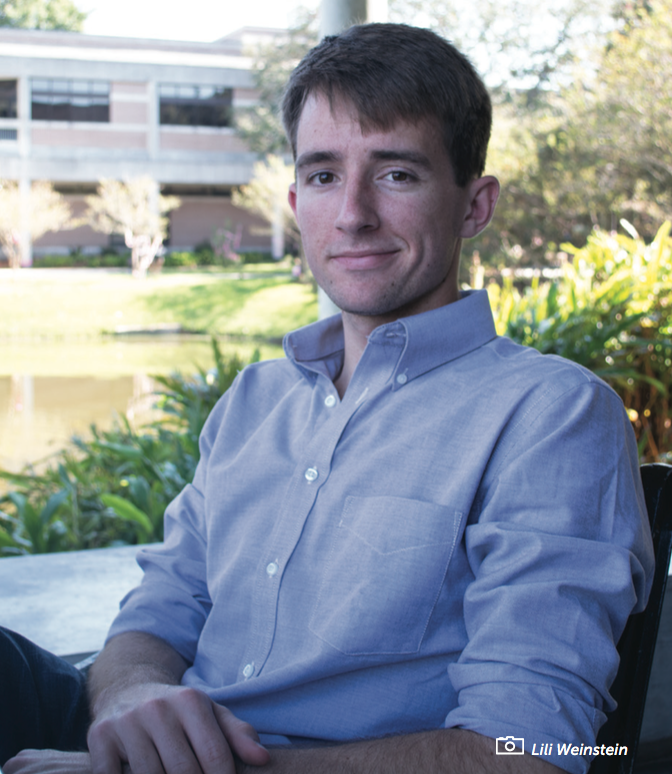 How'd you find out Santa isn't real and when?
I found out he wasn't real based on suspicion. I interrogated my mother on a ride home from a soccer game when I was five.
What'd you ask her?
I just came out point blank and asked her if Santa was a thing or if they had been lying to me the whole time.
What did she say?
She asked what I thought and we talked it out, and I told her that I didn't think he was real and she conceded.
How'd you find out Santa isn't real?
Kirn: I'm Jewish. I've always known. I was cooler than everyone else because I just knew.
McNeff: Eighth grade. Just kidding. Sixth grade. Mean classmates just said I was dumb and that Santa wasn't real and [Santa] was my mom.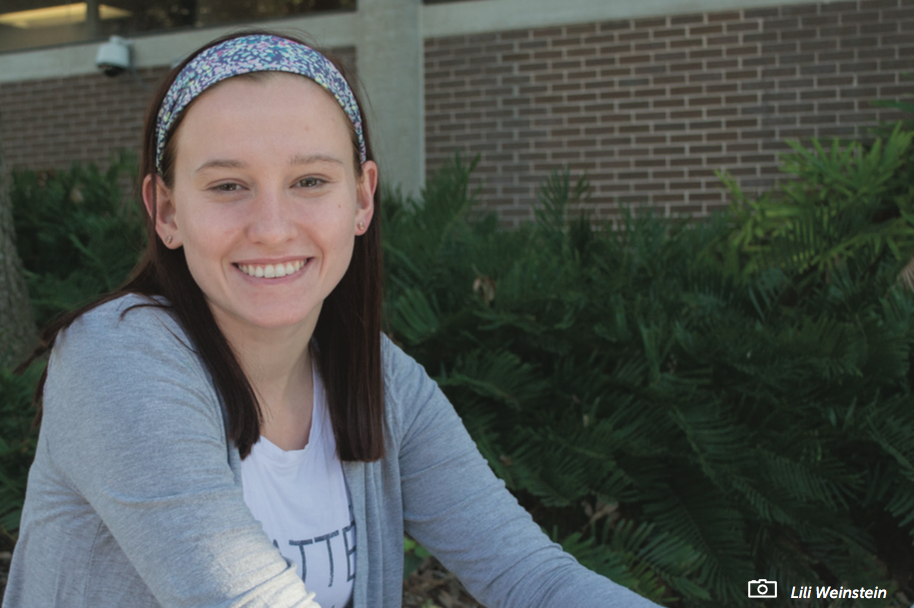 How'd you find out Santa isn't real?
My best friend told me in like third grade.
How'd you react?
I was not happy. I went home and I asked my mom and she told me that he did exist. I went back to my friend and told her that and she proceeded to tell me that he doesn't. And then I kinda knew. I was sad. But I was more sad when I found out the tooth fairy isn't real.
How'd you find out Santa isn't real?
Beaver: I hate surprises and so I do everything to figure them out before they happen. I feel like Santa is a big surprise and so I was super nosy when I was younger so I'd look for a bunch of gifts and everything. And kids at school told me. They thought they were super cool for knowing.
Frieze: I don't know. I think I just knew. I believed, but I have an older sister, and I was always that kid who wanted to find the presents before they were out and so I'd find them before they were even wrapped. My parents didn't know I would find them and so when I would unwrap them some said Santa and some said mom and dad, but I knew they came from the same place.
So you just ruined it for yourself?
Frieze: I really did. My parents didn't even have to try. I let them believe that I believed for a long time because it meant I got double the presents. But I still get double the presents, even though my parents know that I know, they still say some gifts are from Santa.
How'd you find out Santa isn't real?
Caron: My dad told me when I was 7 but I had kind of already figured it out beforehand. I wasn't devastated but I was a little sad, but I still continued getting presents so it was okay.
Velez: I figured out when I was eight years old. I just flat out asked my mom, "Hey, are you Santa?"
How'd you figure it out?
Caron: My sister and I talked about it and we had a feeling that Santa wasn't real because our chimney wasn't working at the time. So we figured that he couldn't get in our chimney because it was blocked and presents still came the year before and that year.
Velez: Just logic. It was really weird that a fat old man to climb down the chimney.
Caron: It's magic!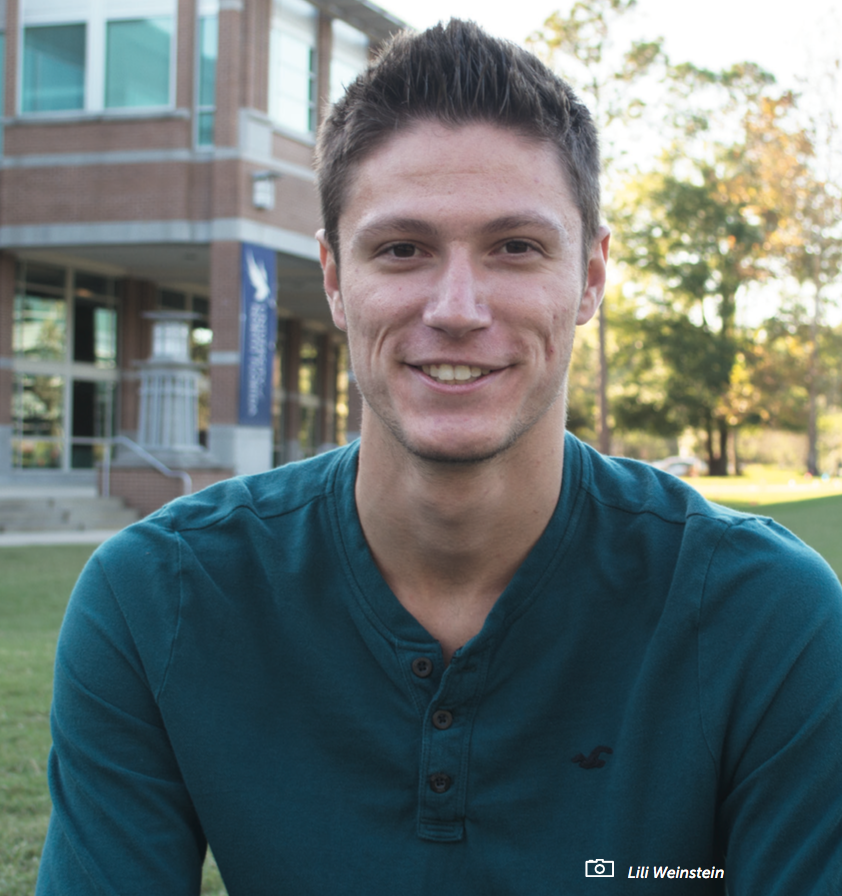 How'd you find out Santa isn't real?
I feel like, the way I was raised, it was always this kind of joke. Like, "Yeah, Santa's gonna come tonight!" "Oh cool!" But I didn't really think Santa existed. But I liked the story. It's a good story. It's a good way to show how to give at Christmas
Were you sad when you realized he definitely wasn't real?
I was a little sad because I love the idea of a fat guy running around all over the world and giving people gifts. I think that's super cool, and I wish it was like that in real life, to be honest. Humanity could use some giving.
Do you have anything else to add with your experience with learning Santa doesn't exist?
I don't know if you've ever heard of Surfing Santas. People love to be Santa. All around the world people dress as Santa and go surfing. And last year I was a part of the world's biggest Surfing Santa, out of Coco Beach. There were like 3,000 people.
—
For more information or news tips, or if you see an error in this story or have any compliments or concerns, contact [email protected].