Student accused of pointing gun at roommate identified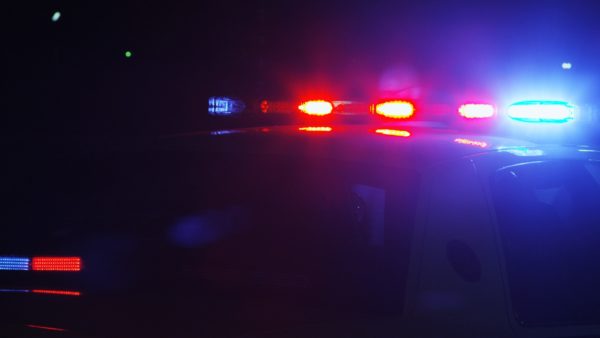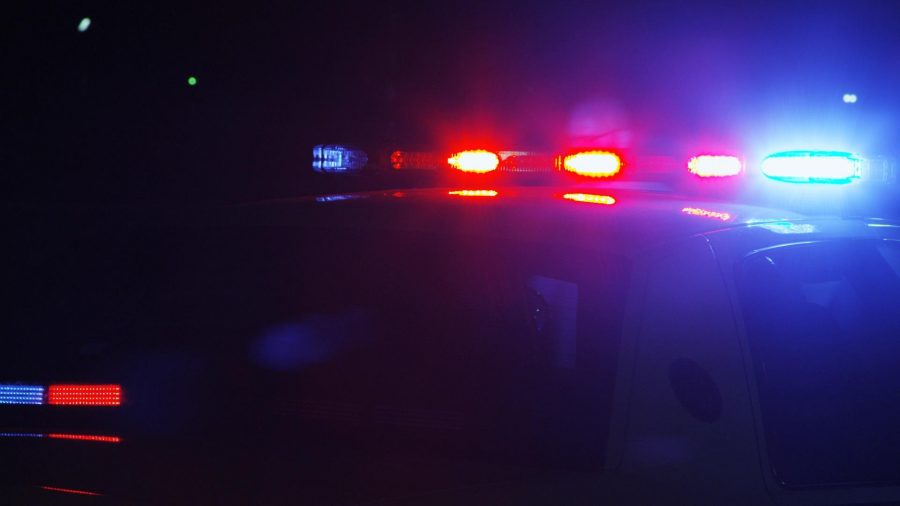 Students received an Osprey Update early Friday morning about police arresting 19-year-old Cage William Edwards for aggravated assault with a deadly weapon.
The victim told police he was sitting in their dorm when Edwards knocked on his door. When he answered the door, he saw Edwards pointing a semi automatic handgun at his chest and Edwards pulled the trigger.
The gun did not go off, the victim said it clicked, then Edwards returned to his room according to the police report. Edwards soon returned to the victim's door to ask if he was going to call the police to which he responded no, and Edwards returned to his room.
The victim contacted a friend who lived a few rooms down through Snapchat to tell him what happened. The friend went to the victim's dorm, and they both went to UNFPD to report the incident.
The friend told police that when he walked by Edward's room he noticed marijuana, money and the gun on the ground. He also showed officials Snapchat videos of Edwards with the gun while smoking marijuana in his dorm.
As officials arrived to the Fountains to check the dorm for the gun, they saw Edwards in the hallway. According to the report, Edwards turned and started walking away at a fast pace. Officers quickly took the student into custody and got consent to search his dorm and car. 
After their search, officers found marijuana, several items with marijuana residue and a gun safe, which will not be opened until officials receive a warrant from the State Attorney's Office.
Edwards, who was admitted to jail a little after 3 a.m. on Friday, was also carrying a small bag of marijuana in his pocket. The gun was not found, according to the police report.
The 19 year old is being charged with aggravated assault, possession of marijuana and drug paraphernalia. He is scheduled to be in court on Monday, he remains in jail with an over $9,000 bond.
This is the second gun-related incident on campus this semester, with the first involving a student shooting the gun at the ceiling. Students are not allowed to carry a gun on campus, but are allowed to keep it locked in their cars. 
__
For more information or news tips, or if you see an error in this story or have any compliments or concerns, contact [email protected].