UNF requests $26 Million for projects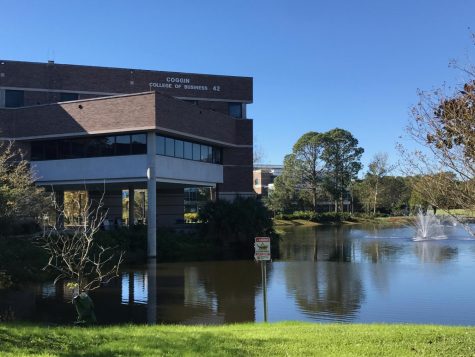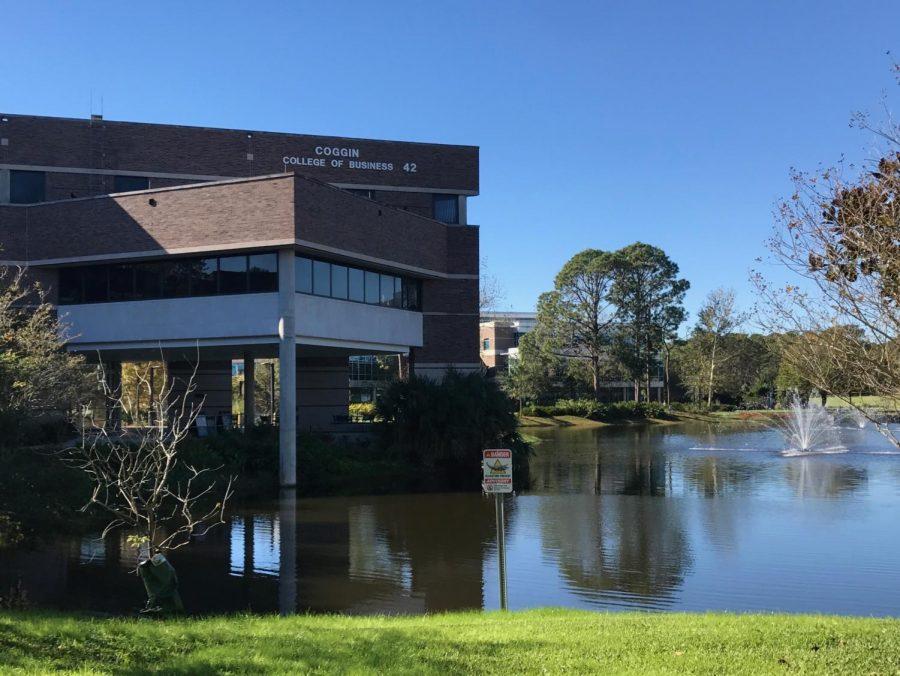 UNF asked the Florida House of Representatives for $26 million to fund two major on campus projects. Both projects are being sponsored by UNF alumnus and Jacksonville State Representative Clay Yarborough.
The first project, valued at $22 million, will connect the Honors Hall to the Coggin College of Business, according to the house bill.
"The proposed plan for connecting the Coggin College of Business and Honors Hall is to enclose the walkway with a building structure," said Shari Shuman, Vice President of Administration and Finance. "The plans are in the preliminary stages as we have not completed programming of the space yet, but the intent is to add additional classrooms as a part of the project."
There has been a significant enrollment growth to the business school according to Yarborough,. The Princeton Review recognized the Coggin Business School as one of the best business schools in the nation for the past eleven years. However, there is always room for improvement.
According to the project request, this project is expected to bring in more students, increase business and corporate partnerships, increase internship opportunities, and increase degrees in areas of strategic emphasis.
"This funding supports the expansion in the delivery of quality instruction through the upgrading, modernization of existing, and construction of additional classrooms, faculty offices, and meeting spaces," according to Yarborough.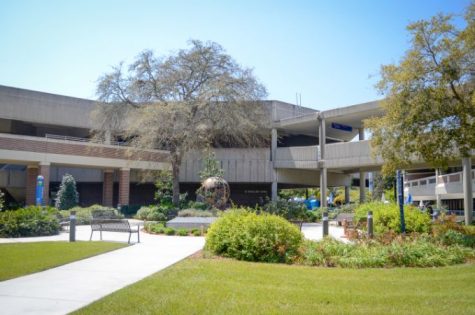 The second project, according to the house bill, is to renovate Bldg. 8 Roy Lassiter Hall.
The project would provide more space in the halls of the building's second floor, and improve disability access to all of existing restrooms. It will also replace the air conditioning that is currently 16 years old.
Both bills will go into effect July 1, 2018 in their respective subcommittees.