Library hosts 'Blind Date with a Book' for February
[embedyt] https://www.youtube.com/watch?v=Mh_N4hSCzo8[/embedyt]

Video by Carly Kramer

Being single through the Valentine's season can be soul-crushing. Lonely Ospreys need not worry about finding a date, however, because the UNF library is here to help (OK, maybe still worry a little bit, and perhaps "help" is a strong word).

From Feb. 1 through 14, students can head over to Club Lib and find a small bookshelf on the first floor labeled, "Blind Date with a Book." There, the desolate Osprey will see a range of books, each one dressed to impress in its best wrapping paper with genre clues on the front. There are thrillers, romances, graphic novels and more. Who knew Tommy G. was such a wingman?

Pick your favorite and bring it over to the counter to check out. Congratulations! You've officially won Valentine's Day. Time to change your relationship status on Facebook and watch your friends list dissipate before your very eyes.

Now when you go home, and your parents ask you how your love life is going, you can say, "Great, Mom and Dad! I found this wonderful book in the library, and things are getting pretty serious." You may be able to watch as their faces turn from hopeful excitement to disappointment and shame.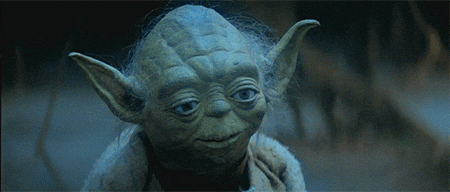 Look, your book may never hold the door open for you, or take you to the movies, or even reciprocate any emotion whatsoever (because it's a book), but…well, there really is no "but." That's pretty much it. Happy Valentine's Day.
—
For more information or news tips, or if you see an error in this story or have any compliments or concerns, contact [email protected].