Know Our Names: The Story of Hattie McDaniel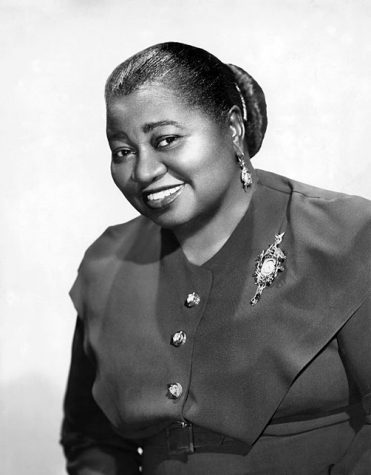 Hattie McDaniel was affluent in the rising media world. She was awarded two stars on the Hollywood Walk of Fame, and was the first African American to win an Oscar and perform on the radio.
McDaniel focused solely on her performing career after she dropped out of school in 1909. She climbed the musical ladder until she was invited to perform on Denver's KOA radio station in the mid-1920s. After establishing herself as a blues artist, Mcdaniel moved to Los Angeles and began to work for Hollywood by featuring in minor roles such as in The Golden West. Soon, she landed the starring role on CBS radio's "The Beulah Show" in 1947 before filming the television version in 1951. McDaniel is also known for her role as Mammy in Gone with the Wind. She passed in 1952 in Los Angeles due to cancer.