UNF supports National Sexual Assault Awareness Month
***CORRECTION: A previous version of this article stated Take Back The Night would take place on April 5, 2018. That is not correct.The event is typically held in August.  It also stated "Walk in a Women's Shoes" would be held April 5. It will take place on April 3. We regret the errors. 
---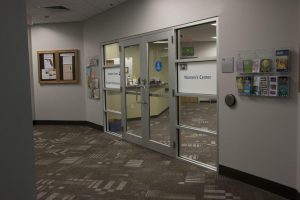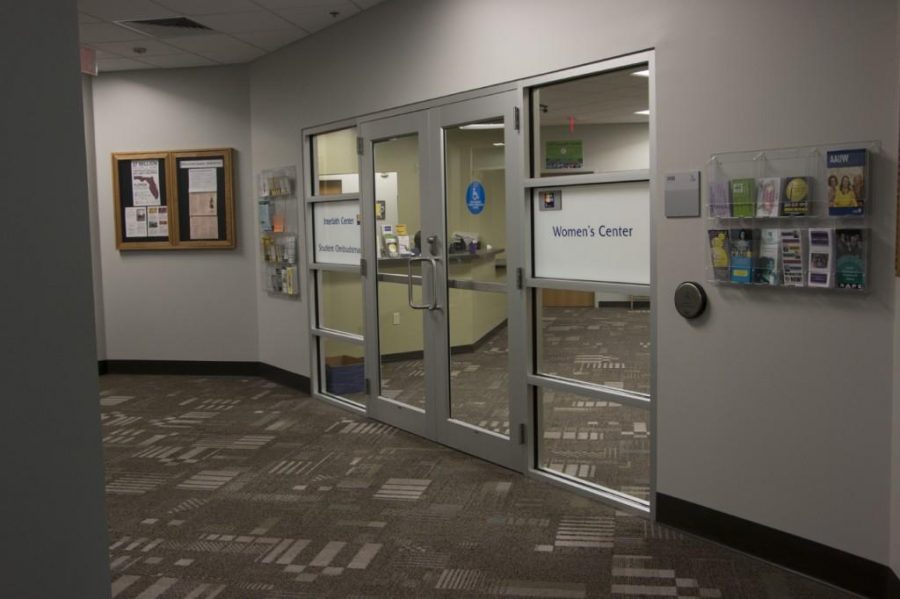 The Women's Center is hosting a day of events on April 3 to support National Sexual Assault Awareness Month. The day will start with "Walk in a Women's Shoes" to represent sexual assault survivors from 11 a.m. to 1 p.m. on the Green. People will have the opportunity to visit the "Sole Survivors'" tent and the "Clothesline Project." The tent will have shoes representing sexual assault facts for children, women and men. The "Clothesline Project" will allow students to decorate shirts to honor individuals affected by sexual violence.  An awareness fair will take place on the Osprey Plaza at 6:30 p.m.
In the past years, NSAAM was the designated month to talk about sexual misconducts, but this year women did not wait until April. Only weeks into the new year the #MeToo movement went viral and women also said #TimeIsUp and raised their voice towards gender inequality, sexual assault, and harassment. Celebrities at the Golden Globes wore black to support the #MeToo movement and women each day talk about sexual abuse.
Women's Center Coordinator Brandi Winfrey told UNF Media Relations how important the event will be and that she's looking forward to it.
"These events initiate a conversation about a topic that often goes un-discussed," said Winfrey. "We want the community to become comfortable discussing sexual assault and interpersonal violence."
Women are bravely speaking up and have found power in their voices. Marches, protests and social media movements are the beginnings to no longer having to say #MeToo.
—
For more information or news tips, or if you see an error in this story or have any compliments or concerns, contact [email protected].