CDC and Student Health Services reports second strain of the Flu
Just when you thought it was over, reports of a second strain of the flu are among us. According to the Center for Disease Control and Prevention (CDC), this "Flu Virus B" is being reported more frequently than the A-strain. The CDC also says that this virus is more common among young children.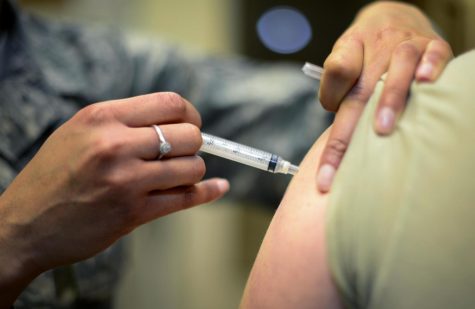 The New York Department of Health also says that about 3,000 new cases of the flu have been reported this week.
"We have seen a very slight increase of the flu," says Dr. Doreen Perez, Director of UNF's Student Health Services. "Most students reported traveling during Spring Break. We do know that this year's virus was very contagious."
Student Health Services can be contacted by phone at 904-620-2900. They are open Monday through Friday from 8 a.m. to 5 p.m. and are located in room 2098 in building 39A.
Spinnaker offers health and safety tips to help you and your immune system make it through yet another strain of everyone's least-favorite virus.