National Poetry Month: must-read contemporary poetry
***Correction: A previous version of this article incorrectly stated the "OCD" YouTube video had 13 billlion views. The video actually has over 13 million views. ***
Celebrating National Poetry Month doesn't have to be about attending your first slam poetry reading against your will, or drudging yourself through Walt Whitman's poems on how to find yourself by projecting your feelings onto grass.
Seriously. Poetry can be more fun than that.
So whether you want to celebrate National Poetry Month in a small way or you're just out to find your next "must-read" book for the summer, we've got you covered with four contemporary and currently trending poetry recommendations.
Rupi Kaur – Milk and Honey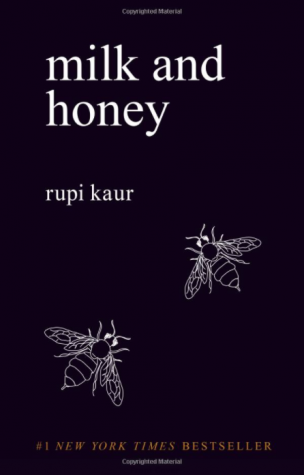 An originally self-published book, Milk and Honey is Kaur's debut collection of poetry that immediately shot to the top North American charts and was recognized as a #1 New York Times Bestseller. Having sold 1.5 million copies, Milk and Honey explores abuse, violence, love and femininity in four distinct chapters with hand drawn illustrations by the author herself. If you're looking for something both a little bitter and a little sweet, add this onto your Amazon wish list of books to read when finals have finally blown over.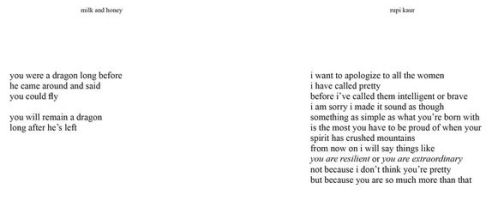 Neil Hilborn – Our Numbered Days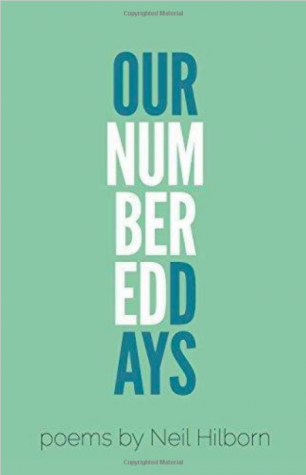 Hilborn first got his name out into the world when Button Poetry, a YouTube channel dedicated to recording slam poetry, posted a video of him performing his original poem OCD. The video went viral and currently has over 13 million views. Since then, Hilborn has been performing around the country, leading to the publication of this debut collection in 2015. Our Numbered Days has sold over 75,000 print copies, and the number only goes up from here. So if you enjoy reading up on mental illness and love while laughing at a distinct sense of self-deprecating humor, this one is for you.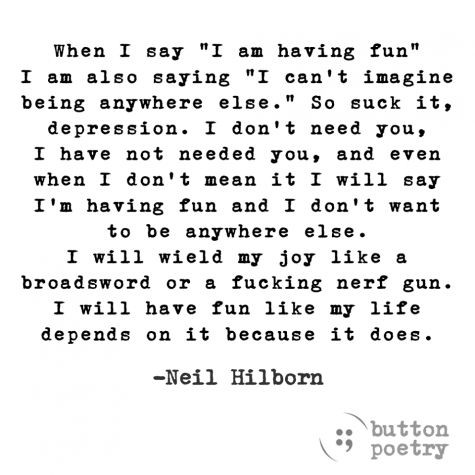 R.H. Sin – Whiskey, Words, and a Shovel I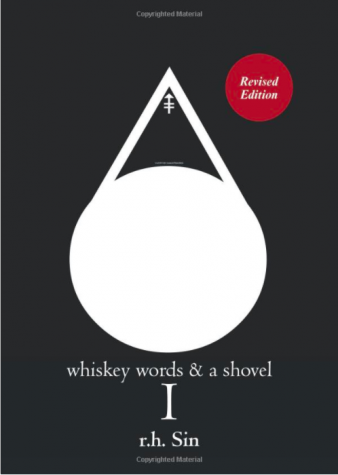 Currently trending on both Amazon and Barnes & Noble, R.H. Sin's work is your traditional fix of "help-me-stop-crying-about-my-broken-heart-by-making-me-cry-more" type of poetry. While there are three volumes of Whiskey, Words, and a Shovel, part one deals pretty exclusively with getting over heartbreak by empowering yourself enough to love yourself again. Written for anyone who has faced the struggled with finding where you start and your relationship ends, make sure to stick this one in your tote for when you run off to the beach to forget your single life. Your salty tears will mix perfectly with the ocean.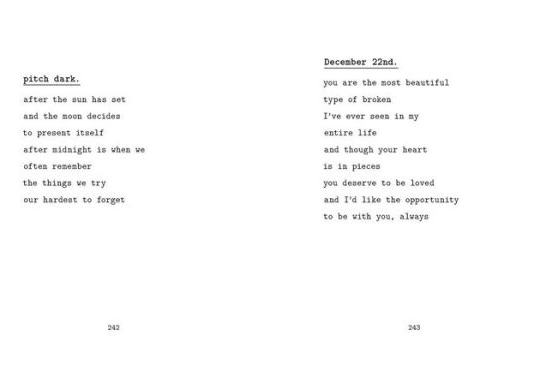 Rudy Francisco – Helium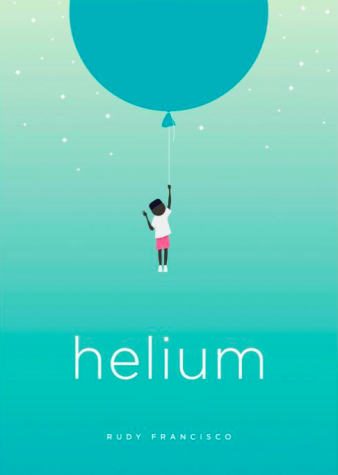 Another Button Poetry contemporary, Francisco gets a little more serious in his recently published poetry collection, Helium. Touching on both heartbreak and the politics of humanity, Francisco expresses his critiques on class, religion, race and gender in modern American culture. Combining introspection with skepticism, Francisco offers the perfect blend of humor and passion necessary for any poet looking to break into the contemporary poetry scene. If politics has you wanting to Twitter rant about pain and injustice, you might just want to order Helium the next time you find yourself internet-browsing for books.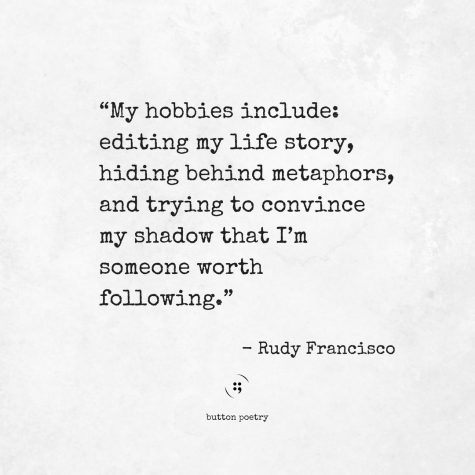 __
For more information or news tips, or if you see an error in this story or have any compliments or concerns, contact [email protected].