One giant leap: "Tranquility Base Hotel & Casino" shows new maturity for the Arctic Monkeys
This English rock band wrote the songs of my youth and made middle-school-me feel like an absolute badass. Their music is known for late-night drives and that leather-jacket-wearing "grunge" phase you had in middle school. They also just ended their five-year hiatus. "Arabella" from "AM" still appeared in my top five most listened to songs on Spotify for 2017.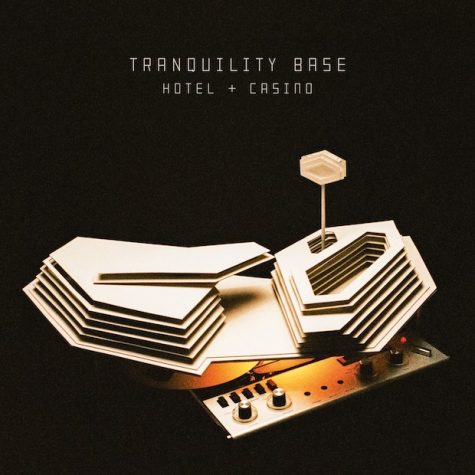 Yes, I'm talking about Arctic Monkeys and their sixth studio album, "Tranquility Base Hotel & Casino."
The band's previous discography boasts driving basslines and elongated rhythm guitar solos. However, that's not at all what we get on "Tranquility Base Hotel & Casino."
This record is the epitome of prom in the '80s and feels like Halloween in outer space. Being that piano is a prominent instrument used, most of the tracks have the feel of a romantic ballad. This also causes a lot of the tracks to sound quite similar to one another; It's definitely a drastic change from the punk-rock powerhouse feel of "Humbug" or the dingy Hollywood drama of "AM."
"Tranquility Base" remains consistent with the use of dreamy lyricism from frontman Alex Turner. The rhythm and form throughout remain fairly simple and even incorporate some influences from their past records. "Ultracheese" could very well be the younger, more awkward sister of "No. 1 Party Anthem" from 2013's "AM."
"Four Out of Five" shares similar elements to Tom Petty and the Heartbreakers's "You Got Lucky" and Bad Company's "Ready for Love," with Turner's use of high-energy keys and low-energy vocals. Tracks like "Gold Trunks," "Science Fiction," and "Batphone" are probably the heaviest in terms of musical elements with their electric usage of keyboard and bass. These tracks feel space-aged in style, giving them a modern tone. "Batphone" and "She Looks Like Fun" have a spine-chilling feel, so these tunes will be fun to listen to come Halloween time.
In the grand scheme of it all, this record does not hold water to the band's memorable past. The record is clean-cut and boxed in, making the band hold back from their full potential. With fewer rock influences than their previous records, none of the tracks are necessarily composed for the radio. If anything, the band has reached a new level of maturity with "Tranquility Base" that transcends their past, and there is no harm in that at all.
Sails: 3/5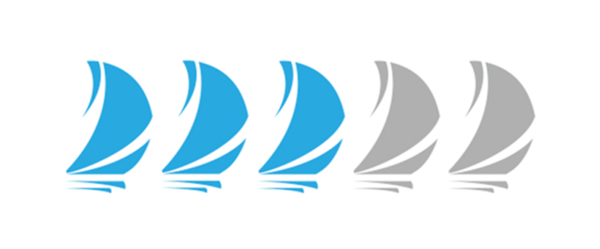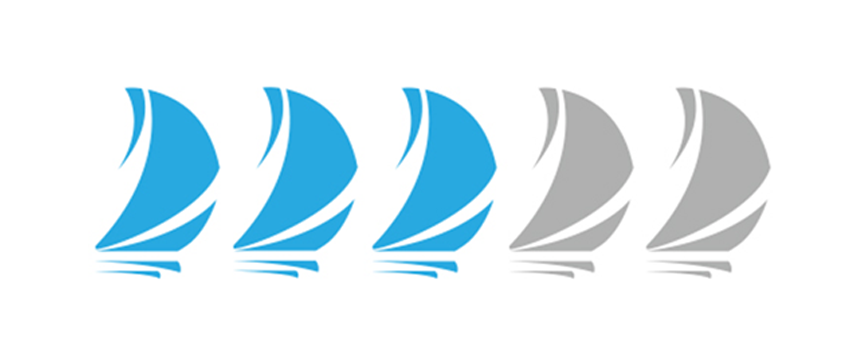 __
For more information or news tips, or if you see an error in this story or have any compliments or concerns, contact [email protected].