Liberty University joins the ASUN Conference
On Wednesday, May 17, the ASUN Conference announced that Liberty University will be joining the conference starting in the 2018-2019 season. This coming season will also include the University of North Alabama debuting in the conference.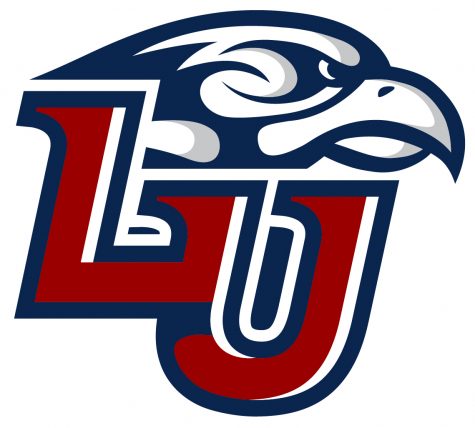 "This is a very proud day for the ASUN as we begin a partnership with the entire Liberty University community," Ted Gumbart, the conference commissioner of ASUN said. "Together we play a role in higher education and providing a lifelong learning experience to university students. We call it 'Building Winners for Life.' As we celebrate this new relationship, we salute the alumni, the faculty, the donors, the parents, the coaches, all the teammates who contribute to the athletic, academic and, ultimately, the lifelong success of our graduates."
Before joining the ASUN, the Flames played in the Big South Conference where they claimed eight Big South Women's All-Sports Awards and seven Big South Men's All-Sports Awards. This brings the total of teams in the ASUN to nine. For the first time in conference history, a team in Virginia will be a part of the ASUN Conference. After the induction of Liberty into the conference, the league resides in six states and features eight of the top 80 media markets in the nation.
"On behalf of our coaches, staff and student-athletes, we are excited and honored to join the ASUN as our all-sports conference," Ian McCaw, director of Liberty Athletics said. "Moreover, we are deeply appreciative to Commissioner Ted Gumbart, the ASUN leadership and member institutions for this opportunity. The ASUN footprint will allow Liberty to further extend our brand into New Jersey, Tennessee, Alabama, Georgia and Florida. These states are fertile for recruiting students and student-athletes alike who fit Liberty's mission."
This addition to the conference reportedly allows more exposure to ASUN and is a stepping stone to increasing conference credibility.
—
For more information or news tips, or if you see an error in this story or have any compliments or concerns, contact [email protected]