Suspicious activity around vehicles in the Osprey Flats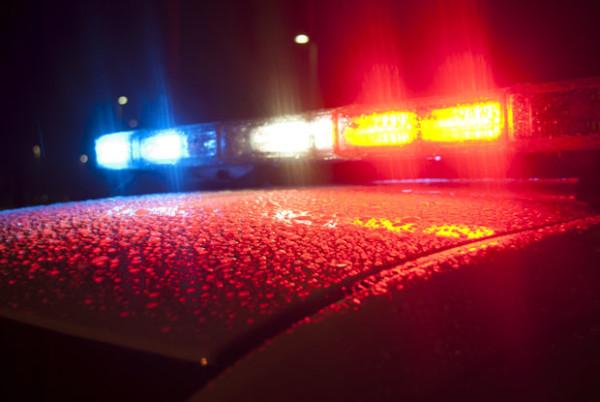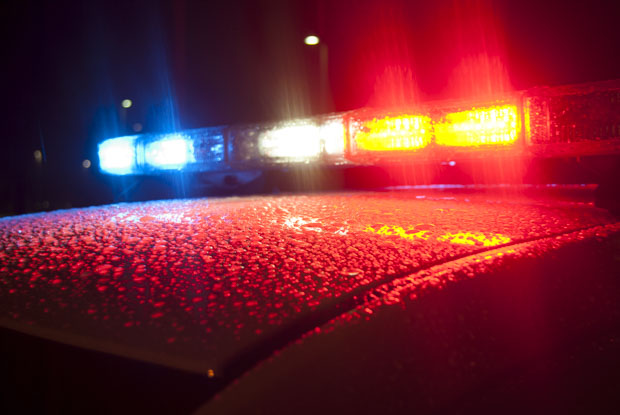 University of North Florida Police Department officers were dispatched to the Osprey Flats in response to a report of possible car burglaries.
A resident told officials he saw someone trying to check for unlocked cars. The police report says he observed the subject and chased him through the neighborhood toward Bldg. 4, where he caught the subject and subdued him.
The subject then fled again, this was when an officer arrived at the scene. The officer reportedly stopped his car by the neighborhood office of the Flats and chased him on foot. The subject was immediately put in handcuffs and was, "sweating profusely and out of breath."
The subject told officials he was at his sister's apartment in the Flats when a man approached him and accused him of trying to break into vehicles.
"He told the man that it was his vehicle and became scared when the man waved a large flashlight at him. He then stated he ran from the man, through the neighborhood," the police report said.
The subject reportedly brought the officer to his car, where his keys worked to unlock the car and turn on the lights.
Other witnesses say that they observed the subject checking for unlocked cars in a different part of the parking lot. The subject reportedly admitted to looking for unlocked cars.
Further investigation of the area revealed no vehicles with damage or contents missing.
—
For more information or news tips, or if you see an error in this story or have any compliments or concerns, contact [email protected].