PTSD from the 2016 presidential election: how college students responded
On Nov. 8, 2016, millions of students nationwide tuned in to watch the fate of the country as one of the most controversial races for the presidency awaited results. The constant battle between Clinton and Trump proved to be stressful for voters.
According to an Arizona State University study, a quarter of college students displayed PTSD-like symptoms following this election. The study, conducted three months after the 2016 presidential election, showed 25 percent of students displayed "clinically significant event-related stress," correlating to President Trump's new agenda. Although Mayo Clinic defines PTSD as a "mental health condition that's triggered by a terrifying event," Counseling Center Director Andrew King says PTSD is an anxiety disorder that happens as a result of an incident where death was involved.
"The death of other people around you or your own near-death experience is an essential element," says King.
Donald Trump's agenda put forth during the race, as well as sexual assault allegations against him, worked together to cause a wave of fear in Millennials across the nation. A now-elected President had turned a blind eye and encouraged racist remarks while disrespecting women, plus he decidedly did not advocate for important issues like gun control, or equality, and instead advocated for a stronger stance on immigration and instances of inappropriate rhetoric. This combination proved to contribute to anxiety and stress in college students.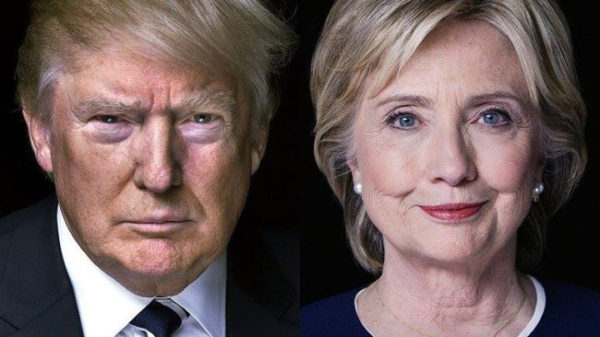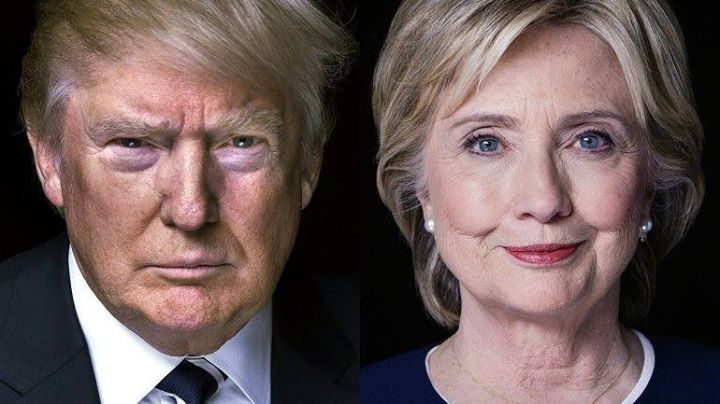 The study also further enforces the argument that students were anxious and feared the death of certain policies that could have been put in place to protect minorities, especially those that could have stopped the gun-control-related deaths.
"Are people who are of color, are people who are not straight, who are non-binary, should they be vigilant? Yes, they should," King explained. "Politically there's a threat. But calling it PTSD is an overshot."
He argues that, in order to diagnose somebody with PTSD, they must have experienced the symptoms for at least six months and be consistent throughout time.
"In scenarios like this, where's the threat? You can make a case," King reasoned. "If I'm a gay man in America and I'm confronted by someone who threatens me verbally, then that's a near-death experience."
The importance of students being politically involved has been increasingly emphasized as Millennials began to realize that voting is an essential part of what democracy really is. Student activism and political protests have called for change sought out by younger generations. Getting involved in one way or another, and being well-informed about issues that are being discussed, can help better students to better prepare for and alleviate anxiety in the face of a loss in an election.
"Isolating yourself when you're already anxious just makes you more anxious," King stressed.
—
For more information or news tips, or if you see an error in this story or have any compliments or concerns, contact [email protected].