Osprey Cafe receives Green Restaurant certification
UNF's Osprey Café was recently named a 3 Star Certified Green Restaurant by the Green Restaurant Association.
The Green Restaurant Association is a national nonprofit organization helping restaurants to become more environmentally sustainable.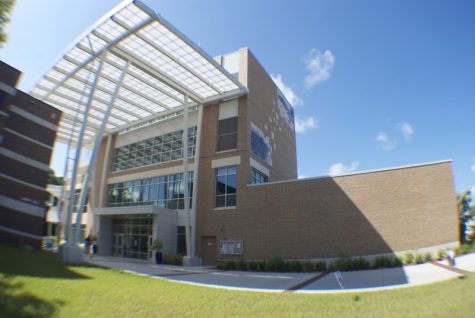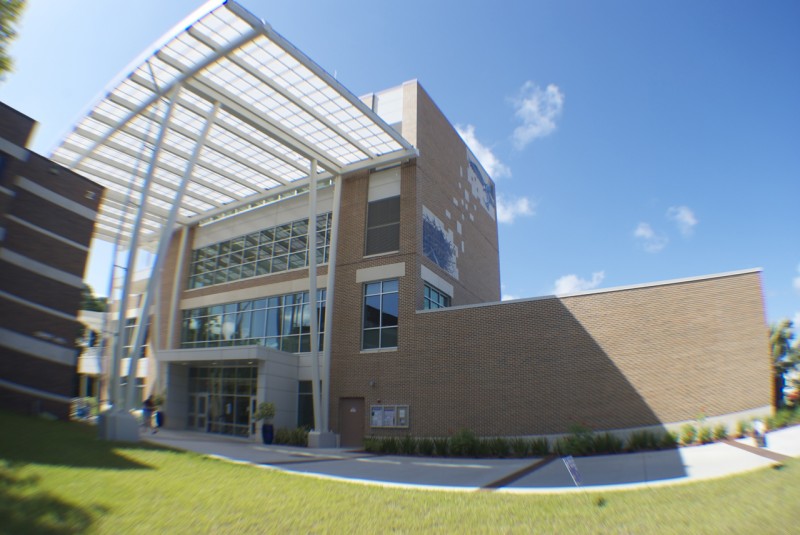 "We're honored to be named a 3 Star Certified Green Restaurant," UNF Execute Campus Chef Brook Adams said. "This certification was a partnership between Dining Services and the University. We wouldn't have been able to achieve this certification without everyone working together."
According to a press release from the university, Osprey Café's new certification makes it the only 3 Star Certified Green Restaurant in Florida. Among the green accomplishments achieved by the Café this year is the recycling of about 38,000 pounds of cardboard, glass and plastic food packaging. This has allowed the Café to keep up to 80 percent of its waste out of landfills. Additionally, the Osprey Café's decision not to use dining trays has led to 255,000 gallons of water saved on average each year.
The Café's partnership with the on-campus Frederick and Ophelia Tate Ogier Gardens has also been beneficial. Their partnership, which involves the composting of pre-consumer food scraps and peelings, has led to 50,000 pounds of scraps being composted. 23,000 pounds were composted in 2018 alone. Ogier Gardens fertilizes crops with the compost, while the Café buys produce from the garden to serve to students.
Dining Services also partnered with the UNF Food Fighters, a student-run hunger relief group, last spring. They donate unused prepared foods, which are used to help fight food insecurity on campus and in the community. To date, the Café has donated just over 13,000 pounds of food.
Several other Café features contributed to their certification, such as the amount of vegetarian and vegan dishes available and the touchless sensor restroom faucets.
—
For more information or news tips, or if you see an error in this story or have any compliments or concerns, contact [email protected].