1,000 Listens or Less: Abjects – "Never Give Up"
There is something beautiful about a band featuring members from different parts of the world coming together to do two things and two things only, play loud music and kick ass on stage. Abjects is a three-piece garage punk band of women all hailing from different countries. Noemi (guitar) from Spain, Yuki (bass) from Japan, and Alice (drums) from Italy combine to thrash out power chords, belt out harmonies, and wail on the drums.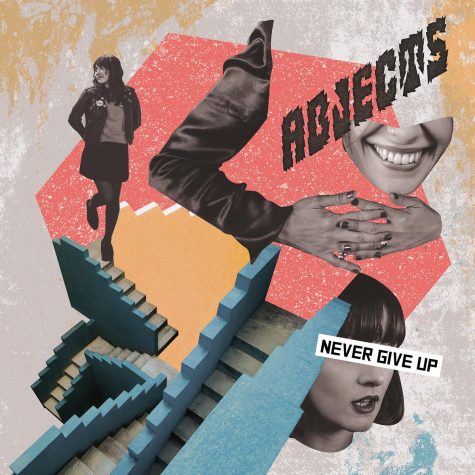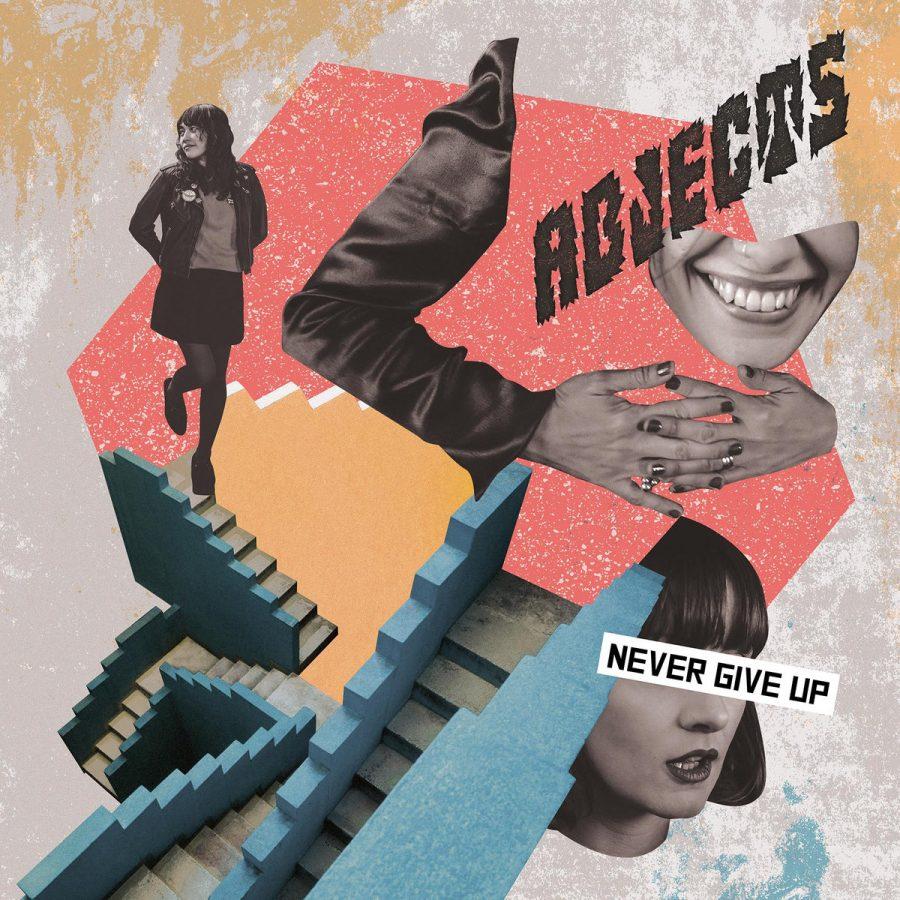 Each track on "Never Give Up" effortlessly carries a vibe inspired by vintage garage-rock, surf and punk music. Simplicity is key and it shows. Inspired by classic punk songwriting, each song never overstays its welcome and results in a sense of consistency throughout the project.
"Aburrido," Spanish for boring, kicks the album off into a full-on punk frenzy. Opening with a solid five seconds of straight feedback before throwing the listener into a feel-good jam of chaos.
Surfier aspects can be seen on the fittingly titled "Surf," a mostly instrumental jam minus a few vocalizations. An ear-worm of a bass riff rips through the rest of the mix that is impossible to not groove to. "The Secret," a song about struggling to connect with a loved one, also shares a deal of surf influences, featuring dizzying smooth transcending guitar riffs.
Punk music has always been politically charged and "Never Give Up" is not a exception to the rule, with tracks like "The Storm" and "Fuck Brexit," a title that screams for itself. Lyrically, while these political themes are present through "Never Give Up," in this record, Abjects projects a more abstract concept of struggle than concrete. Tracks like the title track are simple in their message; never give up, even if things get rough.
Complex and ever changing is a plus in most albums, but the opposite can also be true in the case of Abjects. Simple yet powerful, "Never Give Up" oozes it's own DIY personality that makes it hard to hate it's sound or message, no matter how tough things get, never give up.
Rating: 4 out of 5 sails

—
For more information or news tips, or if you see an error in this story or have any compliments or concerns, contact [email protected]