Starting Off Fall with the Mind, Body, and Spirit Fair
Fall has officially begun, and UNF is starting it off with a fair that is dedicated to students getting fit, having fun, and finding themselves spiritually.
The Mind, Body, and Spirit fair was sponsored by The Department of Recreation and Wellness and was co-sponsored by the Interfaith Center.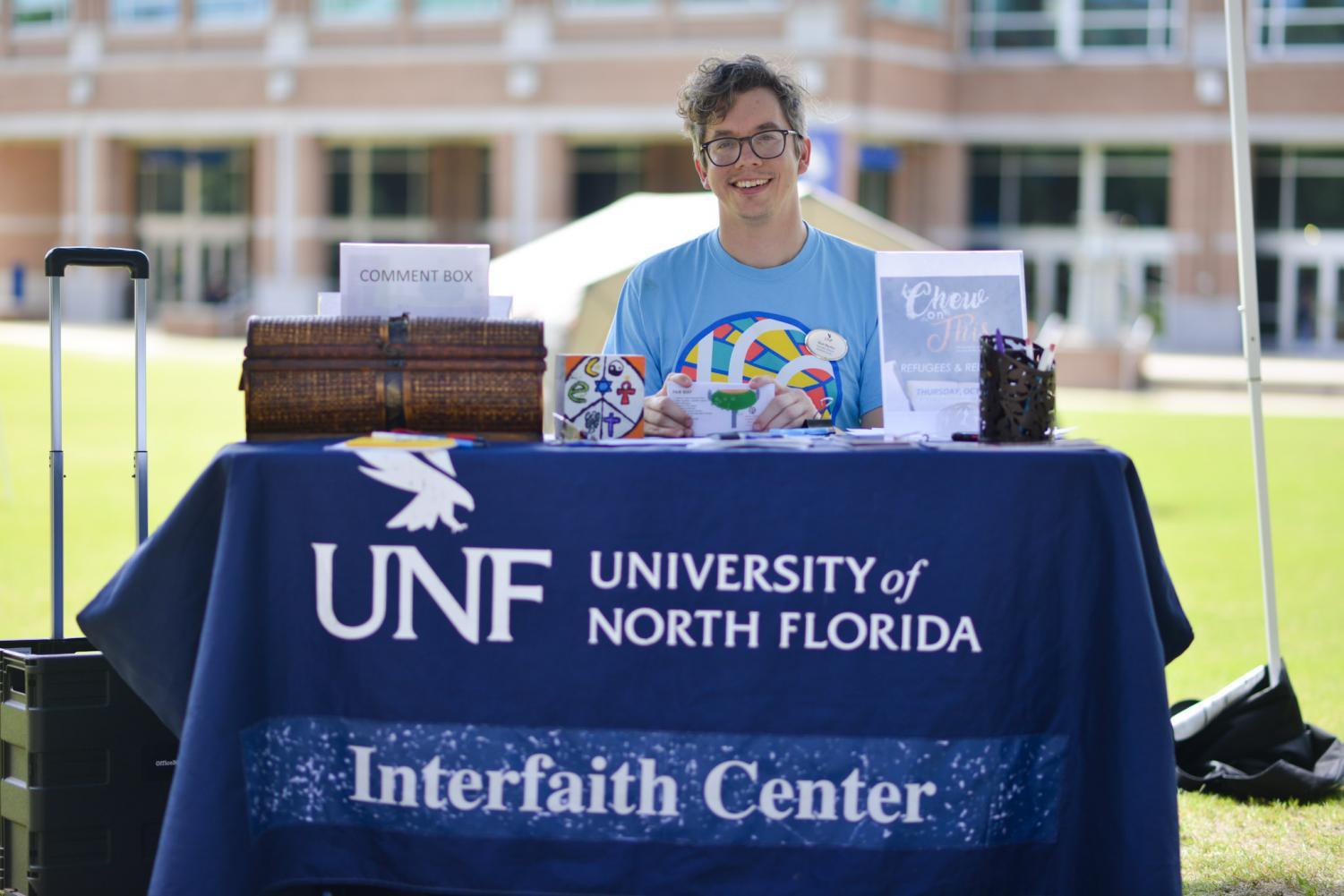 "At this fair, we're having different stations with different activities that center around the mind, the body, and the spirit," said Kalilah Jamall, the Interfaith Center Specialist and an integral part of this fair.
Students were given the opportunities to learn tai chi, get professional massages, and do some art therapy.
The Spinnaker got a chance to speak with Sarah Beaman, an art therapist with Indigo Art Therapy, and she educated us on the benefits of art therapy.
"Art therapy can be used in a lot of different ways, but today, we're just kinda focusing on self care. The act of actually making the mandala and focusing on the intricate patterns, it kinda takes you out of your mind and kinda helps you maybe forget about what's bothering you, or what you might be anxious about, and it helps you relax," said Beaman.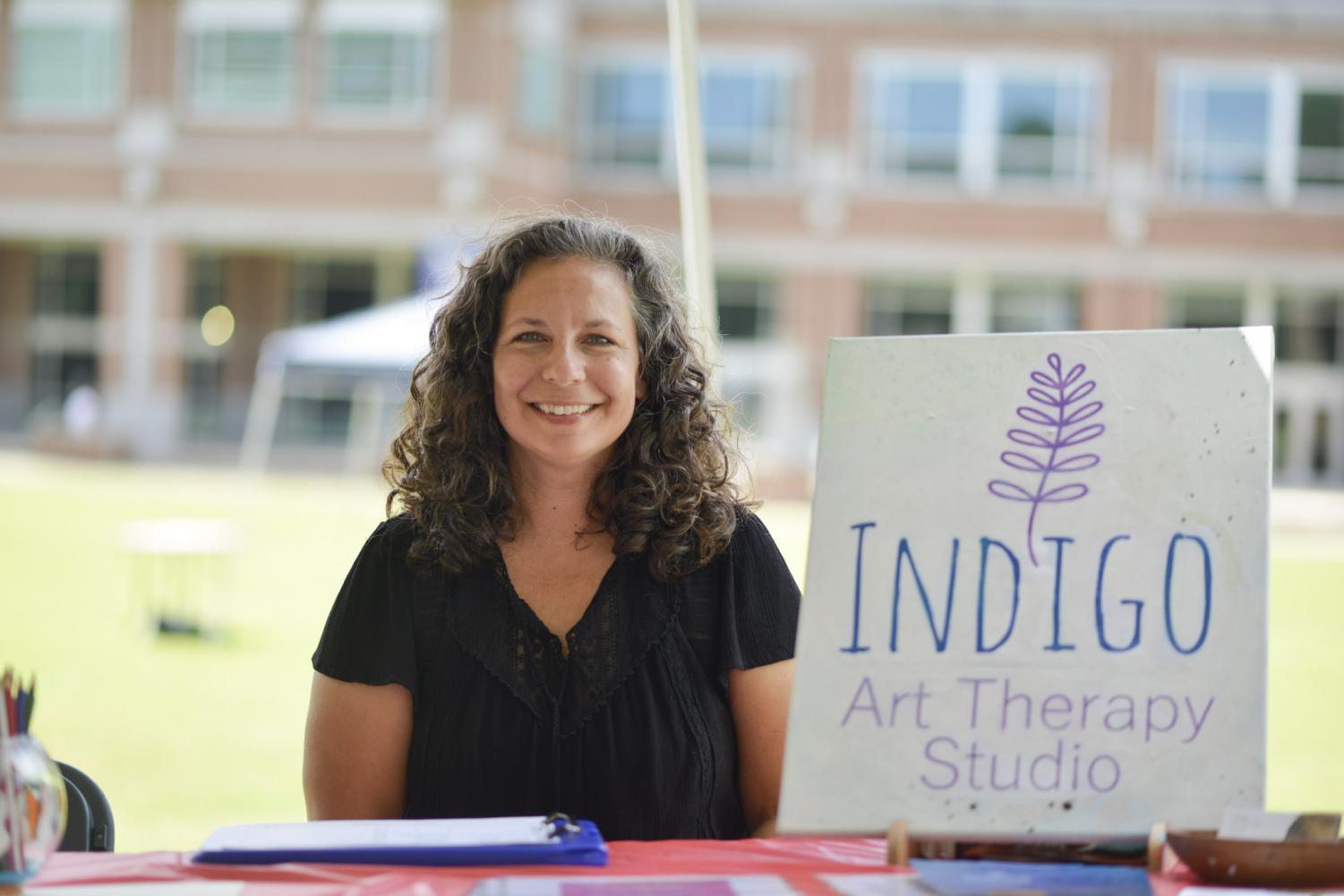 This fair starts off Fresh Week here at UNF. The rest of this week will consist of opportunities for students such as learning CPR, camping on campus, and attending a 90's themed party.