Get the taste of Christmas when giving to children in need this Tuesday
UNF students are fundraising this Tuesday, December 3 at Cookies and Creme Jax Beach in order to provide Christmas themed gift baskets to children at Wolfson Children's Hospital.
Nick Griffith, a Senior in the College of Education and Human Services and group leader for the project, reached out to Spinnaker to spread the word.
"We have teamed up with Wolfson Children's Hospital to raise money for kids in need, and what we're planning to do is use the money to buy baskets to deliver to kids in need," he said. "The baskets will have things such as playdough and crayons, just fun little things for kids."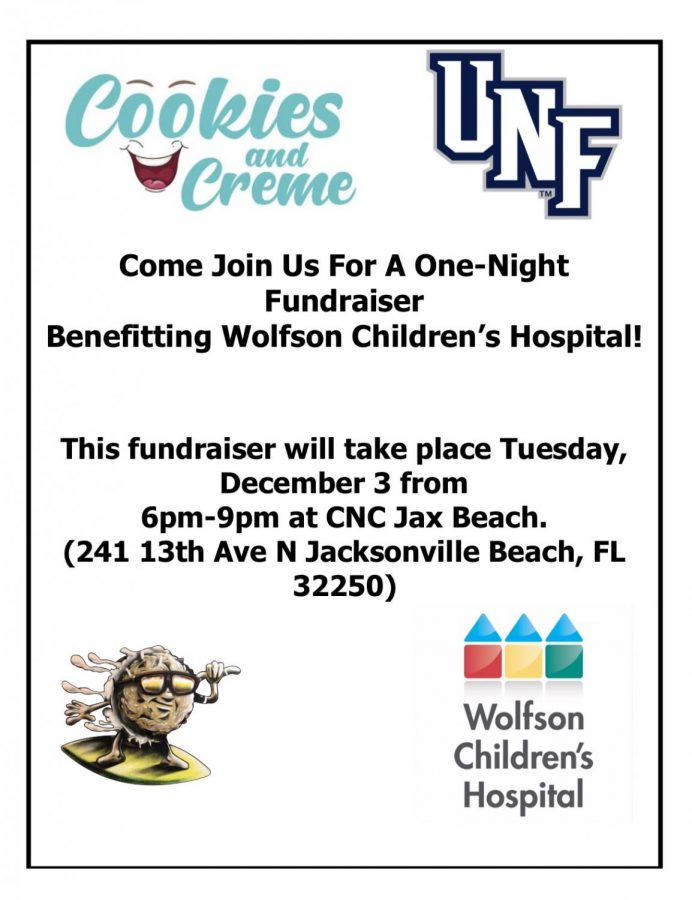 This community service project was a requirement for Dr. Renn's Effective Business Leadership class, but students had the opportunity to choose what it was they wanted to do exactly. According to Griffith, another group set out to rebuild a church destroyed in a hurricane. For Griffith's group, Wolfson's was an obvious choice.
"One of our group members, Chris Richardson, has always had a passion for working with kids and has always loved Wolfson's, so he suggested it and we all picked it up and ran with it," Griffith shared. "It's always a really cool thing when you get to work with kids, and especially kids who are in need. You want to help them out, especially during Christmas time."
To make it happen, Griffith and his group will have a donation jar out at Cookies and Creme Jax Beach (CNC Jax Beach) from 6 p.m. to 9 p.m. on Tuesday, December 3. In addition to the donation jar, a portion of ice cream sales will go to the fundraiser. At the end of the night, the owner of CNC plans to double everything the group has made up to $100. 
"If we make $150 from sales, then we will have really made $250 because the owner is willing to make an extra donation on top of what we earn," Griffith explained.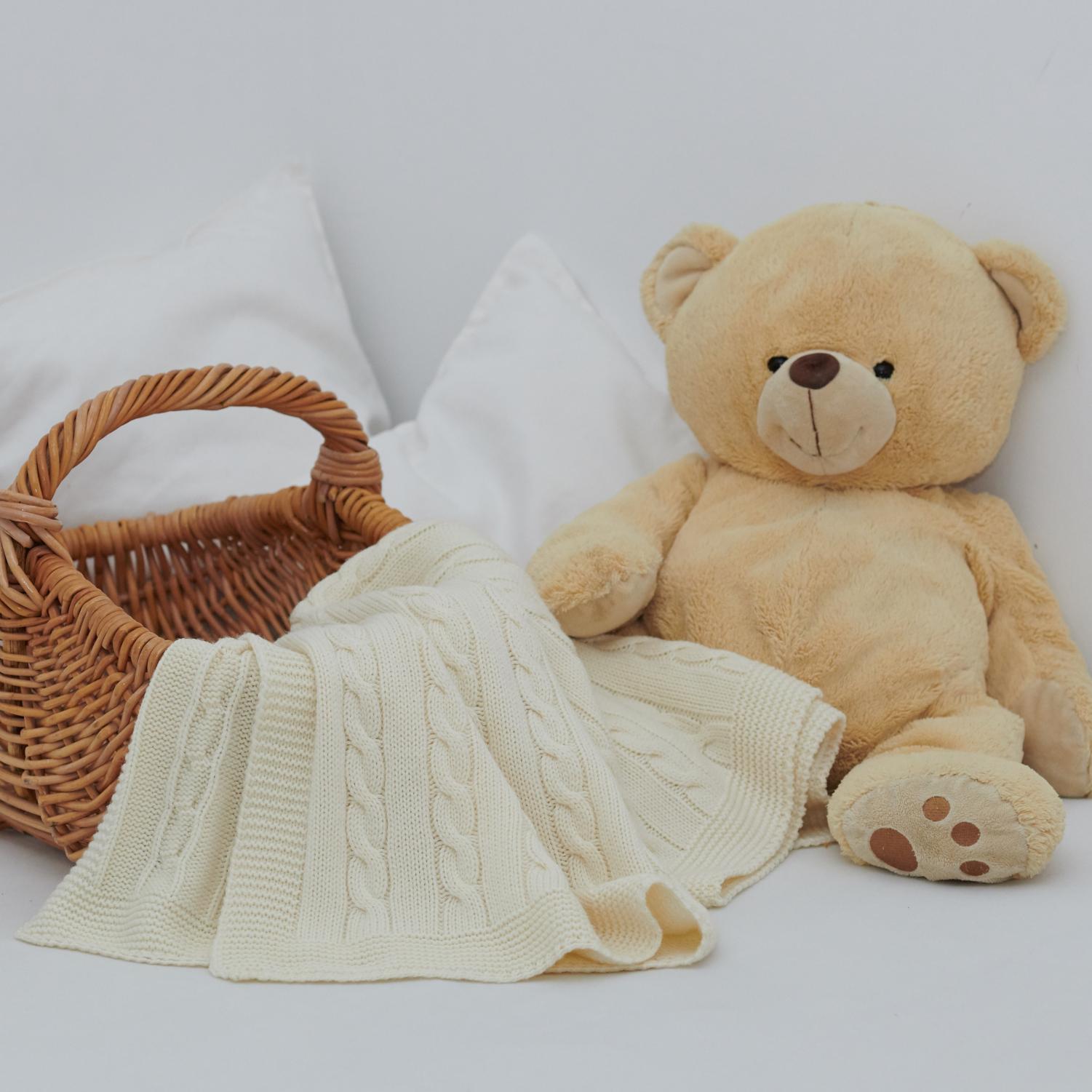 The group hopes to raise enough money to fund six gift baskets, one for each member of the group. Each basket is budgeted around $25.
Members are Nick Griffith, Chris Richardson, Serenity Lauster, Nicole Alkhoury, Kali Furman, and Vanessa Wang. They all plan to graduate this academic year, making the group known as "The Seniors."
As a parting thought, Griffith encouraged everyone to come out and show their support.
"This is a great cause and great ice cream that you can come out and enjoy. It's a neat little spot out by the beach, so I think it's a great opportunity to hang out and relax and contribute to a good cause that benefits the community."
—
For more information or news tips, or if you see an error in this story or have any compliments or concerns, contact [email protected].