Campus activities for the Spring 2021 semester
Campus life before 2020 was filled with kayaking, rock climbing and other fun activities, but the COVID-19 pandemic has forced the university to apply limits and regulations to campus facilities in order to keep Ospreys safe. Fortunately, there is still lots of fun you can have on campus, like golfing or picking fruit at the Ogier Gardens, to get away from your online classes and make the best of the COVID college life.
Here's the latest updates on our wonderful activities on campus:
UNF WELLNESS COMPLEX: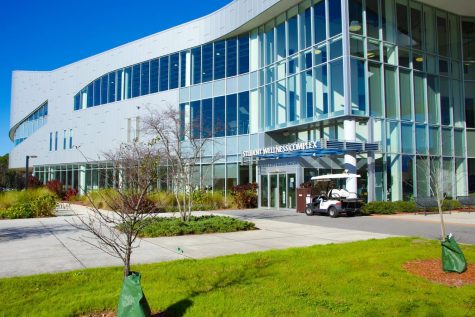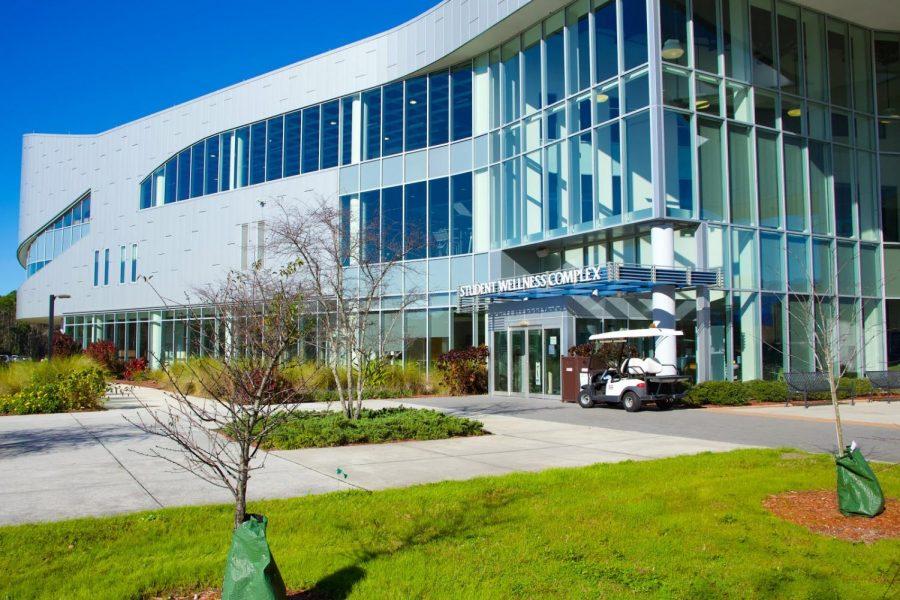 Ospreys can stay pumped at the UNF RecWell Center, but with limited facility access. Luckily, the Gym will still remain open on Mondays – Fridays from 8a.m. until  7p.m.
The facility will close for cleaning one hour each day at 10a.m., 1p.m., 4p.m. and 7p.m. All participants will be expected to leave the building. If you're too in the zone of your workout to keep track of time, don't worry, announcements will be made to remind gym users to wrap up their exercises.
Gym users are asked to wear a proper fitting face mask upon arrival, stay home if you're sick, and sign a required COVID agreement prior to participation.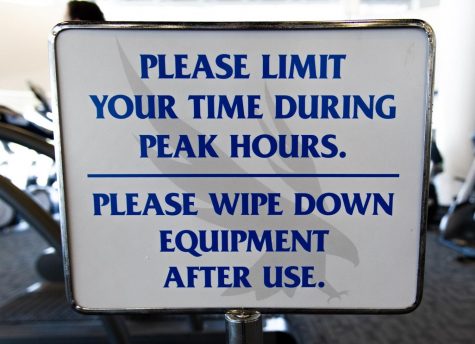 You can check out their Instagram where they post helpful fitness tips for Ospreys.
North and South fields and courts can also be reserved by UNF student groups, and unfortunately the Osprey Cliff (Rock Wall) will not be available this semester. 
For more information visit the UNF RecWell's website.
UNF GOLF COMPLEX: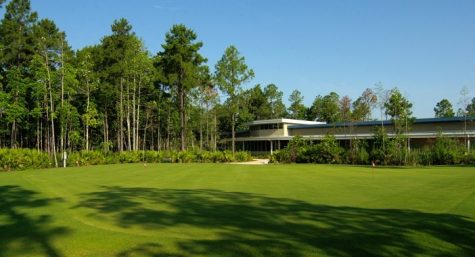 This 38-acre facility is equipped with a driving range and a lighted putting and chipping area and four holes of normal golf. The complex accommodates golfers of all levels and is home to the UNF golf teams.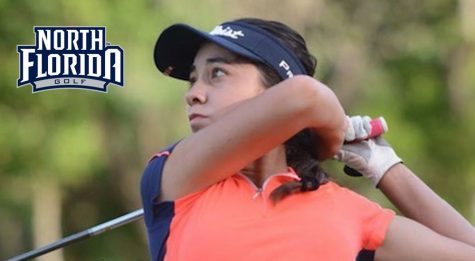 The range has "challenging features such as water hazards, deep bunkers and heavy vegetation, it is by no means an easy course," according to a previous Spinnaker article.
The range is open on Mondays-Saturdays from 9a.m. – 9p.m. On Wednesdays the complex opens at 10a.m., and on Sundays the complex is open from 9a.m. until 8p.m. The four-hole course is free to play with an Osprey ID on weekdays, and there are discounted range ball prices for students. The complex stops serving balls before closing at 9p.m., so make sure you get there well before closing time.
ECO ADVENTURES: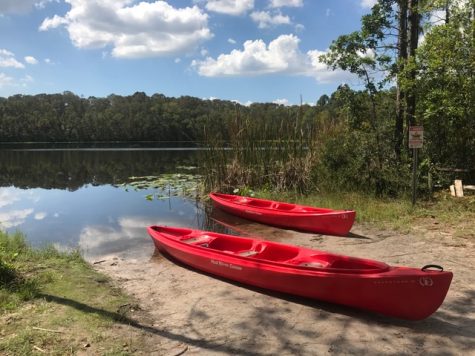 Although you may not be able to check out any cool gear at Eco Adventures this semester, you can enjoy the beautiful nature trails from sunrise to sunset.
UNF is developed within a nature preserve, so naturally hiking is always an excellent activity to do. Students can hike to Lake Oneida, and explore the nice little island.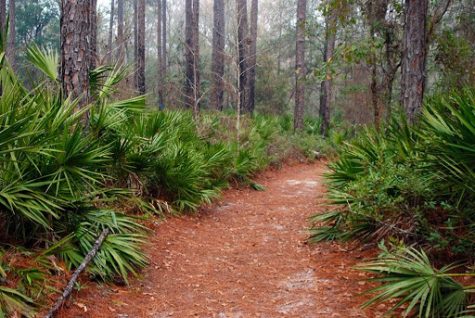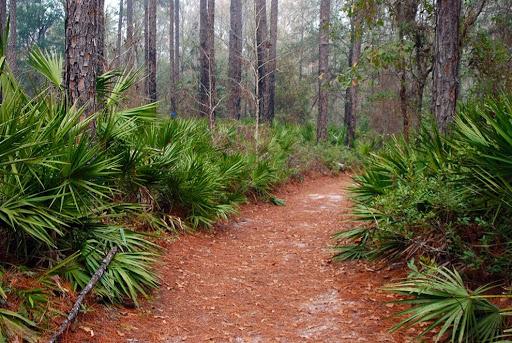 Eco Adventures also has a nice pavilon where students can sit outside and do homework or enjoy nature.  
You can keep up with Eco Adventures and the fun activities they plan on their Instagram.
OGIER GARDENS:
At Ogier Gardens, students can adopt a bed and harvest their own produce, volunteer and learn gardening skills, and participate in various activities, such as making tea, or learning about beekeeping with real bees.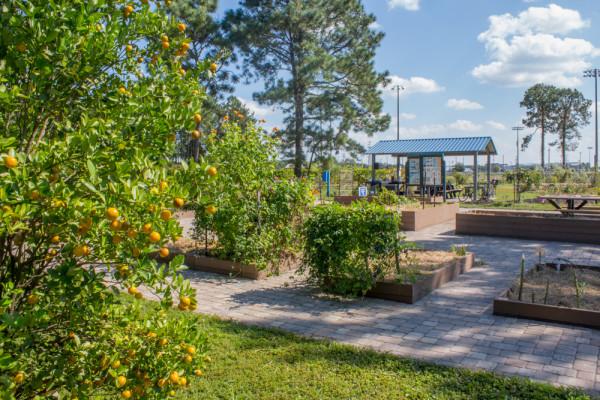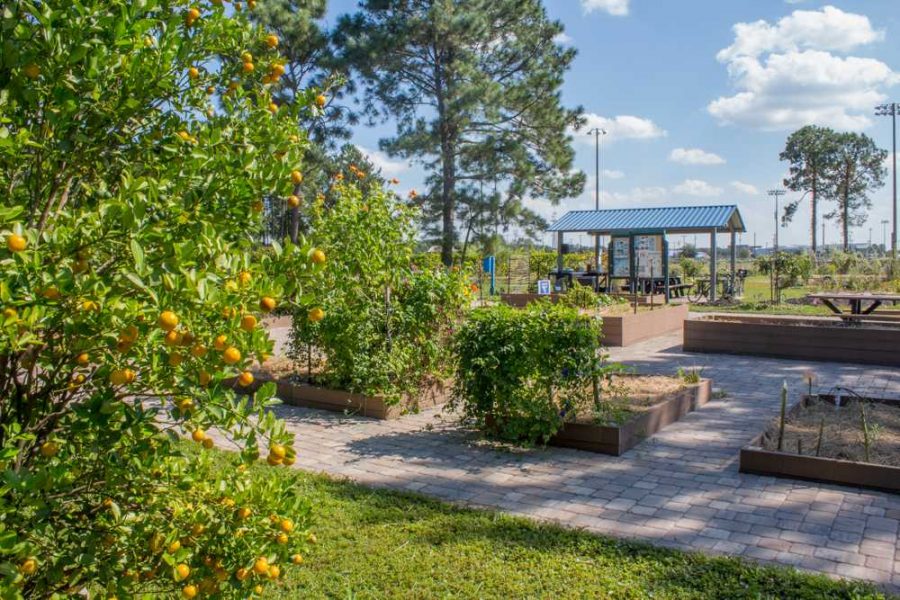 The Ogier Gardens are open Tuesdays 9a.m. – 12p.m., and Wednesdays and Fridays from 9a.m. – 12p.m. and 1p.m. – 5p.m.
With COVID on the loose there may be limited college fun, but there are still many facilities available to give you a break from those long Zoom lectures and draining computer screens. Stay safe Ospreys!
___
For more information or news tips, or if you see an error in this story or have any compliments or concerns, contact [email protected].