The Singles' Guide to Valentine's Day
Kings, Queens, and Regals In-Between,
February 14th is upon us. For some, the day might be spent with their one and only, happily frolicking together and filling our feeds with their whereabouts (or whatever couples do). However, for a lot of us, the day will be spent largely by ourselves, either as newly-christened singles or as seasoned veterans of the life of the unattached.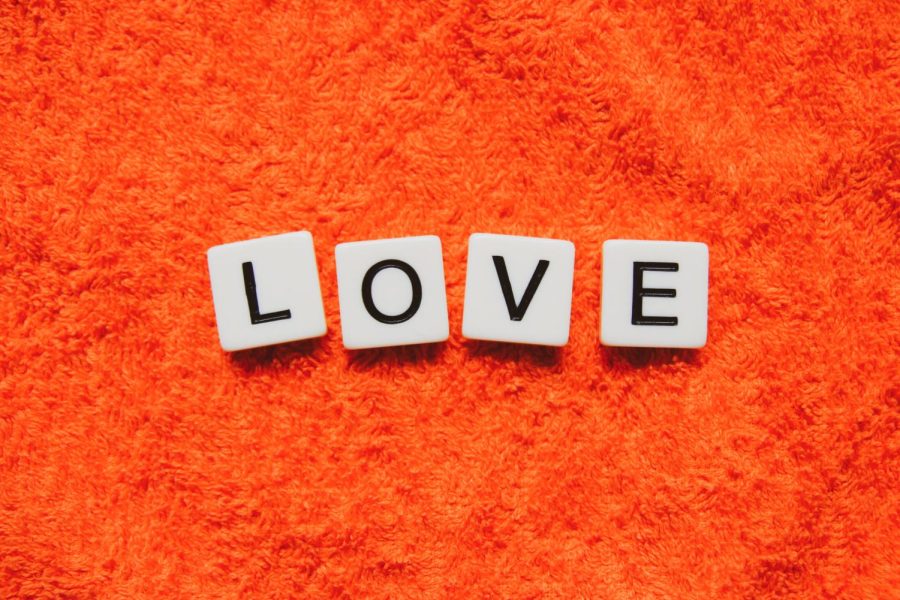 Barring any water-to-wine-esque miracles, I too will be spending this Tuesday with me, myself, and I. This year, I will celebrate 21 years as a member of this Lonely Hearts Club. Allow me to reach into my depth of knowledge and share with you how to make the most of this sacred day as a single.
No. 1: Stop scrolling.
Tinder, Bumble, both, whatever- just don't do it. Nothing ruins a day celebrating love more than feeling yourself so desperate to find it. Contrary to what the world (and possibly yourself) might be telling you, there is absolutely zero pressure to find "your person," especially on Valentine's Day. In fact, if you can, just toss your phone in the body of water of your choice for the day.
No. 2: Spend time with family.
Valentine's Day is a day celebrating love, which is not limited to romantic relationships. With this in mind, why not give your parents (or parental figures) a call? If you have 'em, why not your siblings too? If you're anything like me, you probably don't call either of them enough as it is, so this gives you the perfect reason to spend some quality time with them. If you're not the talking type, perhaps getting them a gift would be nice as well.
No. 3: Spend time with friends.
Again, February 14th isn't just for couples. It is just as acceptable to spend the day with your friends as well. Maybe plan a singles-only party with them. For my free queens out there, I know "galentines" is a popular option. Oh, what about a spa day? Lord knows we could all use a few of those. For the most part, however, you don't need me to tell you the myriad ways you can show some love for your friends.
No. 4: Treat yourself.
Of course, I had to bring it up at some point. Giving yourself some TLC is just as important as giving anyone else that same attention. Buy that outfit. Go to that restaurant you've been waiting to go to. Cook that meal. See that movie. Go to that really cool bar you saw on Yelp (if you're of age, of course). I know my future contains a trip to DOMU to buy a four-pack of Gatsu Gatsu. The point is to go ahead and do the things you want to do. This is your day, after all.
No. 5: Don't sweat it.
Like I said before, there is no rush for finding your soulmate. If I've learned anything, it's that finding love takes time. You also have to learn how to be happy without a significant other in your life. Honestly, RuPaul said it best, "If you don't love yourself, how in the hell are you gonna love somebody else?" I never thought I'd be quoting RuPaul, but here I am. Time for me to sashay away.
Hopefully, I've given you enough guidance on how to make the most of your unfettered Valentine's Day. Sit back, relax, and enjoy yourself and the people around you. Love comes in all shapes and sizes, that's what the day is all about. We'll get 'em next year. Hopefully.
Happy Valentine's Day,
Ethan Leckie
___
For more information or news tips, or if you see an error in this story or have any compliments or concerns, contact [email protected].